The possibility of a Beetlejuice sequel has long been a fantasy. Since 2011, there have been rumors about Tim Burton's 1988 film sequel, but nothing has truly taken off in the past ten years. The long-discussed sequel, however, is already starting to take shape thanks to casting announcements made over the past week, and another well-known actor has just joined the cast.
According to the Hollywood Reporter, Willem Dafoe has reportedly been hired for the next sequel, which started filming earlier this week. The outlet claims that the Northman and Nightmare Alley star will play a cop in the afterlife, but no other information was given. (Not his first portrayal of a cop in recent years; he was one in the game 12 Minutes from 2021.)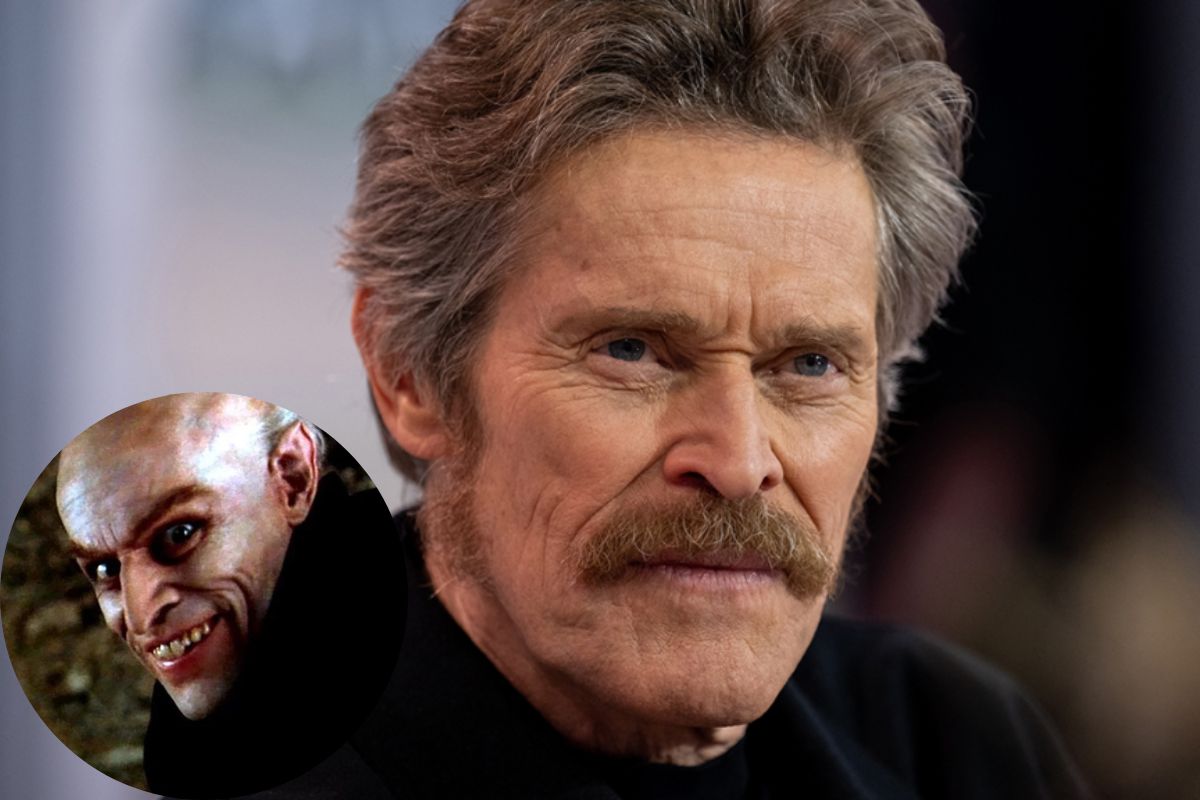 This keeps Dafoe busy throughout the 2020s; just in 2023, he will be seen in movies like Asteroid City, Poor Things, and And. He will also appear in the upcoming Nosferatu adaptation directed by Robert Eggers, which just finished production and is awaiting a release date. The plot of Beetlejuice 2 is being kept under wraps by Warner Bros.
You can also read the latest celebrity article below:
All that is known is that Jenna Ortega, who most recently starred in Scream 6, will co-star with Michael Keaton as the titular bio-exorcist and is the daughter of Winona Ryder's Lydia Deetz from the original movie. Ryder and Catherine O'Hara both make their comebacks to play Lydia's mother Delia. The current release date for Beetlejuice 2 is September 6, 2024.
You may also view the most recent news about Celebrities below:
Stay Connected With newscatchy.com