Today's television shows have an over-the-top hyped following among young people, particularly teens. These days everything has its top-level film and artworks present with outstanding narratives and performances, from genres like crime, thriller, adventure, to science fiction, romance, and more. In the circumstances like these, it's understandable to build anticipation for a new show that will debut shortly. Yes, we are talking about Netflix's The Sandman, which is in the news now and then.
The Sandman is based on a novel. Neil Gaiman wrote it as a DC comic book. It's being built for folks who already know and love Sandman, as well as those who want to try something new and exciting. And this is why it is so hyped.  
Moreover, Gaiman informed the press that the entire team was magical and wizardry. Especially the people and professionals who are toiled in the background. Other members of the industry have remarked on how exciting it already appears to be. Here's all you need to know about Netflix's TV adaptation of Neil Gaiman's The Sandman, which you won't want to leave midway after starting it!
The Sandman Release Date
The Sandman has yet to be given a release date. Although, we don't expect to see it until 2022. Attempts to adapt The Sandman into a film date back to the 1990s. But the project languished in development hell until Joseph Gordon-Levitt and The Dark Knight writer David S. Goyer proposed the film to Warner Bros. in 2013. In 2016, Gordon-Levitt quit owing to creative disputes. And finally, in June 2019, Netflix announced a TV adaptation.
The series was supposed to begin filming in May 2020, but production was halted due to the coronavirus epidemic. This is exactly what happened with other TV shows as well. Hopefully, there are no hindrances now so that everything goes as planned. And we can binge-watch the series on Netflix in 2022.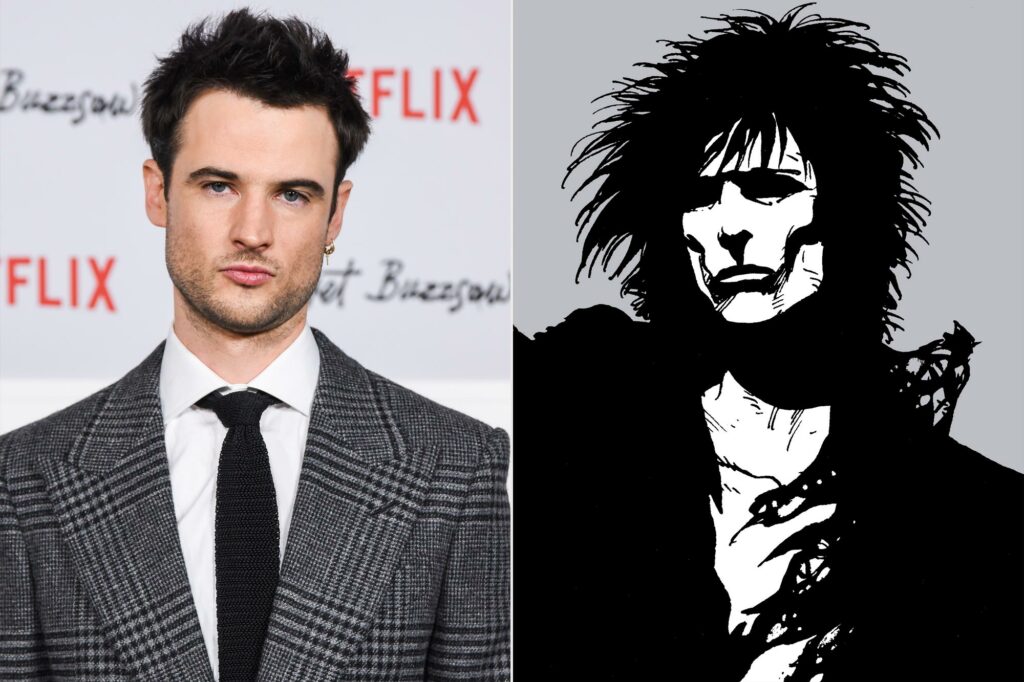 The Sandman Cast
The cast of The Sandman includes the following:
Tom Sturridge as the lead character Dream,
Game of Thrones stars Gwendoline Christie as Lucifer
Charles Dance as Roderick Burgess, 
Sanjeev Bhaskar as Cain, 
People Do Nothing's Asim Chaudry as Abel,
Vivienne Acheampong as Lucienne,
Stephen Fry as Gilbert,
Jenna Coleman as Johanna Constantine.
The Sandman Plot
The plot is convoluted but entertaining. It will be set up with a mix of myth and reality and a backdrop of several universes. Morpheus, the dream king, is pursued by the Sandman, and an adventure-filled mystery ensues. Although no trailer has been released, little footage of the workings can already be seen all over the internet.
The Sandman Trailer
Sandman has yet to release a trailer or any official video. However, a behind-the-scenes film revealing some of the show's elaborate sets was published in June. Whenever a release date for a trailer or teaser is released, we will update it.
For now, this is everything we know about The Sandman.