Welcome to NewsCatchy.com, your number one source for the latest and most captivating news across various topics. Our mission is to provide our audience with insightful, factual,  easily digestible, engaging, and informative news pieces. Allow me to introduce you to our team of content specialists.
                                                                        Rahis: Admin
Rahis, our dedicated administrator, manages our website, oversees all aspects of its maintenance, and ensures everything runs smoothly. He diligently handles all matters related to the website to ensure its optimal performance. Rahis is a dynamic administrator and an integral member of the newscatchy.com team.
With his strategic thinking and commitment to excellence, Mark ensures that newscatchy.com remains a reliable and user-friendly news source. His dedication and expertise make him an invaluable asset in online journalism.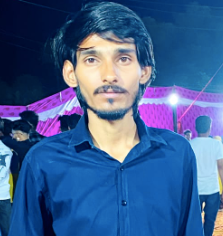 Ritik: Content Editor
Ritik is our esteemed editor, holding our team's second most crucial role. With his expertise and discerning eye, he plays a vital role in refining and perfecting the content on our website.
Ritik's exceptional skills ensure that our articles, blogs, and other written materials meet the highest standards of quality and accuracy. His contributions are invaluable to the overall success and reputation of our website.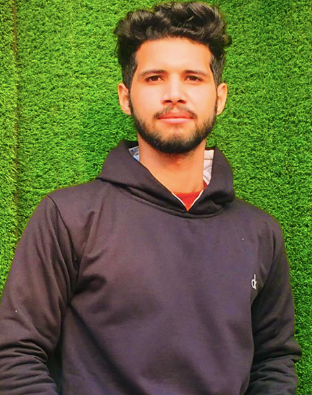 Rahul: Content Writer
Last but certainly not least, we have Rahul, our talented content writer, who brings his dedication and thorough research skills to our team. Rahul meticulously crafts engaging articles and blogs, ensuring every piece is well-researched and thoughtfully written.
His exceptional writing skills are bound to captivate and resonate with you, leaving you impressed by his literary prowess. We truly value Rahul's contributions, as he plays a significant role in delivering high-quality content you'll love.