The band Foo Fighters releases "Rescued," the first new song since drummer Taylor Hawkins passed away in 2022, as the first single from their upcoming album. With "But Here We Are," which will be released on June 2 via Roswell Records/RCA Records, the Foo Fighters make a comeback after a year of profound loss, introspection, and bittersweet memories.
A testimonial to the therapeutic value of music, friendship, and family, "But Here We Are" is a brutally honest and emotionally raw response to everything the Foo Fighters have gone through in the last year. With the lead single "Rescued," the first of 10 songs that range in emotion from rage and despair to peace and acceptance, and everything in between, But Here We Are is fearless and genuine.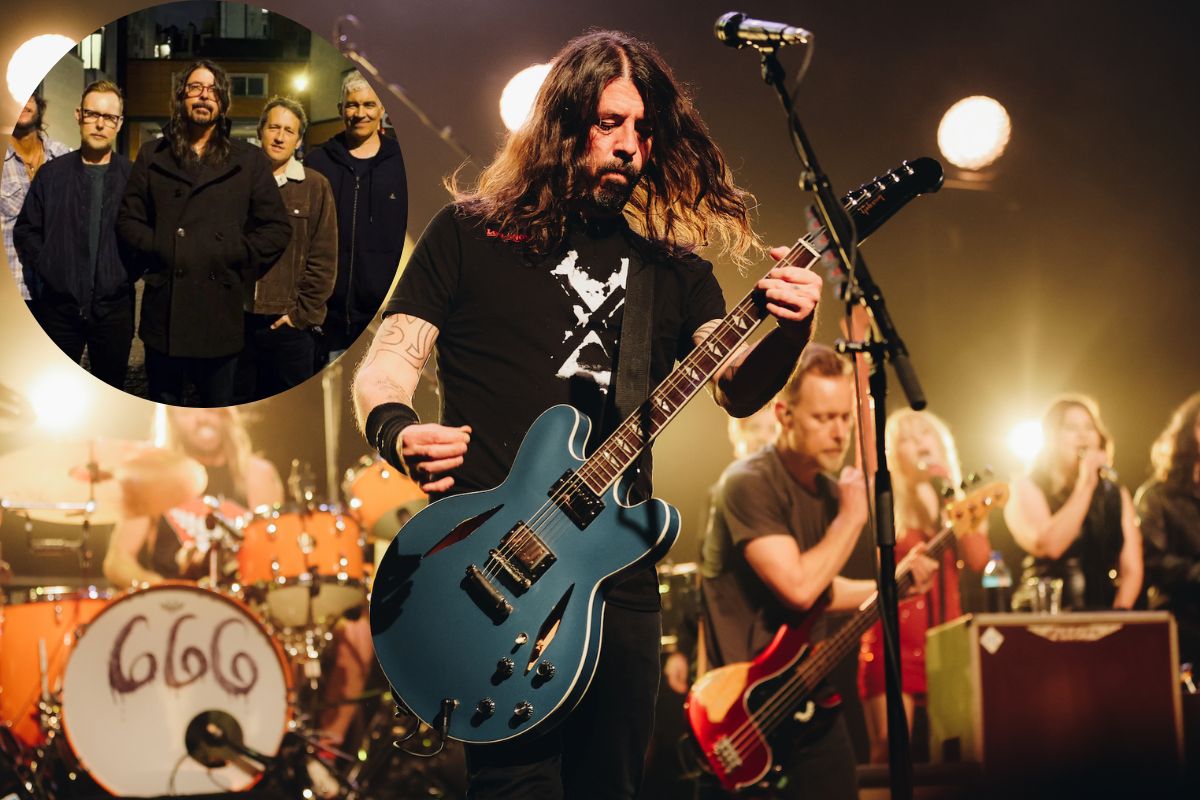 The 11th Foo Fighters album, which was co-produced by Greg Kurstin and the band, serves almost as much as the beginning of the group's new existence. But Here We Are is the voice of brothers who have found solace in the music that brought them together 28 years ago, sonically capturing the innocence of the group's 1995 debut while being transformed by years of experience and depth.
You can also see the most recent news below:
Like continuing life, the procedure is also restorative. The self-titled first album of the American rock group known as the "Foo Fighters," which was released in 1995, is what most people remember about the group, which was formed in Seattle in 1994. Former Nirvana member Dave Grohl, who created the project and contributed his own vocals and guitar, performed both instruments.
See the latest news below:
After being successful at this, he put together a band that included Pat Smear on guitar, Nate Mendel on bass guitar, and William Goldsmith on drums. By 1999, these individuals had either left the group or were replaced, leaving Grohl (vocals/guitar), Mendel (bass), Chris Shiflett (guitar), and Taylor Hawkins (drums) as the core lineup. Later, in 2005, Pat Smear returned, and Rami Jaffee began using keyboards in 2017. They have grown into one of the largest rock bands in history as a unit.
Stay Connected With newscatchy.com