After merging with a fictitious business called X Corp, Twitter Inc. no longer exists as a separate entity. According to a court document, Twitter is no longer legally recognized and has been acquired by billionaire Elon Musk's X Corp. According to a court filing filed on April 4 in a California court, Twitter is no longer active.
"Twitter Inc. no longer exists after merging with X Corp. The court document stated, "X Corp. is a privately held corporation with its major place of business in San Francisco, California, and was incorporated in Nevada.
This occurs when Twitter undergoes significant change as a result of many rounds of layoffs at the business following Musk's takeover. While there has been a lot of speculation and ambiguity following Twitter's acquisition, the recent revelation offers some hints regarding Musk's strategy for the business.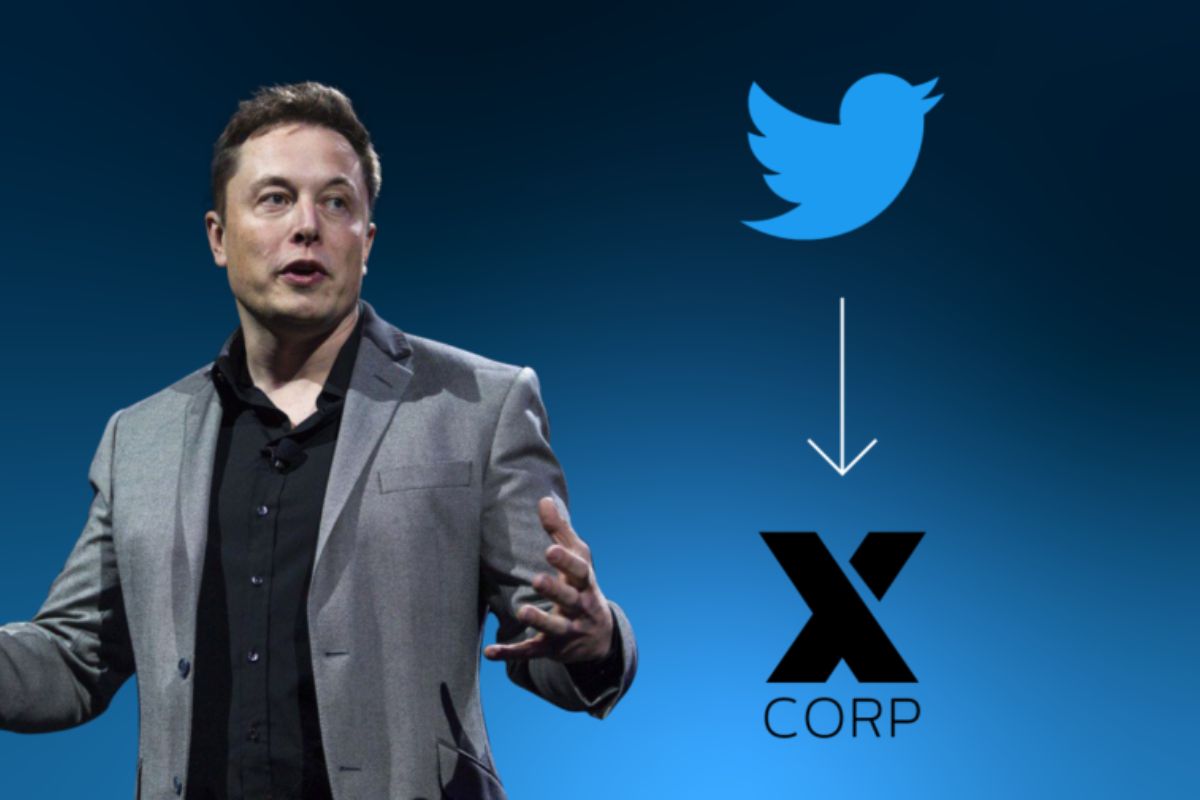 What is X Corp?
The creation of X, the billionaires' "everything app," according to Elon Musk, is part of a larger strategy that includes buying Twitter, as he previously hinted. Musk has not spoken about the Twitter-X merger, but on Tuesday he tweeted a single "X" about it.
X

— Elon Musk (@elonmusk) April 11, 2023
The second-richest man in the world has long wanted to create X, a super-app that can be used for everything from payments and event ticket buying to communications, akin to China's WeChat, controlled by Tencent Holdings Limited.
You can also see the most recent news below:
Notably, Musk also owns the domain X.com, the name of the online payments business he founded and later merged with PayPal. Elon Musk first formed three holding companies in Delaware under the name "X Holdings" in April of last year. However, according to paperwork filed with the state of Nevada, X Corp was founded on March 9 of this year.
Additionally, you can view the most recent news below:
The application to merge Twitter and X Corp was made on March 15. Elon Musk is listed as the president of both the company and its parent, X Holdings Corp, which was founded last month and has a $2 million authorized capital.
Stay Connected With newscatchy.com