Jisoo, a member of the Korean pop duo Blackpink, made her solo debut on Friday with the release of her album "ME." Two tracks, "Flower" and "All Eyes on Me," are on the album, according to a Billboard article. The first song, "Flower," is described as a "subtle-yet-powerful musical rollercoaster" by the site.
Jisoo's vocals are highlighted by the delicate mix of violin notes and snappy, trappy rhythm in the first tune. "All Eyes on Me," the second single, showcases Jisoo's fondness for upbeat dance-pop music. On Blackpink's YouTube channel, the official music video for Jisoo's "Flower" aired at midnight in conjunction with the album's release.
Furthermore, Jisoo made history by becoming the first female K-pop artist to sell one million copies of her album before it even went on sale. Jisoo has admitted that she gave a lot of thought to how she may come across as a person as opposed to a band member.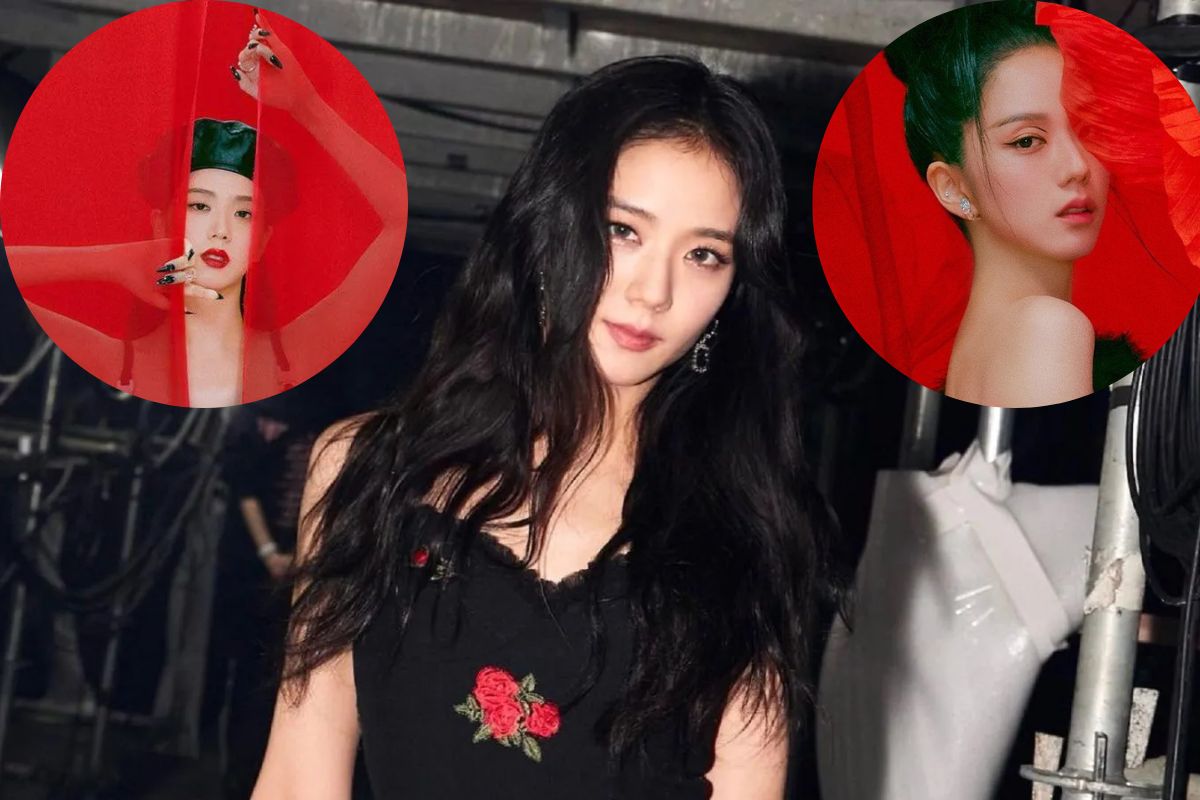 "I gave it a lot of consideration as to how I could present the soloist Jisoo rather than the Jisoo from Blackpink. I never stopped creating music that is unique to me and that I am good at. I finished this album, which tells my tale by including my thoughts into the creation of the concept, styling, and music video, as well as the music itself "In a press release on Thursday, she stated.
You can also see the most recent news below:
The final member of the group to debut on her own is Jisoo. While Lisa made her solo debut with "Lalisa" in September 2021, Rose debuted with "R" in March 2021. 2018 saw the release of "SOLO," Jennie's debut single. Since making their debut in 2016, Blackpink has developed into one of the biggest female groups in the world, breaking records including having the most YouTube subscribers as an artist.
Additionally, you can view the most recent news below:
The K-pop singers also broke the Guinness World Record (GWR) earlier this month for the most Spotify streams by a female band. At the time, GWR announced that their songs had more individual streams (8,880,030,049) than the British pop group Little Mix.
Stay Connected With newscatchy.com