According to a legal filing, portions of Twitter's source code, the computer code that the social network is built upon, were leaked online. This is a rare and significant exposure of intellectual property at a time when the company is working to resolve technical issues and turn around its financial fortunes under Elon Musk.
According to the petition, Twitter took action on Friday to get the leaked code removed by notifying GitHub, a website for software engineers where the code was posted, of a copyright infringement. That day, GitHub obliged and removed the code. The length of time the leaked code had been accessible online was unknown, but it seemed to have been open for at least several months.
According to the filing, Twitter also asked the U.S. District Court for the Northern District of California to require GitHub to provide the identity of the person who shared the code and any others who downloaded it. According to two sources briefed on the internal inquiry, executives handling the case have concluded that whoever was in charge of the leak left the San Francisco-based corporation last year.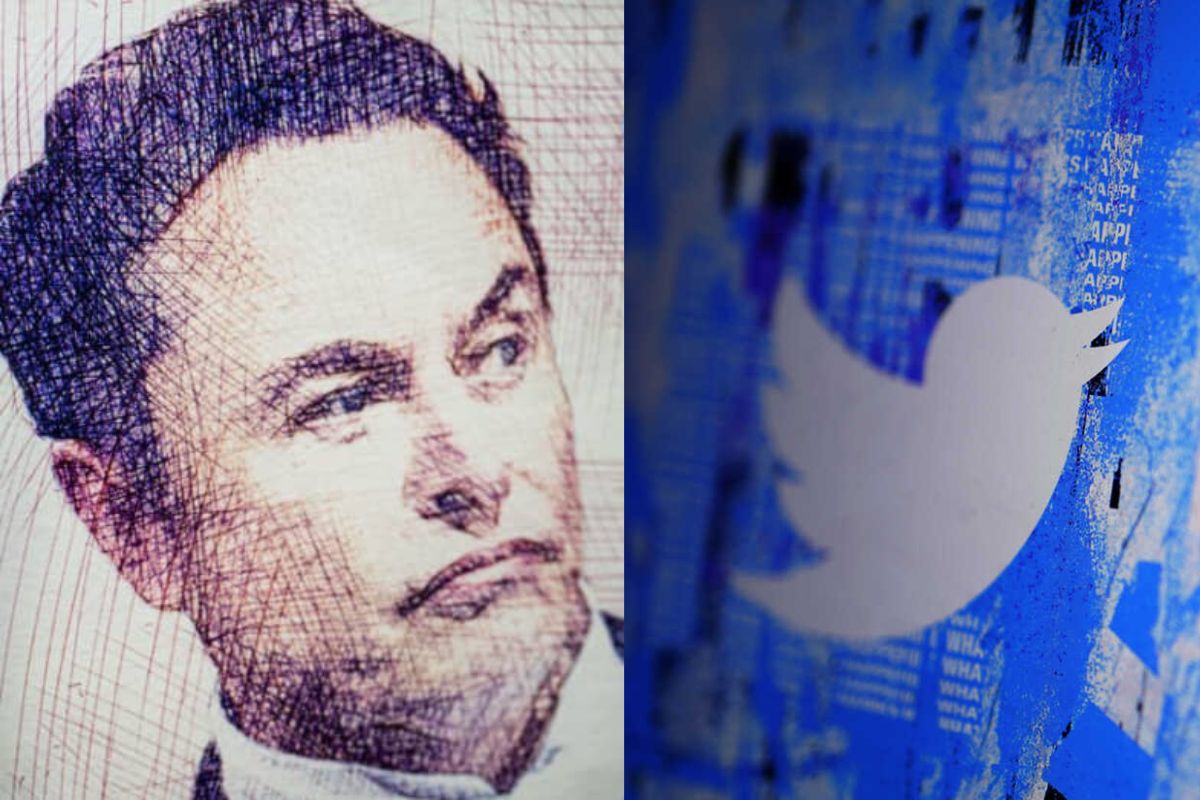 Around 75% of Twitter's 7,500 employees have been let go or quit after Mr. Musk paid $44 billion to acquire the firm in October. The persons informed on the internal probe claimed that the executives were only recently made aware of the source code leak. One issue is that the programming has security flaws that could allow hackers or other determined individuals to steal user data or bring the website to an end, they claimed.
You can also see the most recent news below:
The difficulties facing Mr. Musk's Twitter are exacerbated by the public source code. Such code is sometimes treated as a closely-kept secret by technology corporations, who are reluctant to divulge it for fear that doing so would offer rivals an unfair edge or expose security flaws. But, despite their best efforts, computer companies have become easy prey for hackers, opportunists, and other criminals.
A hacking organization managed to effectively steal source code from Microsoft and other significant businesses last year. And in 2020, Anthony Levandowski, a well-known self-driving vehicle engineer, received an 18-month prison term for stealing Google's source code as he was getting ready to start new employment. (Later, President Donald J. Trump pardoned Mr. Levandowski.)
According to Brett Callow, a threat analyst with cybersecurity software provider Emsisoft, the public publishing of Twitter's code is "concerning." "It does make probing for weaknesses a little bit quicker and easier," The leak for Twitter comes on top of growing structural and financial difficulties.
During the past few months, Mr. Musk has been working to turn around the social network by cutting costs, experimenting with new features, and allowing members who had been banned to rejoin. However, service interruptions have grown, and advertisers — the company's primary source of income — have been wary of placing advertising on the website.
Financial harm has resulted from the upheaval. In an email to staff members on Friday, Mr. Musk estimated Twitter's value to be at $20 billion, a decrease of more than 50% from the price he paid for it. He claimed that the business needed to undergo "radical adjustments," such as cost-cutting and mass layoffs, in order to stay afloat and run more efficiently.
In the email obtained by The New York Times, Mr. Musk stated that "Twitter is being transformed swiftly." He continued by calling the business "an inverse start-up" and expressing his opinion that Twitter may one day be worth $250 billion. In response to a request for comment regarding Twitter's exposure to code, Mr. Musk remained silent. Twitter's takedown request was posted on GitHub's website, but the company declined to comment on the choice to remove the code.
Mr. Musk had previously stated that he would release some of Twitter's source code. By the end of March, the billionaire promised, he would make the code that Twitter uses to suggest tweets publicly available so that anybody could analyze it and look for any potential faults. Others found and reported issues with the process, which may help Twitter's programming become more secure.
Twitter will open source all code used to recommend tweets on March 31st

— Elon Musk (@elonmusk) March 17, 2023
During his huge layoffs, Mr. Musk was concerned about the prospect of leaks and theft by resentful former employees. He asked staff members not to enter Twitter's offices while budget cuts were being made in November. For fear of someone sabotaging the platform as they were being laid off, Twitter has also prohibited engineers from making changes to the website's code in recent months.
Additionally, you can view the most recent news below:
Keeping your staff content is one of the best ways to reduce insider danger, but that hasn't been the case at Twitter, according to Mr. Callow. According to Twitter's court brief, the person who stole the source code seemed to use the GitHub username "FreeSpeechEnthusiast". The user's alias appears to be an allusion to Elon Musk, who has described himself as a "free speech absolutist." One contribution to the platform was made in early January, according to the anonymous user's GitHub profile. The profile is still visible online.
Stay Connected With newscatchy.com