Lee Sung Jin, the author of Beef, is the writer of Marvel's Thunderbolts. Jin announced that he will be revising the Thunderbolts script based on an Eric Pearson first draft during an interview with Variety. Moreover, Steven Yeun, who costarred with Jin in Beef, and director Jake Schreier will collaborate once more on Thunderbolts.
"The entire squad is back," he stated. Jake asked if I would like to join the team. I probably should have taken a break, but the movie has so many intriguing themes and compelling elements that I couldn't resist signing on. In Marvel's Thunderbolts, a number of less heroic Marvel heroes will join forces on the big screen for the first time.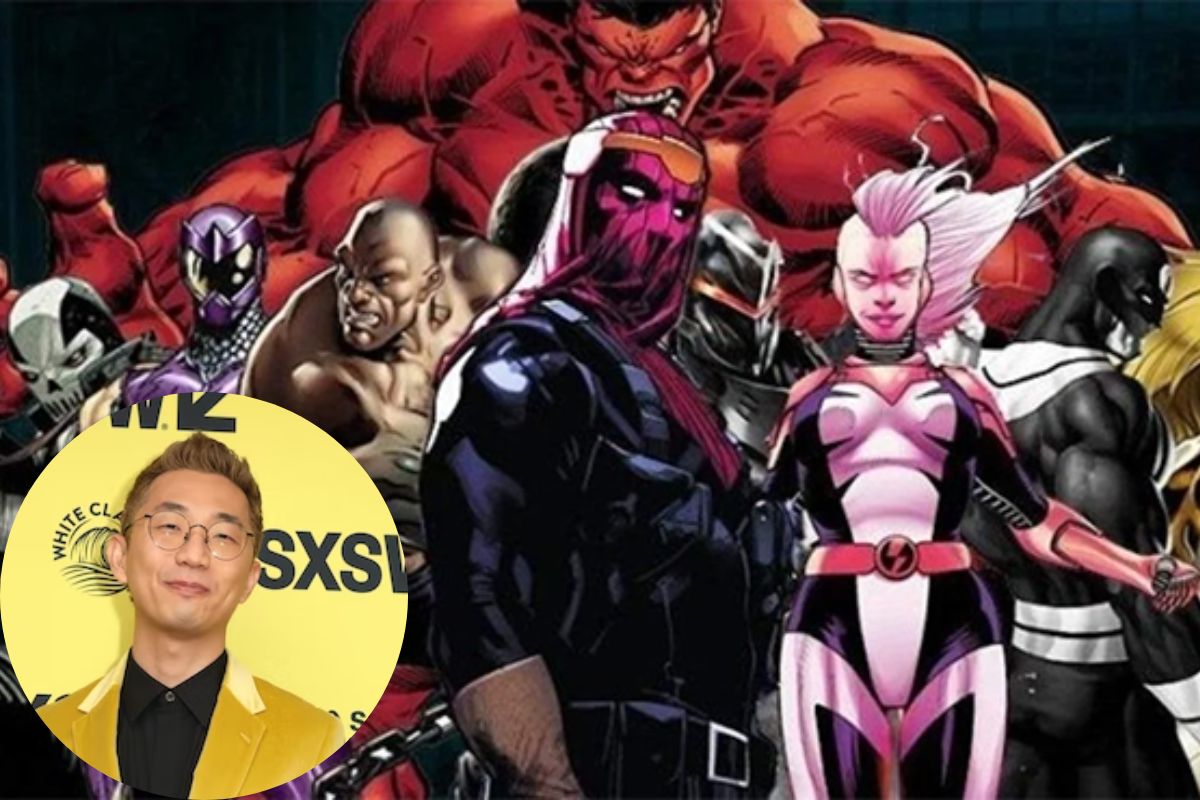 Notable stars include David Harbour as the Red Guardian, Harrison Ford as Thaddeus Ross, Florence Pugh as Yelena Belova, Olga Kurylenko as the Taskmaster, Hannah John-Kamen as Ghost, and Sebastian Stan as the Winter Soldier. Wyatt Russell plays John Walker (also known as the US Agent). Think of Suicide Squad essentially, but with Marvel characters.
You can also see the most recent news below:
Being a part of a Marvel project is an honor, but it is quite different, said Jin. "First, Jake's project—not mine. The scope and size are so broad that the literary style is considerably diverse. I continue to speak with Jake every day, so the process feels the same at the same time.
"Once you discover the squad of people you love, trust, and are so talented with, I think you do everything you can to keep working with them," he concluded. Ayo Edibiri, who starred in The Bear, also co-stars with Steven Yeun in an unspecified character that is now cloaked in mystery.
Wanna Read More Related news Here You Can Check Out:
Looking for more information on Marvel's Thunderbolts? See what the impending superpowered team-up can learn from DC's Suicide Squad as well as all you need to know about Marvel's Thunderbolts.
Stay Connected With newscatchy.com