Google just updated the Adaptive Charging feature on Pixel phones, and it appears to no longer need an alert. For those who are new to the concept, adaptive charging helps protect the battery life of your phone by delaying the point at which it reaches full charge when you leave it charging overnight.
Adaptive Charging's early version kept phones charged to roughly 80% and finished at 100% by users' morning alarms. The "Optimized Battery Charging" feature on the iPhone, which likewise delays when an iPhone reaches 100 percent charge but is based on understanding the owner's routine, and adaptive charging has some very major differences in how they work.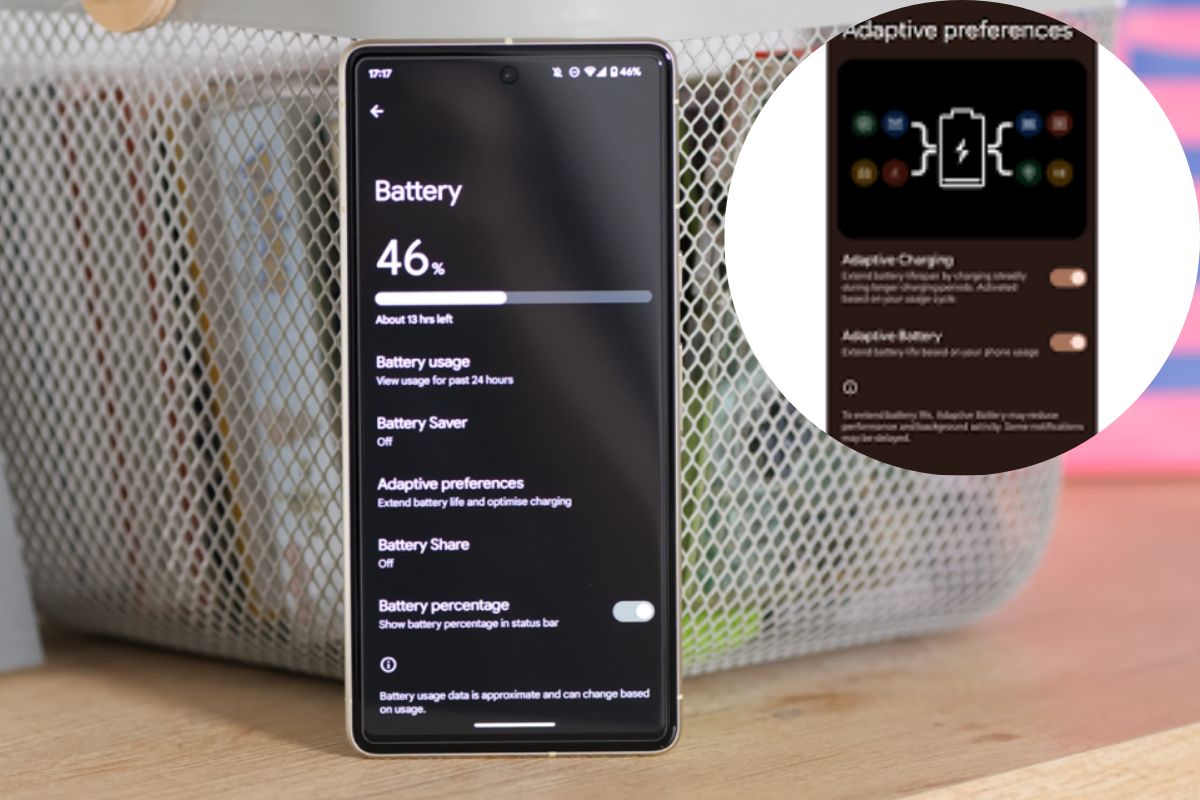 9to5Google explained how Adaptive Charging now has a new status indicator to let users know when the feature is activated. Also, the notification has a button that can be used to turn it off once. It appears, though, that the upgrade also got rid of the alert need.
You can also see the most recent news below:
According to 9to5, the description of adaptive charging now reads "Activated based on your cycle" rather than "Uses alarm to completely charge by the wake-up."  On my Pixel 7, I was able to check that the description is different (see the header image). Go to Settings > Battery > Adaptive Preferences to discover the setting.
Despite the update on devices, Google's support literature still listed alarms as a prerequisite for adaptive charging as of the time of writing. In other words, it appears that someone pushed the change through before Google had time to organize its documentation.
See the latest news below:
Whatever the case, the new Adaptive Charging ought to benefit users more. Some people found the previous alarm need to be onerous, especially when Google initially arbitrarily limited the service to alarms set between 5 am and 10 am at launch.
Stay Connected With newscatchy.com