According to CBS Miami, authorities made arrests in connection with the assault and robbery of well-known rapper Tekashi 6ix9ine earlier this month at a LA Fitness in Palm Beach County. The three people detained have been named as Rafael Medina Jr., 43, Octavious Medina, 23, and Anthony Maldonado, 25 by the Palm Beach Sheriff's Office.
According to social media videos and police reports, Tekashi 6ix9ine, whose real name is Daniel Hernandez, was hospitalized following the beating that took place inside the facility's steam room.
According to the rapper's attorney, Lance Lazzaro, the attack left him with facial injuries.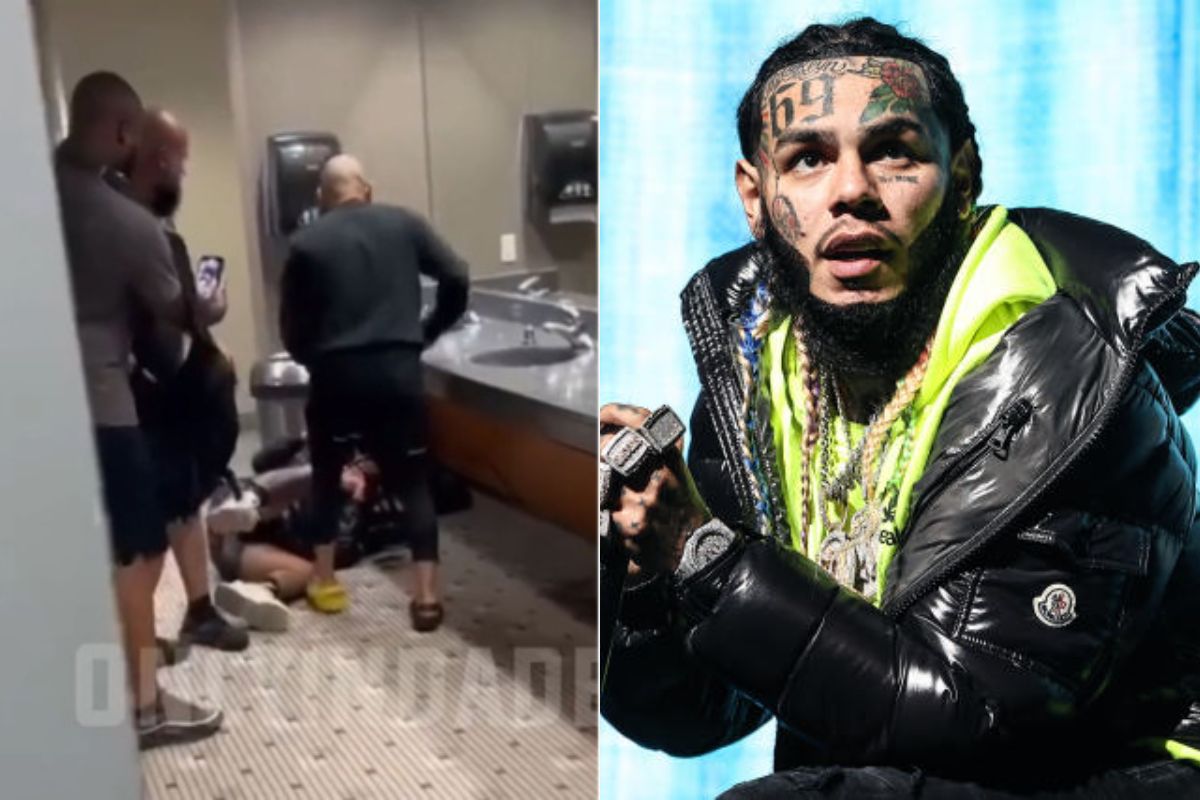 The incident took place at the LA Fitness in Lake Worth, according to a written statement from the Palm Beach County Sheriff's Office. Hernandez was captured on camera in the gym bathroom as at least two men kicked and pulled him by the hair. The video was shared on many social media platforms.
You can also see the most recent news below:
According to the sheriff's office, the rapper received treatment for non-life-threatening wounds. Before becoming a household name in hip-hop, the rapper amassed millions of Instagram followers as a social media sensation.  With Nicki Minaj, he co-wrote the multi-platinum hit song "Fefe," which peaked at No. 3 on the pop charts. He also co-wrote the popular song "Stoopid," which featured the imprisoned rapper Bobby Shmurda.
Additionally, you can view the most recent news below:
Lazzaro told TMZ that although the rapper attempted to defend himself during the attack, he was overwhelmed and overpowered because he did not have personal protection with him. The rapper helped law enforcement in their efforts to charge other gang members, which resulted in his early release from a federal jail.
Stay Connected With newscatchy.com