Amid the controversy surrounding her and Tom Sandoval's affair, "Vanderpump Rules" star Raquel Leviss has checked into a facility for mental health therapy. Raquel and her family determined she required mental health care months before the relationship was uncovered, and ultimately decided to enroll in a volunteer facility for mental health counseling, according to her agent.
She delayed the treatment though to complete the filming, but Bravo and production were aware of her plan and are encouraging her on her path to improved mental health. Her agent also makes it clear that the reality star is not receiving treatment there but rather "mental health and trauma therapy." An insider claims that Raquel has been a resident of the facility for some years and is currently engaged in a long-term program.
Raquel Leviss Enters 'Voluntary Facility for Mental Health Counseling' https://t.co/skYC0iko7X

— People (@people) April 14, 2023
Early in March, when Tom Sandoval was still engaged to co-star Ariana Madix after nine years together, Raquel's affair with him came to light. After the story surfaced, Raquel issued an apology statement in which she acknowledged that she was seeing a therapist. She discussed her decisions, her codependency patterns, and her addiction to receiving and giving love in her statement.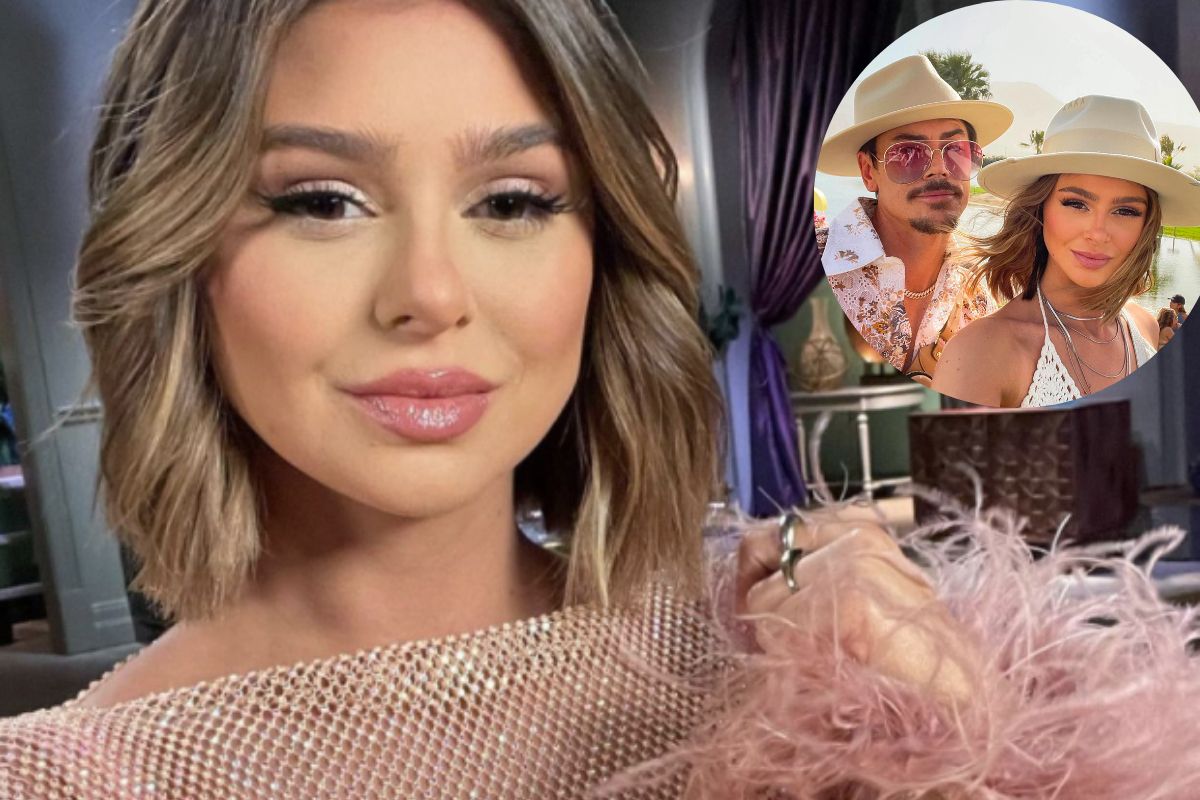 Raquel wants to end her 'unhealthy behavioral cycle'
She continued, "I have prioritized the intimate connections over my friendships frequently and have sought emotional validation through unhealthy intimate relationships without concern for my well-being.
Raquel Leviss has reportedly entered a facility for mental health treatment … this after her long-term affair with Tom Sandoval was put out in the open. https://t.co/xzXglUeJbc

— TMZ (@TMZ) April 14, 2023
Putting an end to her "unhealthy behavioral cycle" and beginning to "learn to protect" her mental health, Raquel said in her closing statement. Raquel was there during the "nuclear" "Pump Rules" reunion taping, but she hasn't been seen or heard from since and has been keeping a low profile.
You may also view the most recent news about Celebrities below:
In the meantime, Tom spoke candidly with Howie Mandel and revealed that he and Raquel had put their romantic connection on hold. The circumstance has generated controversy among the show's viewers, many of whom have expressed their support and concern for Raquel's mental health.
Here, you can see the most recent Celebrity news:
I don't seek sympathy, understanding, or forgiveness, Raquel added in her statement. I need to prioritize my health and well-being right now if I want to continue improving as a person.
Stay Connected With newscatchy.com