Fantastic news for Harry Potter fans! The TV adaptation of the best-selling books for the small screen was officially revealed by Max (previously HBO Max) on April 12, 2023, following much rumor. They tweeted to share the information: "Your Hogwarts letter is here. The first-ever Harry Potter scripted television series, which is a faithful version of the legendary books, has been ordered by Max.
Your Hogwarts letter is here.

Max has ordered the first ever #HarryPotter scripted television series, a faithful adaptation of the iconic books. #StreamOnMax pic.twitter.com/3CgEHLYhch

— HBO Max (@hbomax) April 12, 2023
Seven volumes of JK Rowling's internationally acclaimed Harry Potter series were released between 1997 and 2007. According to a statement from Max, the books will be turned into a "decade-long series produced with the same epic craft, love, and care this global franchise is known for."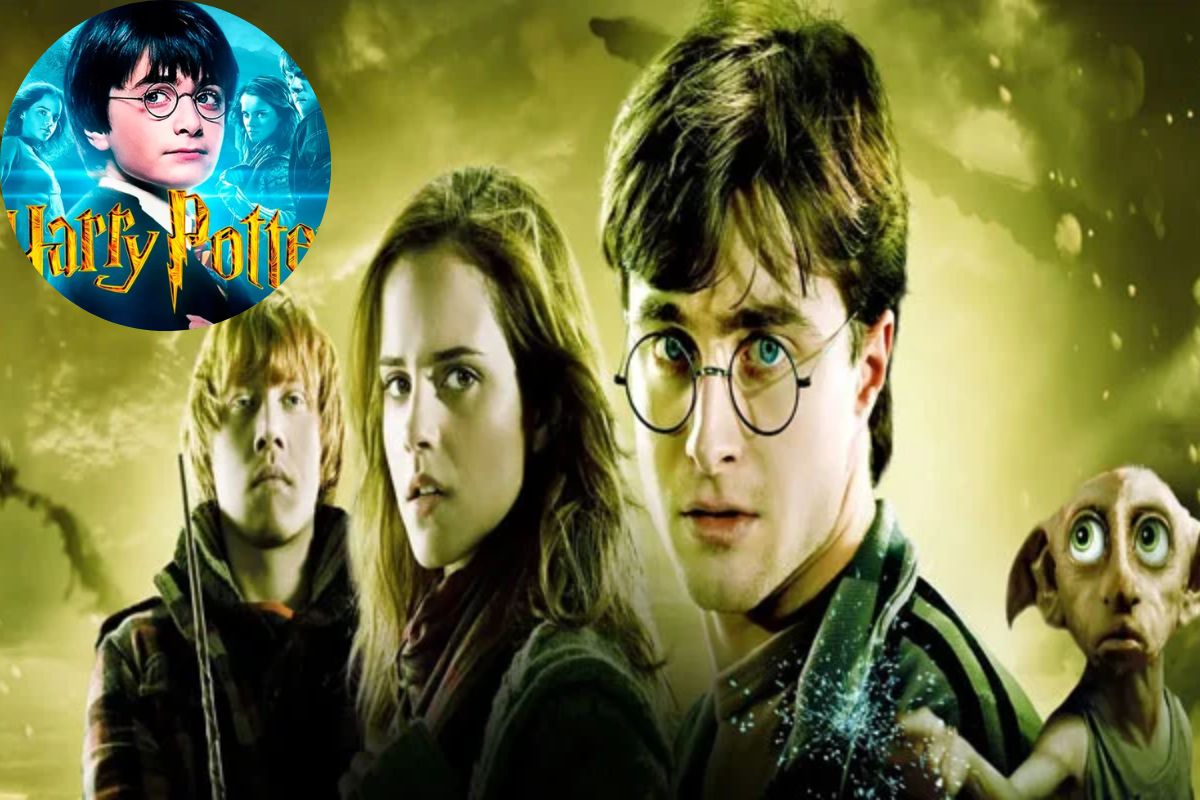 According to rumors, the TV show will have a new cast as well. The statement said, "While the original, classic, and beloved films will remain at the core of the franchise and be available to watch globally, each season will be authentic to the original books and introduce Harry Potter and these incredible adventures to new audiences around the world."
You can also see the most recent news below:
It should be mentioned that HBO's parent company, Warner Bros, created the Harry Potter movies.
Along with Ruth Kenley-Letts and Neil Blair, Rowling will serve as an executive producer for the Harry Potter television series. According to rumors, David Heyman, who served as executive producer for the Harry Potter movies, may also serve in that capacity for the TV show.
Additionally, you can view the most recent news below:
J.K. Rowling responded by saying, "Max's commitment to preserving the integrity of my books is important to me, and I'm looking forward to being part of this new adaptation, which will allow for a degree of depth and details only afforded by a long-form television series." Do you find this recent development exciting? Tell us in the remarks section below!
Stay Connected With newscatchy.com