Jamie Foxx is still having health issues. The 55-year-old actor is improving after his secret "medical complication" last week, although he is still receiving medical attention. Six days after his daughter Corinne first revealed that her father had experienced an unidentified health issue on April 12, a source tells ET that Foxx is still in the hospital.
The source claims that "he is healing." He senses everyone's love for him. "We wanted to share that, my father, Jamie Foxx, experienced a medical complication yesterday," Corinne wrote in a statement on social media when she first shared the news. Fortunately, thanks to prompt intervention and excellent treatment, he is now making progress toward recovery.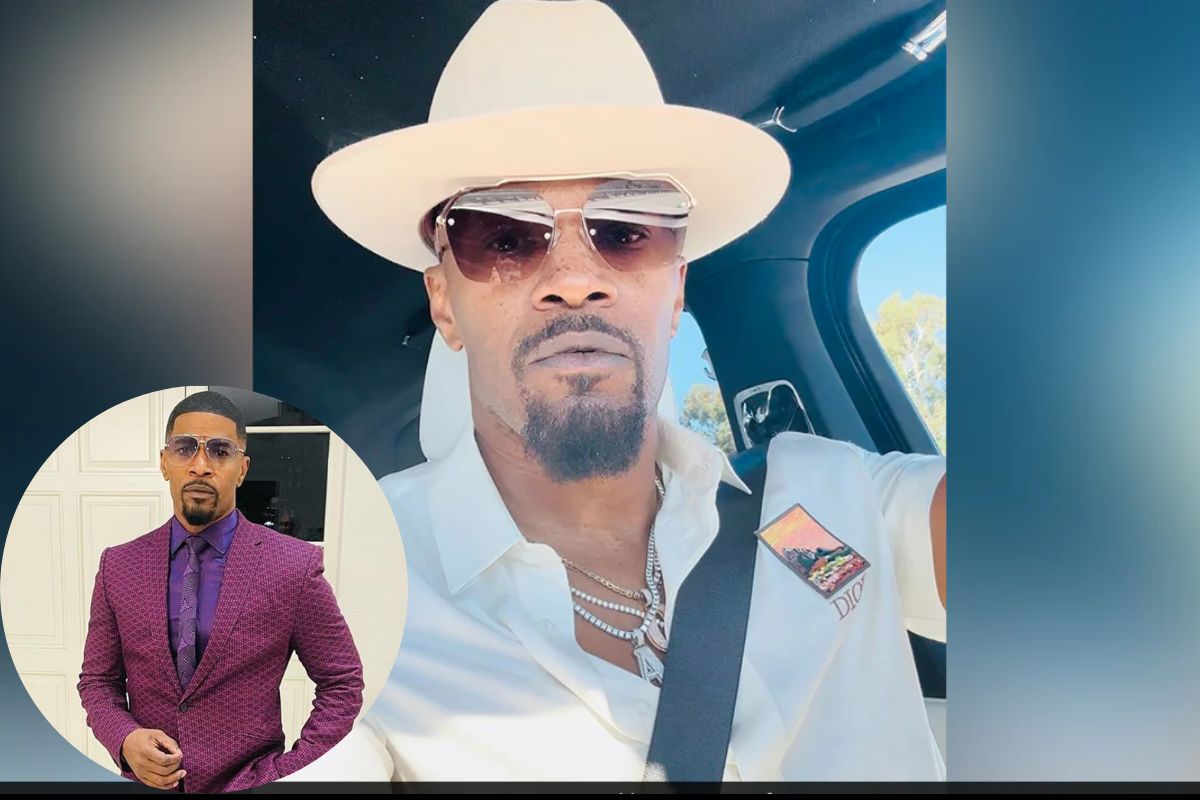 Corinne disabled comments on her post and left out the specifics of the "medical complication." Foxx's agent was contacted by ET for a response. Earlier on Tuesday morning, a source told ET that Foxx "is doing OK, thankfully… He has his family by his side as he recovers.
You can also see the most recent news below:
The Oscar winner was spotted on the Back in Action set a day before to being admitted to the hospital. The team was informed the following day that Foxx will be two hours late to set due to illness. However, they soon received a call informing them that Foxx would not be arriving. After then, filming was put on hold for the day.
While Foxx is not present on set, Cameron Diaz is still shooting Back in Action. Tuesday saw the actress in Atlanta, Georgia, filming a scene with a substitute actor for Foxx. Since Foxx's health crisis last week, Back in Action production has continued, according to ET. It has always been my intention to finish the movie this week.
See the latest news below:
Seth Gordon is helming the Netflix action comedy, which also stars Glenn Close, Kyle Chandler, and Jamie Foxx. The much-awaited movie is Diaz's first feature-length undertaking since 2014 when she played Miss Hannigan in a reimagining of Annie that also starred Foxx. Additionally, they appeared together in the 1999 film Any Given Sunday.
Stay Connected With newscatchy.com