Fans may catch a glimpse of the potential musical element rumored to be significantly incorporated in the sequel in a brand-new Joker: Folie à Deux video from the set of the impending sequel, which features Lady Gaga singing. Gaga isn't in the video; instead, it was shot from the outside of a big tent.
It sounds like Gaga is singing "We're a Couple of Swells," a comedy tune that Judy Garland and Fred Astaire sang in the 1948 movie Easter Parade. Even though the song is a duet, it is unknown if Joaquin Phoenix will participate in the singing in the movie.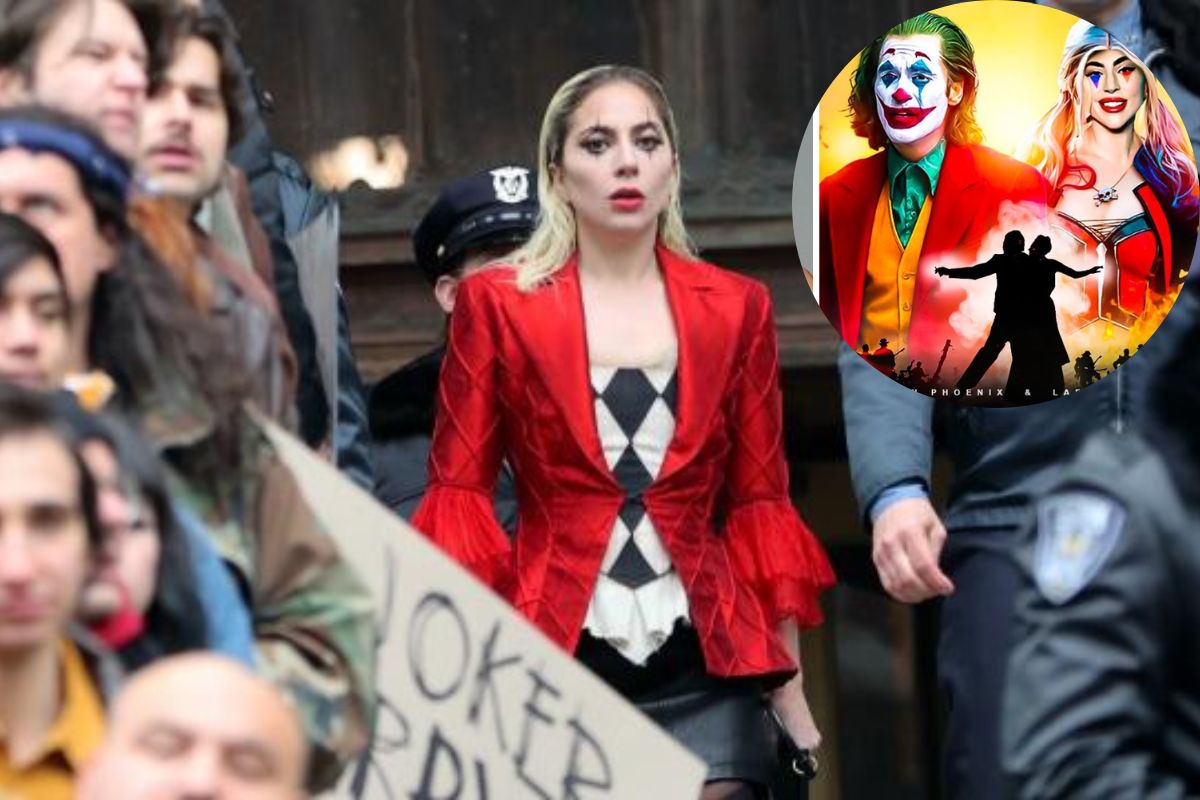 The song depicts the tale of two underprivileged individuals who fantasize about what their lives would be like if they were wealthy or "swells," which would fit the Joker and Harley Quinn teams perfectly.
lady gaga singing a couple of swells by fred astaire and judy garland on the set of joker 2 today pic.twitter.com/2KhE3qnFgL

— Gaga Crave 🌷 (@AMENARTPOP) March 30, 2023
There isn't a lot of information available about the next movie right now, but recent set images have given fans their first true look at Lady Gaga as Harley Quinn and Joaquin Phoenix's Joker participating in an epic chase scene reminiscent of the one in the first movie.
You can also see the most recent news below:
Joker: Todd Phillips is once again helming Folie à Deux. Joaquin Phoenix will reprise his Oscar-winning performance as the movie's titular DC villain. Grammy-winning diva Lady Gaga, who plays Harley Quinn, will be present with him.
Here, you can see the most recent Celebrity news:
Along with newcomers Brendan Gleeson, Catherine Keener, Jacob Lofland, and Harry Lawtey to the franchise, Sophie from the first film starring Zazie Beetz will also make an appearance in the sequel.
Stay Connected With newscatchy.com