Neil Diamond claims that accepting his Parkinson's disease diagnosis in 2018 was a process. In an interview with CBS Sunday Morning that will run this weekend, the 82-year-old singer-songwriter and author of "Sweet Caroline" talked about his illustrious career and health.
He acknowledged that for the first two years following his diagnosis of central nervous system illness, which can result in unintentional or uncontrollable movements, he lived in denial. Just recently has acceptance begun to flow. He started accepting the diagnosis, "I'm still doing it.
And I don't like it, but… this is me; this is what I have to accept, and I'm prepared to do it. And, OK, so this is the hand that God has dealt me, and I have to make the most of it, so I am. I am," Diamond remarked in response to Anthony Mason's query regarding the timing of the acceptance process.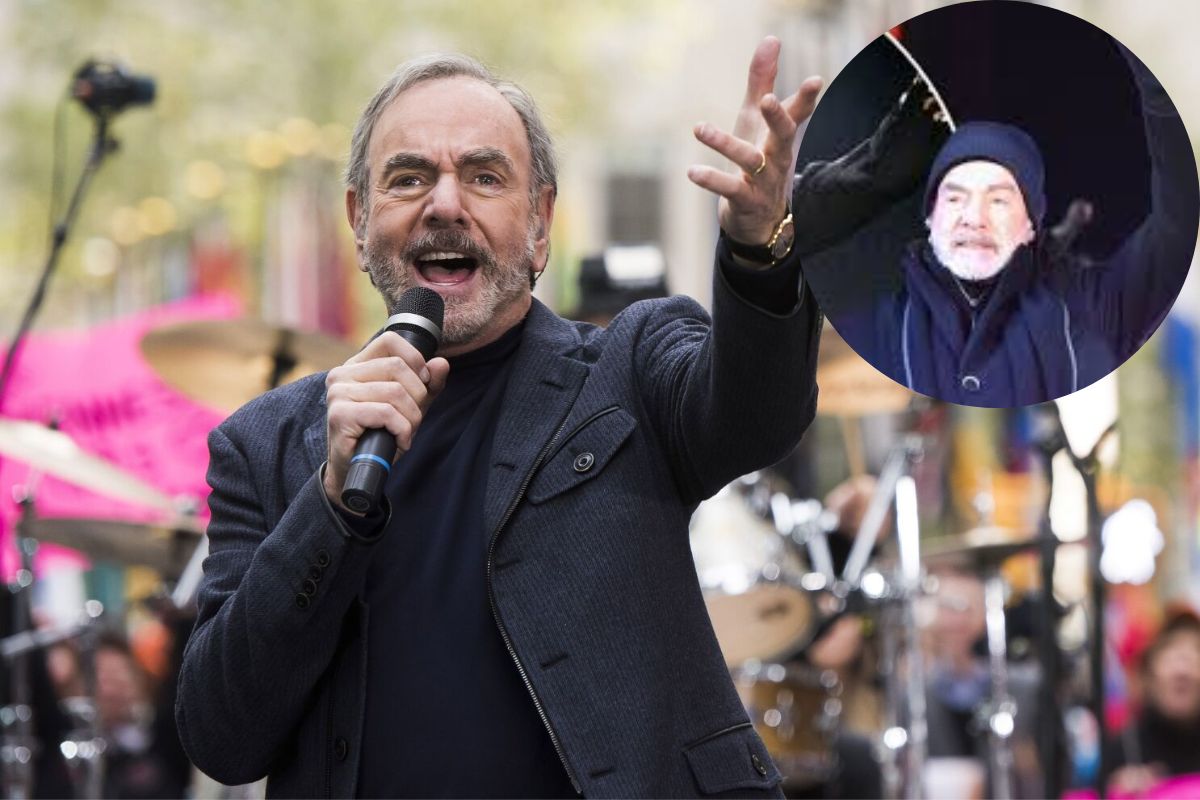 The legendary performer, who has been inducted into both the Songwriters Hall of Fame and the Rock & Roll Hall of Fame, stated that since then "a calm has moved in, and the hurricane of my life, and things have gotten very quiet, as quiet as this recording studio, and I like it.
You can also see the most recent news below:
I find that I like myself better. I'm easier on people. I'm easier on myself. And the beat goes on, and it will go on long after I'm gone." Diamond, who declared his immediate retirement after being diagnosed with Parkinson's disease, has made a few appearances in connection with the Broadway production of A Wonderful Noise, which is based on his life and songs.
Theatergoers in NYC were treated to a "Sweet Caroline" singalong on opening night in December, which he organized. He said, "It was all fairly hard. I was a little ashamed. I was flattered. And I was afraid." when asked what the hardest aspect of witnessing his life unfold on stage had been.
You may also view the most recent news about Celebrities below:
The entirety of Diamond's interview will appear on Sunday at 9 a.m. He described the dread as "the scariest thing you can hope for because we all have a facade. And the truth be known to all of 'em. I'm not some big star. I'm just me." Streaming on Paramount+ and CBS at ET.
Stay Connected With newscatchy.com