In recent years, Phoenix Suns star Kevin Durant has been the subject of some frank criticism from Charles Barkley. The most recent instance was in an interview that aired on CBS' "60 Minutes" on Sunday night. Barkley referred to Durant as a "fantastic player," but he also asserted that he belongs to the generation that "thinks he can't be questioned."
"He's very sensitive. Great player. He's part of that generation who thinks he can't be criticized," Charles Barkley said of 13-time NBA All-Star star Kevin Durant. Durant has been quick to swipe back at Barkley's commentary. https://t.co/dWM2HGhExi pic.twitter.com/JgO9WdDlpo

— 60 Minutes (@60Minutes) March 27, 2023
Shortly after the interview aired, Durant responded to Barkley on Twitter. "Chuck, this isn't getting old at all? Family, just deal with it. I'll never respect the things you say "Tweeted Durant. It's hardly the first time Barkley has talked about K.D.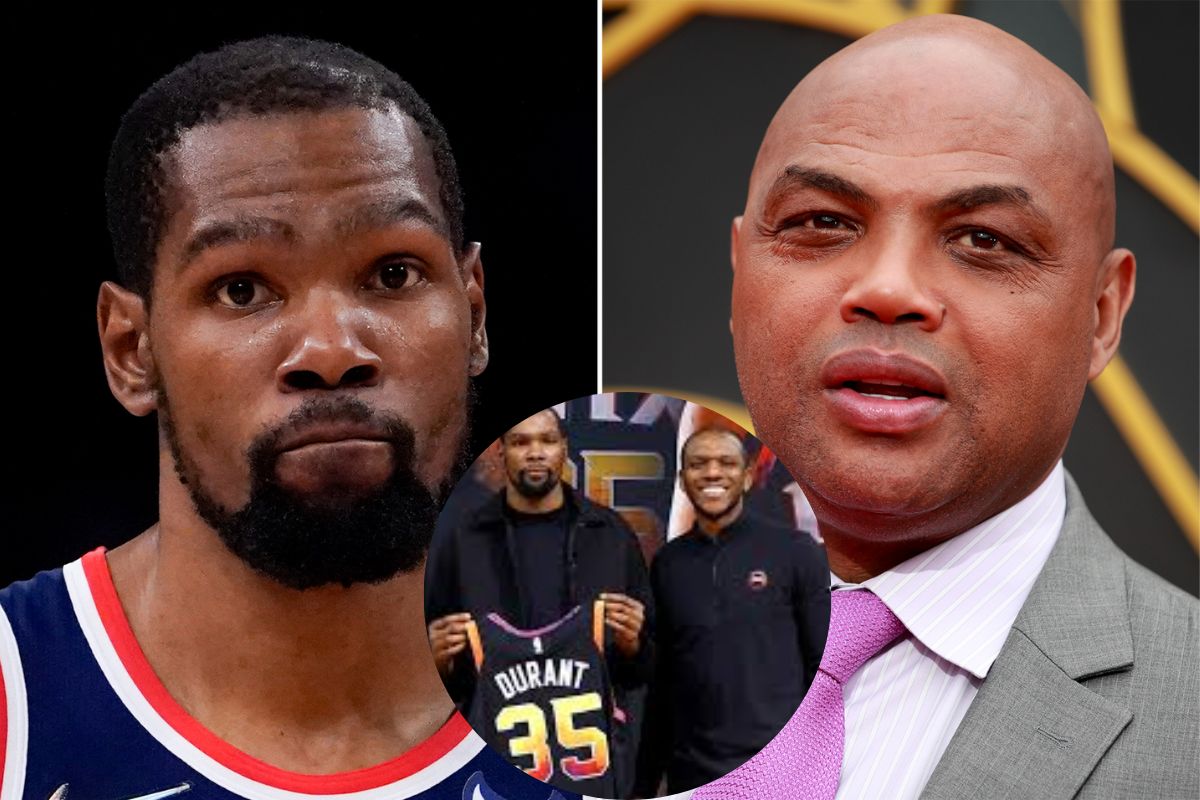 Barkley stated that he thought Durant wouldn't have the "mental makeup to play in New York" four years ago when Durant was deciding where he would go in free agency. Durant, of course, chose to sign with the Brooklyn Nets that summer.
You can also see the most recent news below:
"Well, Kevin, I'd have to say that you're one of the best players I've ever seen. Also, I've never seen skin as thin as yours. I'm not sure if you were meant for New York City "At the moment, Barkley stated. "The hardest part, in my opinion, would be that.
If he's fighting with these youngsters online, he won't be able to handle that New York media." When Durant was still playing for the Nets three years later, Barkley joined the Bickley & Marotta radio show on AZ Sports and referred to him as "Mr. Miserable."
Additionally, you can view the most recent news below:
Durant was acquired by the Suns in a trade with the Nets in February, and in three games, he has averaged 26.7 points and 7.3 rebounds. The All-Star forward's ankle issue has kept him out for the majority of his time with his new team.
Stay Connected With newscatchy.com