As Limp Bizkit performed their first shows of 2023 this week, frontman Fred Durst donned yet another eye-catching new look. The band played tunes from their entire discography as they kicked off their delayed UK and European tour on Thursday (March 30) in Munich.
On the show, Durst debuted a striking new style that marked the band's most recent era, surprising fans in the summer of 2021. In contrast to that look, which featured long, lighter-colored hair and a new handlebar mustache, Durst adopted a more casual look for the start of the current tour, donning dungarees, a short-sleeved shirt, a red beanie, and a lengthy beard.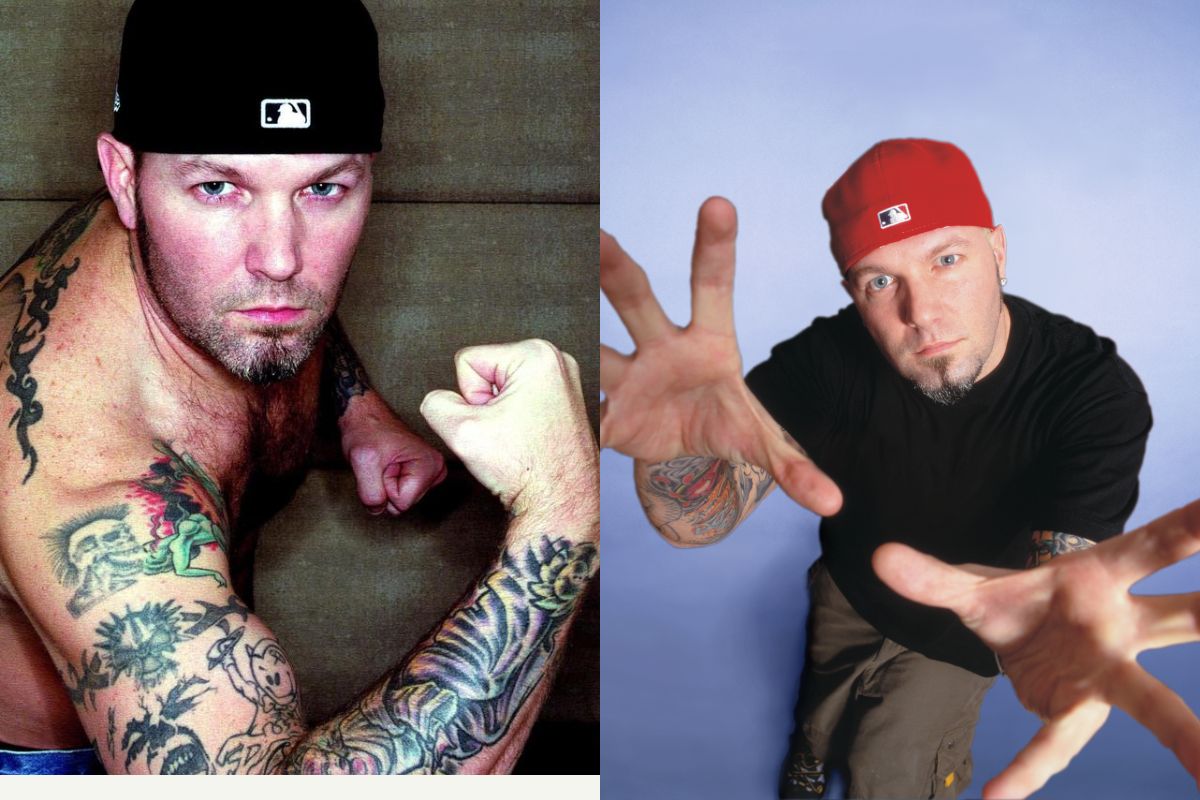 See the updated appearance and video from the Munich show below. Last September, Limp Bizkit was originally scheduled to perform a string of gigs in the UK, including a two-night engagement at London's O2 Academy Brixton.
Loving Fred Durst's new look pic.twitter.com/fYBOqZYZmk

— Scott Colothan (@scottcolothan) March 31, 2023
Unfortunately, Durst's "personal health difficulties" ultimately forced the cancellation of those performances. Limp Bizkit announced to its fans during the summer that the frontman had been advised to take an "immediate vacation from touring" due to medical reasons. They also promised that the dates will be changed.
You can also see the most recent news below:
Limp Bizkit will stop in Vienna, Prague, Frankfurt, and Tilburg after performing twice in Germany before playing in Manchester on April 12. Tickets are still valid for the original 2022 dates; you may find those that are still available (UK) here and check the dates below.
Stay Connected With newscatchy.com