Actress Reese Witherspoon and talent manager Jim Toth have successfully settled their divorce just four months after announcing their decision to part ways. According to documents obtained by sources, the former couple signed a marriage dissolution agreement, along with a "parenting plan" for their 10-year-old son, Tennessee.
In March, Witherspoon and Toth shared the news of their separation after 11 years of marriage, expressing their deep love and mutual respect for each other despite the difficult decision to divorce. They emphasized their priority in ensuring the well-being of their son and the family as they embarked on this new chapter in their lives.
Less than a week after their public announcement, Witherspoon officially filed for divorce, citing "irreconcilable differences" as the cause. The couple had previously signed a prenuptial agreement before their 2011 wedding, indicating that they had prepared for the possibility of a split well in advance.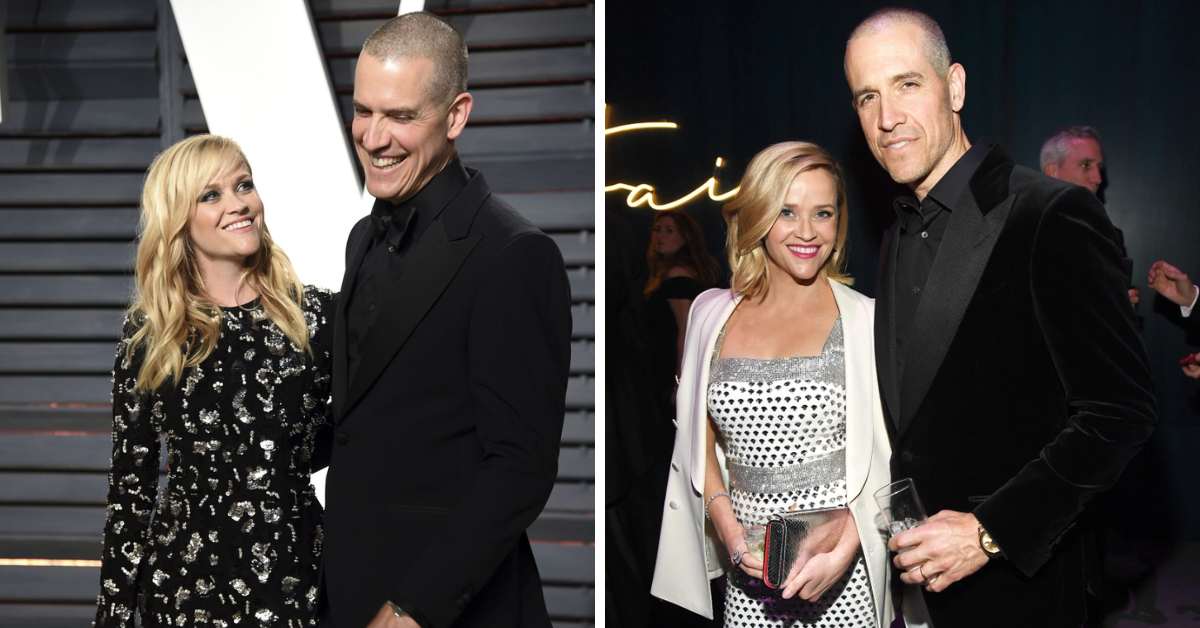 Do you know that Arya Singh, a 30-year-old Florida mother, was sentenced to 14 years in jail after pleading guilty to aggravated manslaughter of a child and abduction of a deceased human body? On June 1, 2018, investigators found the body of her newborn, nicknamed as "Baby June," in Boynton Beach Inlet, Palm Beach County:
Reports suggested that the couple had been quietly dividing their assets for some time before the formal announcement of their separation, demonstrating a thoughtful and mature approach to the process.
Witherspoon and Toth's marriage began in March 2011, preceded by nearly a year of dating. Their split news coincidentally arrived just two days before what would have been their 12th wedding anniversary.
The couple shares one son, Tennessee, born in September 2012. Witherspoon is also a devoted mother to daughter Ava, 23, and son Deacon, 19, from her previous marriage to actor Ryan Phillippe.
Following her divorce from Toth, rumors swirled in April regarding Witherspoon's potential relationship with Tom Brady, who had also recently gone through a highly publicized divorce with supermodel Gisele Bündchen. However, a reliable source debunked the rumors, stating that Witherspoon was not dating at the moment, having just ended her 12-year marriage.
Despite the end of their romantic relationship, Reese Witherspoon and Jim Toth have shown maturity and commitment to ensuring a smooth transition for their family. Their amicable settlement reflects their mutual respect and desire to prioritize the well-being of their beloved son, Tennessee.