Arya Singh, a 30-year-old Florida mother, has been sentenced to 14 years in prison after pleading guilty to aggravated manslaughter of a child and abυse of a deἀd human body. The heartbreaking case revolved around the tragic deἀth of her newborn, known as "Baby June" by investigators, whose lifeless body was discovered in Boynton Beach Inlet, Palm Beach County, on June 1, 2018.
Authorities made a significant breakthrough in the investigation when DNA testing linked the deceased infant to a relative, ultimately leading to Arya Singh's arrest in December, more than four years after the harrowing incident.
During the proceedings, Singh revealed that she had been unaware of her pregnancy until giving birth on May 30, 2018. Tragically, she claimed that the child was already deceased when it ended up in the inlet. Shockingly, Singh did not seek help or contact emergency services despite the dire situation.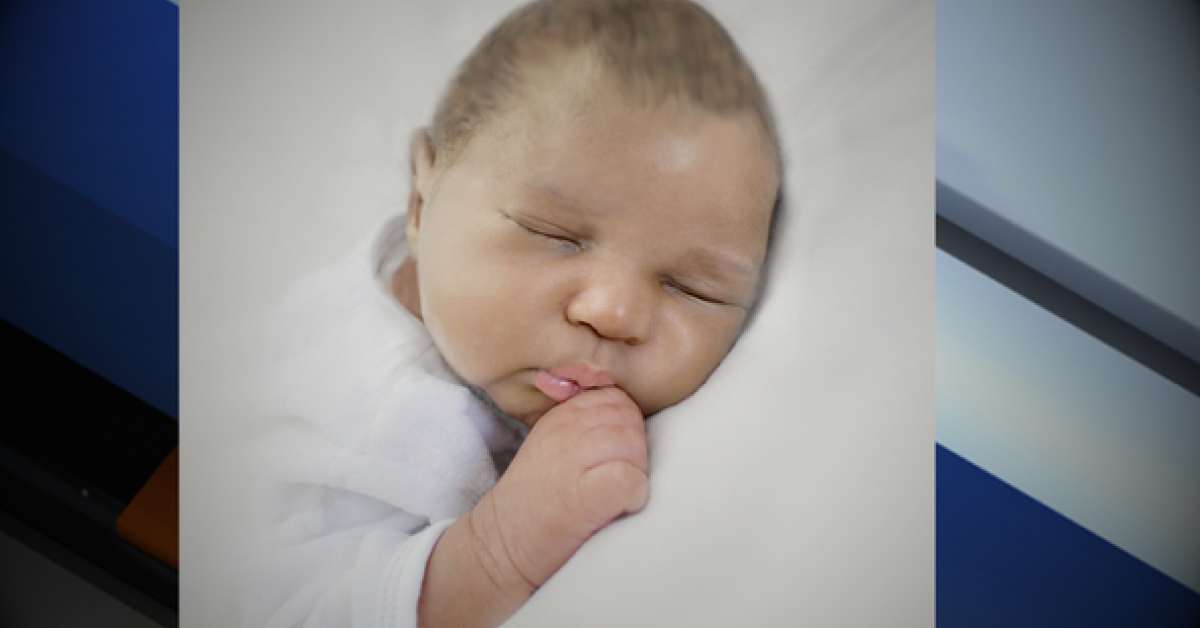 Do you know that on Tuesday, August 1st, ten individuals were hurt when a car struck them in Midtown Manhattan? This information comes from the New York Police Department (NYPD). The incident occurred at approximately 5:30 p.m. local time at the intersection of Lexington Avenue and East 42nd Street:
Marc Freeman, a spokesperson for the State Attorney's Office for the 15th Judicial Circuit, expressed profound sadness over the case, highlighting the heart-wrenching reality that, as the child's mother, Singh held the key to saving her baby's life, yet failed to take any action.
The sentencing reflects the gravity of the charges and serves as a stark reminder of the responsibility and duty of care that comes with parenthood. The loss of Baby June has left a lasting impact on the community, and the court's decision seeks to ensure that justice is served for the innocent life that was tragically cut short.