ASAP Bari, born Jabari Shelton, is a prominent American streetwear designer and entrepreneur known for his contributions to the fashion industry and co-founding the renowned hip-hop collective, ASAP Mob.
As a visionary in the realm of streetwear, Bari's journey has been one of triumphs and challenges, leading him to establish the streetwear clothing label VLONE. This post delves into ASAP Bari's net worth, highlighting his achievements and endeavors.
ASAP Bari's Early Beginnings and Rise in the Fashion Industry
Born on December 23, 1991, in Harlem, New York, ASAP Bari's love for fashion and streetwear culture began at an early age. In 2006, he, along with ASAP Yams, ASAP Kham, and ASAP Illz, founded the influential rap collective, ASAP Mob, which went on to shape the hip-hop landscape. Bari didn't pursue a rap career himself but instead played a pivotal role in the creative aspects of the collective, collaborating with fellow artists, and networking within the industry.
Do you know that the man accused of hurling his cell phone at pop artist Bebe Rexha during a concert in Manhattan last month is negotiating a plea agreement with prosecutors, according to his attorney's claims on Monday (31 July):
The Emergence of VLONE: A Game-Changing Streetwear Brand
Inspired by the success of his fellow ASAP Mob members, particularly ASAP Rocky, ASAP Bari co-founded VLONE in late 2011 alongside Kamoni Chandler, also known as A$AP K. VLONE rapidly gained popularity, becoming synonymous with streetwear culture in Harlem. Bari's earlier experience as the head of ASAP Rocky's merchandise during tours provided him with valuable insights into the fashion world, further propelling VLONE to success.
The brand's distinctive style and cultural impact resonated with fans, leading to its first collection debut in 2014. In 2017, VLONE reached new heights when it partnered with sportswear giant Nike, solidifying its position as a leading streetwear label. The collaboration brought exciting products to the market, merging street fashion with athletic appeal.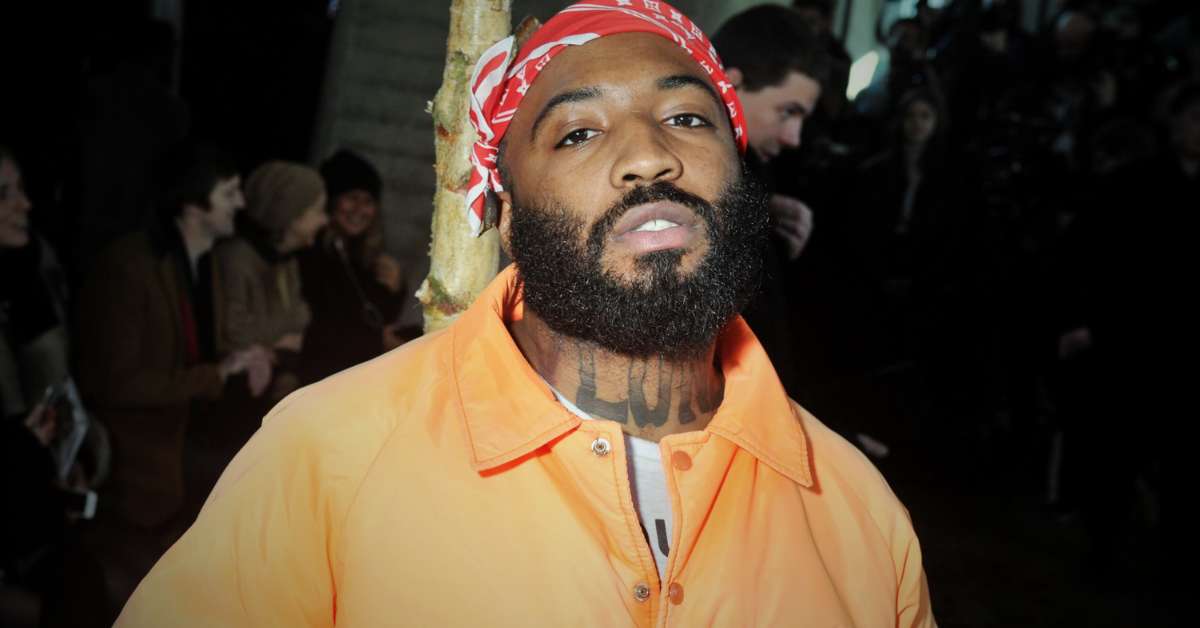 Challenges and Controversies
Despite VLONE's meteoric rise, it faced a significant setback when, in 2017, a video emerged of Bari allegedly engaging in a s*xual assault, leading to a termination of the Nike partnership. The incident triggered public outrage and placed a cloud over Bari's reputation. Although he issued apologies and attempted to rebuild the brand, the controversy continued to impact VLONE's trajectory.
ASAP Bari's Net Worth
As of 2023, ASAP Bari, the esteemed streetwear designer and co-founder of ASAP Mob, is expected to have an estimated net worth of $3 million. This substantial fortune reflects his remarkable contributions to the fashion industry and the enduring success of his streetwear clothing label, VLONE. Despite challenges faced along the way, ASAP Bari's creative vision and entrepreneurial prowess have solidified his position as a prominent figure in streetwear culture, paving the way for continued influence and success in the years to come.
Conclusion
ASAP Bari, a prominent streetwear designer and co-founder of ASAP Mob, has made a remarkable impact on the fashion world through his brand, VLONE. Despite facing challenges and controversies, Bari's determination and creative vision have solidified his position as a streetwear mogul.
While specific figures regarding his net worth are not readily available, his success in the industry and notable collaborations suggest a substantial financial standing. As we look to the future, it remains evident that ASAP Bari's influence and contributions to streetwear culture will continue to be felt for years to come.