The individual accused of throwing his cell phone at pop star Bebe Rexha during a concert in Manhattan last month is exploring the possibility of a plea deal with prosecutors, according to his attorney's statements on Monday (31 July). Nicholas Malvagna, the 27-year-old New Jersey man at the center of the case, appeared in Manhattan Criminal Court to face charges stemming from the June 19 incident that occurred at The Rooftop at Pier 17 in the South Street Seaport.
Malvagna's attorney, Todd Spodek, indicated that they have not yet received evidence to substantiate the charges and are considering relevant motions in the case. Spodek expressed optimism that a resolution could be reached outside of a trial, ultimately leading to the dismissal of all criminal charges against his client.
During the incident at the concert, Malvagna reportedly attempted to get Bebe Rexha's attention for a photo, claiming he was participating in a TikTok trend where fans toss their phones on stage for celebrities to take selfies with. However, his phone hit the singer in the face, causing injuries that required stitches and leaving her bloodied with a black eye.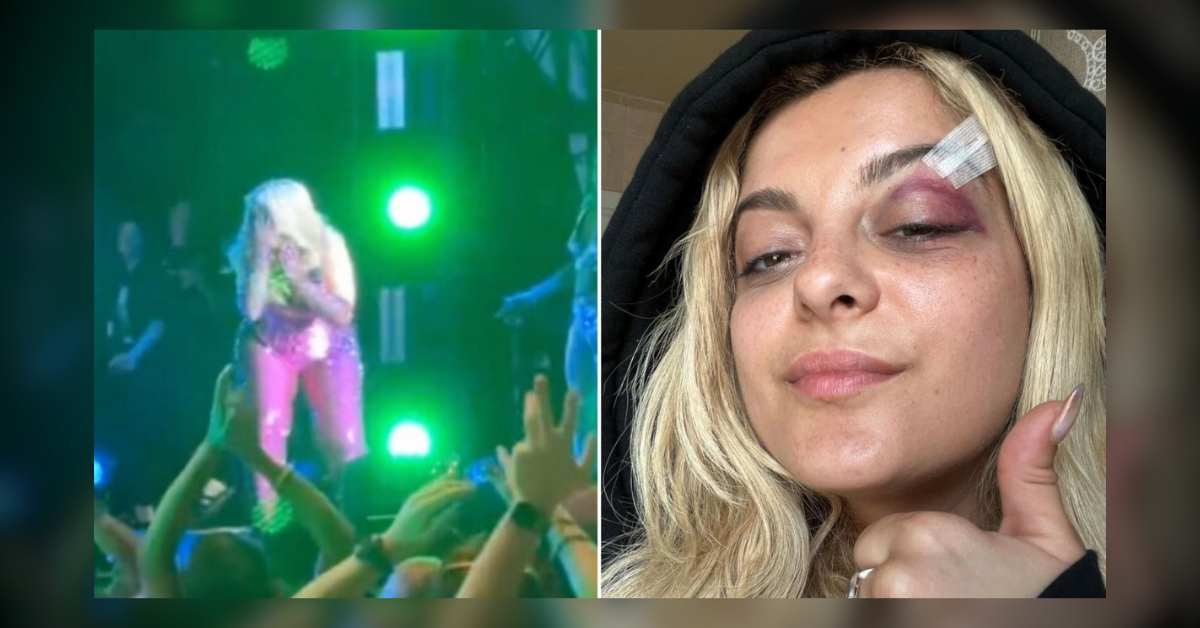 Do you know that Lori Vallow Daybell, commonly known as the "doomsday mom," was sentenced to life in prison without the possibility of parole after being found guilty of murdering her two children and stepdaughter, as well as conspiring to murder her husband's prior wife, in a riveting courtroom trial:
The charges brought against Malvagna include assault, aggravated harassment, attempted assault, and harassment. At his arraignment, he asserted that his intention was never to harm Rexha but rather to have her take a photo with his phone as a keepsake.
He was released without bail. Following the incident, Bebe Rexha posted a photo on Instagram, assuring her fans that she was doing well despite the injuries sustained during the concert.
After the court appearance, Malvagna's parents attempted to shield him from reporters and photographers, with his mother even swatting at a photographer's arm in the process. In contrast, his father seemed eager to put the incident behind them, expressing frustration with media attention.
The Manhattan District Attorney's Office declined to comment on the case. As discussions of a potential plea deal continue, the case remains closely watched by both the public and fans of Bebe Rexha, awaiting further developments in the legal proceedings.