Renowned pop sensation Bebe Rexha recently confirmed the end of her three-year relationship with boyfriend Keyan Safyari, in a moving announcement during a live performance in London on July 28. The breakup comes two weeks after the singer shared controversial text messages with her Instagram followers, wherein Safyari allegedly discussed her recent weight gain.
During her electrifying performance, the emotional star introduced her song "Atmosphere" to the crowd and candidly disclosed her recent split, requesting support from her fans. The song's poignant lyrics reflect the pain of being left by a lover, with Rexha singing, "And I can't blame myself for getting lost in the promise of you / And I can't blame you for leaving."
While battling tears, Rexha was visibly moved when a fan in the London audience held up a sign reading "You are enough." The heartfelt gesture prompted Rexha to express her gratitude, stating, "You really are trying to make a b—- cry."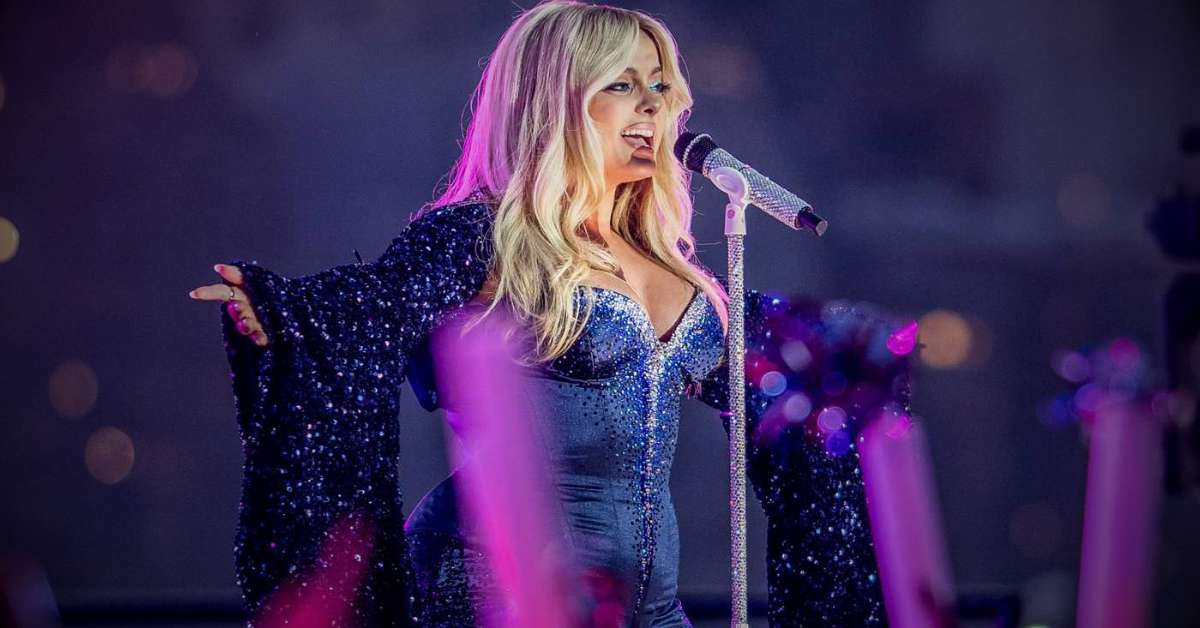 Do you know that the man accused of hurling his cell phone at pop artist Bebe Rexha during a concert in Manhattan last month is negotiating a plea agreement with prosecutors, according to his attorney's claims on Monday (31 July):
In the midst of her emotional turmoil, the 33-year-old songstress managed to lighten the mood, playfully sharing her plans to visit London's iconic gay nightclub Heaven after the performance. "I am going to be at Heaven tonight partying and looking for a new boyfriend," she playfully announced, adding, "I don't know why I would look for a new boyfriend in a gay club but you know — fluid?"
The breakup news surfaced shortly after Rexha posted a screenshot of a text message seemingly sent by Safyari, a 39-year-old cinematographer from Los Angeles. The message was perceived as critical of her weight gain, an issue Rexha has been open about in the past. The sender, however, expressed concern for her well-being and urged her to seek professional help, ending the message with "love you."
Rexha's followers have been supportive throughout her struggles with body image, reaffirming their admiration and love for her. The singer's transparency about her weight fluctuations has garnered overwhelmingly positive responses from fans, who continue to express their unwavering support and admiration for her.
At present, representatives for both Rexha and Safyari have not issued any official statements. While the emotional storm may have taken its toll, it is evident that Bebe Rexha's spirit remains strong as she finds solace in the love and support of her devoted fanbase.