In an unprecedented move within the typically secretive world of South Korean celebrity relationships, Blackpink's Jisoo and actor Ahn Bo-hyun have officially confirmed their romance. This announcement came from their respective talent agencies, FN Entertainment and YG Entertainment, following speculations sparked by sightings of the couple together in Seoul. Both agencies expressed support for the blossoming relationship, urging fans to embrace it with warmth and understanding.
At 28 years old, Jisoo is the eldest member of the renowned Blackpink quartet, and she now stands as the only member openly acknowledged to be in a romantic relationship. Despite continuous rumors surrounding their love lives, this marks the first time a relationship has been officially confirmed among the group members.
On the other hand, 35-year-old Ahn Bo-hyun has carved a name for himself in the entertainment industry since his acting debut with FN Entertainment in 2014. His impressive portfolio boasts a range of successful Korean dramas, including "Itaewon Class," "Yumi's Cells," and "Descendants of the Sun."
This public revelation of their relationship signifies a significant shift in the traditionally strict practices within the K-pop industry. Historically, agencies have imposed controversial contract terms forbidding idols from dating other celebrities, leading to an aura of secrecy around their personal lives. However, with this announcement, the industry appears to be taking a more progressive stance, allowing performers the freedom to explore their personal relationships openly.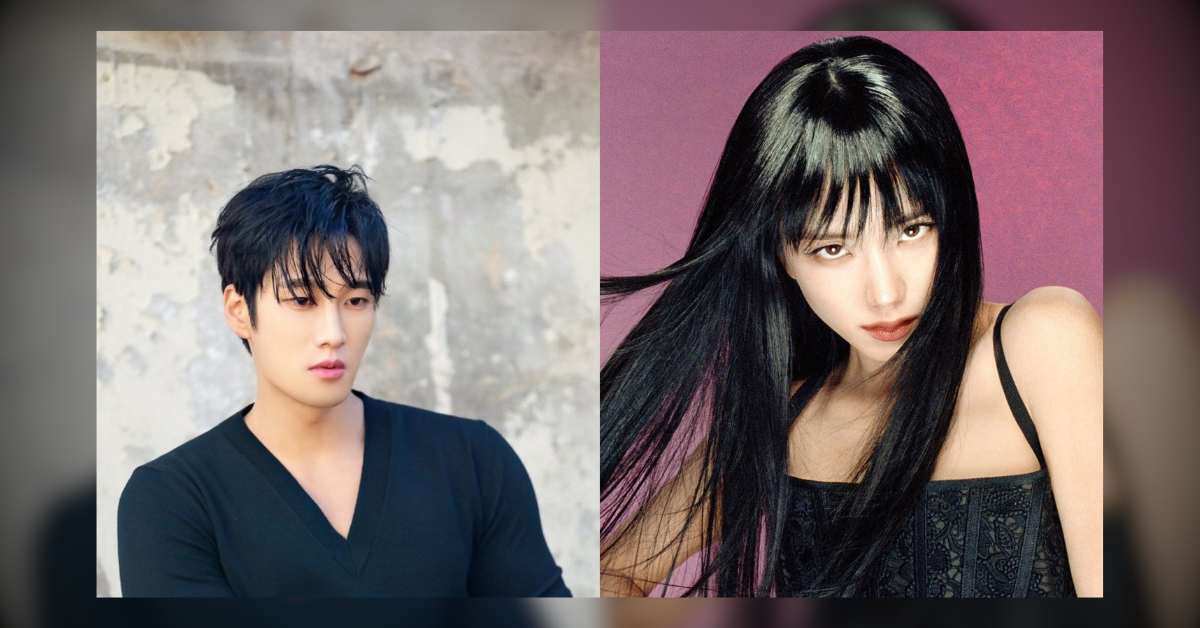 Do you know that acclaimed pop singer Bebe Rexha just revealed the end of her three-year relationship with boyfriend Keyan Safyari in a poignant declaration during a live concert in London on July 28? The split occurs two weeks after the singer allegedly sent controversial text messages to her Instagram followers in which she discussed her recent weight gain:
Blackpink, composed of members Jennie, Jisoo, Lisa, and Rosé, has experienced unparalleled success since their debut in 2016. Their meteoric rise to global stardom has been nothing short of remarkable. In 2019, the group achieved a milestone as the first Asian act to headline California-based festival Coachella.
The following year, they received the prestigious title of Time magazine's Entertainer of the Year, making them only the second K-pop group to receive this accolade. Currently embarking on their second "Born Pink" world tour, Blackpink continues to captivate audiences worldwide with their electrifying performances and chart-topping hits.
As fans and media outlets alike celebrate Jisoo and Ahn Bo-hyun's budding romance, it is evident that the K-pop industry is embracing a new era of openness and acceptance. With their boundless talent and unwavering dedication, Blackpink remains a driving force in the global music scene, and this newfound transparency promises to strengthen the connection between the group and their devoted fanbase.