In a recent turn of events, Cardi B has been cleared of any wrongdoing in the Las Vegas mic-throwing incident, as law enforcement has decided to drop the criminal battery investigation against the rapper.
The Las Vegas Metropolitan Police Department, in coordination with the Clark County District Attorney's Office, has concluded that there is insufficient evidence to pursue charges in this case, as stated in an official announcement shared on Thursday.
Legal representatives for Cardi B, namely Drew Findling, David Chesnoff, and Richard Schonfeld, confirmed the news to TMZ, stating, "This afternoon we were notified by the Las Vegas Metropolitan Police Dept., that as a result of their investigation, there will be NO charges against Cardi." The lawyers also expressed gratitude for the swift resolution of the matter.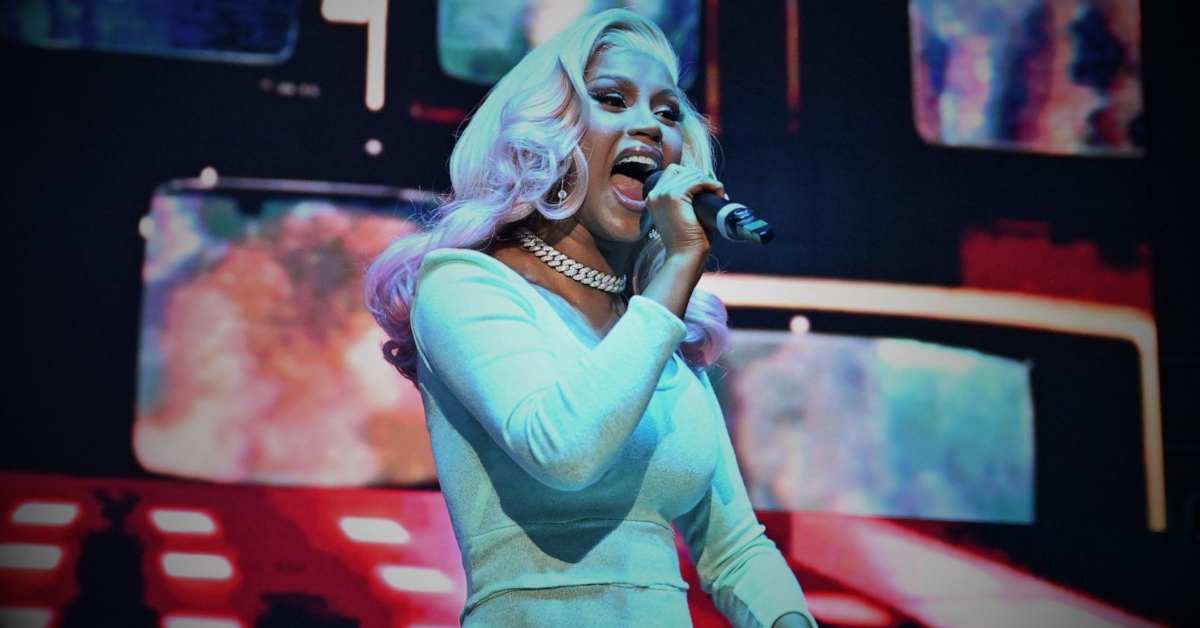 Do you know that in an unprecedented move inside the generally secretive realm of South Korean celebrity relationships, Blackpink's Jisoo and actor Ahn Bo-hyun have publicly announced their romance? This announcement was made by their respective talent agencies, FN Entertainment and YG Entertainment, following rumors that the couple had been spotted together in Seoul:
The incident in question took place during Cardi B's performance at Drai's Beachclub & Nightclub. While trying to beat the heat, she encouraged her fans to cool her down by splashing water on her. However, one attendee went beyond and doused her with both water and ice. In response, Cardi B threw the microphone towards the alleged person responsible for the icy deluge.
The microphone's trajectory unexpectedly led to it hitting a female bystander, who reported the incident to the police. This individual claimed innocence, asserting that she was not the one who had thrown the freezing substances at Cardi B. The woman complained of shoulder pain and intended to seek medical attention following the incident.
Although Cardi B was initially considered a battery suspect, the case never progressed to the Clark County District Attorney's Office. Ultimately, law enforcement determined that her actions did not amount to a criminal offense. Interestingly, the microphone that gained notoriety due to this incident is now being auctioned on eBay, with bids exceeding $90,000 at present.