WWE and UFC parent firm Endeavor are close to an agreement. The acquisition might be announced as soon as Monday, according to a report published by CNBC on Sunday, with the last-minute details still being worked out. The UFC and WWE are anticipated to establish a brand-new publicly traded corporation as part of the agreement's conditions.
In addition to leading the new business, Endeavor CEO Ari Emanuel will continue to lead Endeavor. The executive chairmen will be Mark Shapiro, president of Endeavor, and Vince McMahon. While current WWE CEO Nick Khan will take over as president of the professional wrestling organization, Dana White will continue to lead the UFC.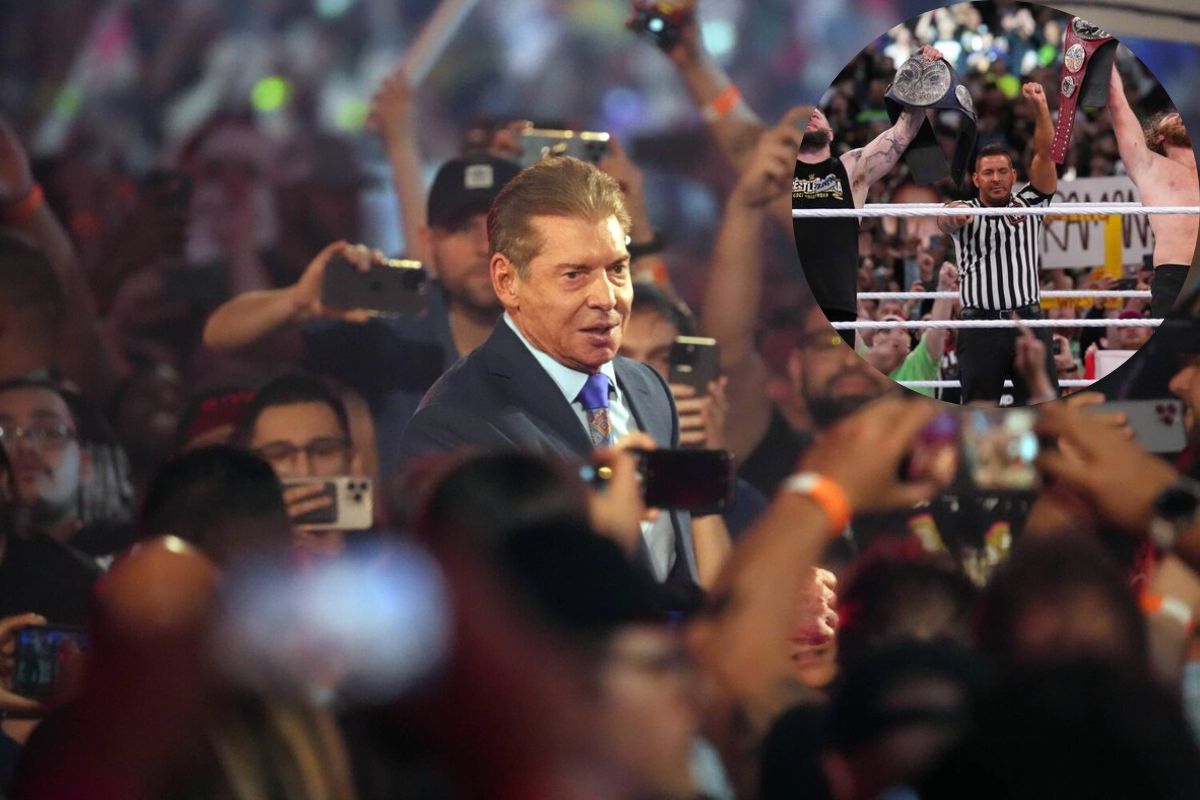 The story stated: "According to the people, Endeavor is slated to acquire 51 percent of the new combat sports and entertainment company, while WWE shareholders would get 49 percent." WWE now has an enterprise value of $9.3 billion thanks to the Endeavor deal.
You can also see the most recent news below:
The McMahon family's 70-year hold on the reins of WWE will come to an end if the purchase is consummated. With the revelation of hush money claims, McMahon left his post in July. Khan and his daughter Stephanie shared the role of CEO.
See the latest news below:
However, when Stephanie resigned and McMahon left the company, he resumed his duties in January. According to reports, McMahon's contract was for two years. The announcement on Sunday comes six days before Saturday's UFC 287 in Miami and only hours before the second of two nights of WrestleMania, the biggest event in the wrestling business.
Stay Connected With newscatchy.com