Bill Cunningham, renowned as the original voice behind the classic Ken doll for Mattel in the early 1960s, sadly passed away at the age of 96. The CESD Talent Agency, which he co-founded in 1963, confirmed his death on July 15 at his residence in West Hollywood. While no specific details were disclosed, his impact on the talent representation business and the world of entertainment remains indelible.
In a joint statement, CESD partners Ken Slevin and Paul Doherty hailed Cunningham as one of the great innovators and true gentlemen of the talent industry. He set an exemplary standard for client and customer service, especially in commercial, voice-over, and print domains. His warmth, affability, and class left a lasting positive impression on all he represented and employed, serving as an inspiration to those who had the privilege of knowing and learning from him.
Cunningham's legacy extended far beyond the confines of the recording studio. With encouragement and support from his late friend, singer Peggy Taylor, he invested his life savings to establish the Pacific Artists Agency in 1963. Initially representing just ten voiceover clients, the agency rapidly gained prominence, becoming a highly sought-after platform for artists.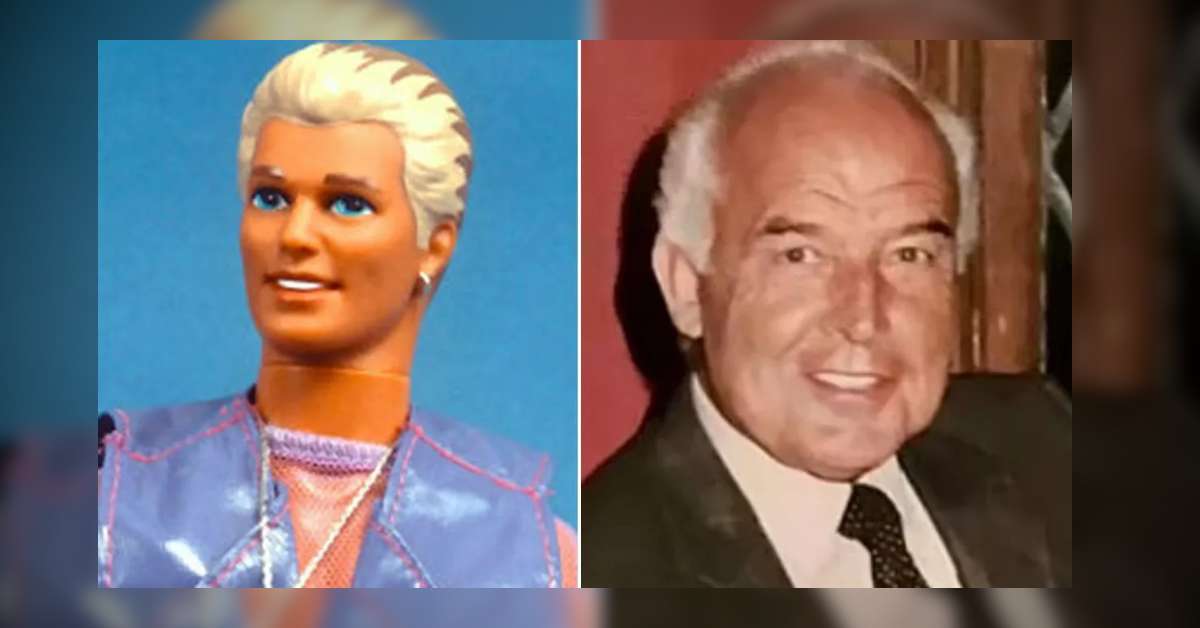 Do you know that the music world is mourning the death of Sinéad O'Connor, the iconic Irish singer and campaigner who died at the age of 56? O'Connor's 1990 chart-topping single "Nothing Compares 2 U" propelled her to international recognition. She was renowned for her enchanting voice and, at times, shocking personality:
Over the years, Pacific Artists evolved into Cunningham & Associates, and he expanded the agency with two additional locations in New York and Chicago. Cunningham's journey began with dreams of stardom in Hollywood during his youth. However, his aspirations were temporarily put on hold when he enlisted in the US Navy during World War II, serving on a minesweeper ship.
Following the war, Cunningham pursued a singing career, earning appearances on NBC's "Voices of Walter Schumann" and "The Tennessee Ernie Ford Show," along with lending his vocals to various movie soundtracks. His career-defining moment arrived when he voiced Barbie's boyfriend, Ken, on the 1961 album "Barbie Sings."
While he released his own debut album, "I'm Always Chasing Rainbows," in the following year, Cunningham found his true calling as a visionary talent agent after co-founding the talent agency in 1963. He retired in 1989, selling the agency to T.J. Escott and Angela Dipine, who later passed it to Slevin and Doherty in 2005.
Even after his retirement, Cunningham ventured into writing, releasing his autobiography titled "I Wonder What Became of Me" in 2014. As a pioneer in the entertainment world and a beloved voice in countless households through the iconic Ken doll, his legacy will undoubtedly endure for generations to come. He is survived by his nephews and nieces, who will cherish his memory with love and admiration.