In a surprising turn of events, Tina Knowles, the renowned mother of music superstar Beyoncé, has filed for divorce from her second husband, Richard Lawson. Court documents reveal that the 69-year-old businesswoman visited a Los Angeles County court on Wednesday (26 July) to formally end their eight-year marriage, citing "irreconcilable differences" as the reason for their split. The date of separation was listed as Tuesday.
Tina Knowles and Richard Lawson's split has been the subject of speculation for some time, as keen-eyed fans noticed her absence during her husband's recent press tour for "Black Terror." Moreover, they observed that she reverted her Instagram bio from Tina Lawson back to Tina Knowles, despite her username still reflecting her married name. Adding to the evidence, the couple had not shared photos of each other on their social media feeds since March.
Despite having known each other for decades, Tina and Richard's romantic journey began in 2013 when they finally decided to explore a relationship together. Two years later, they tied the knot aboard a luxurious yacht in Newport Beach, California. The absence of any children between them means the divorce proceedings will primarily focus on the equitable division of assets and properties.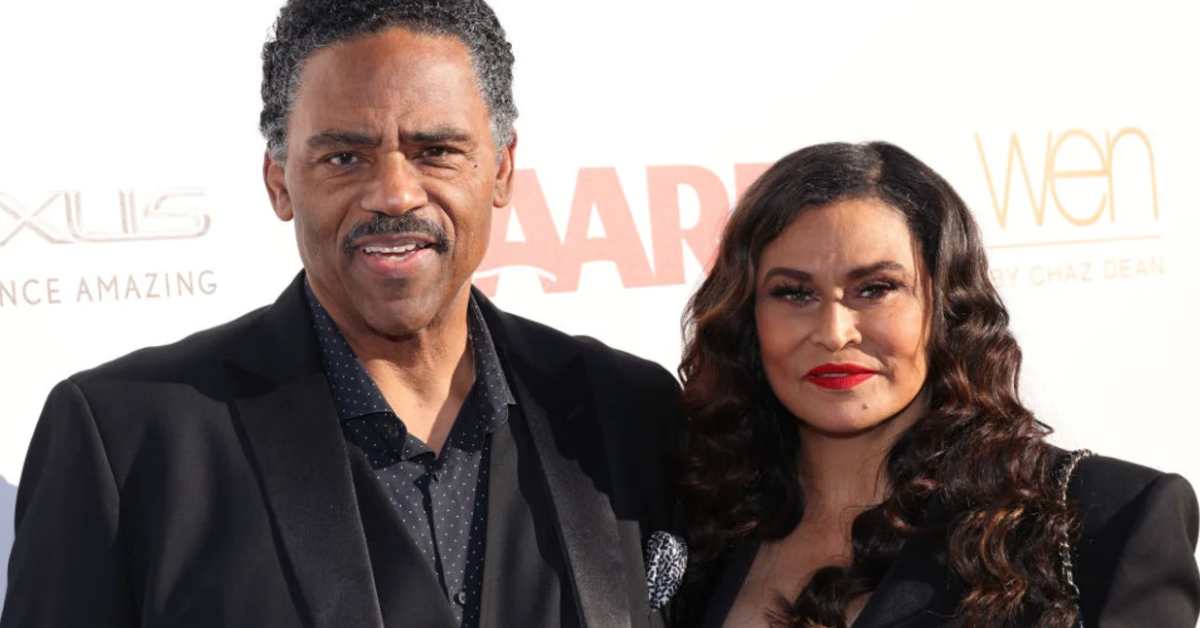 Do you know that the music world is mourning the deἀth of Sinéad O'Connor, the iconic Irish singer and campaigner who dἰed at the age of 56? O'Connor's 1990 chart-topping single "Nothing Compares 2 U" propelled her to international recognition. She was renowned for her enchanting voice and, at times, shocking personality:
Prior to her relationship with Richard Lawson, Tina Knowles was famously married to Mathew Knowles, with whom she shares two immensely talented daughters, Beyoncé and Solange. The couple's union became synonymous with the music industry's power couple, managing Beyoncé's meteoric rise to fame with Destiny's Child and her subsequent solo career. Tina played a pivotal role in shaping her daughters' careers, earning respect and admiration for her support and guidance.
However, this month has been especially challenging for Tina, as her Los Angeles-area home fell victim to a burglary. Law enforcement officials revealed that the thieves made off with an entire safe filled with valuable cash and jewelry, amounting to over $1 million in losses. Fortunately, Tina was reportedly out of town at the time of the break-in, avoiding any confrontation with the burglars.
As the news of Tina Knowles' divorce from Richard Lawson continues to make headlines, fans and followers send their support and best wishes to the beloved matriarch. Despite facing personal struggles, Tina's resilience and strength throughout her life have inspired many, and her unwavering love for her family and artistic passion continues to be admired by people worldwide.