A $12 million lawsuit was filed against the Oregon Department of Transportation by the family of a Portland man who died when he skidded off an icy bridge and fell into the Columbia River. According to the lawsuit, Antonio Amaro Lopezkilledd due to ODOT's failure to maintain the Glenn Jackson bridge during a winter storm and build a ramp by pushing snow to the bridge's shoulder.
According to Trevor Cartales of Navigate Law Group, "He is dead due to ODOT's negligence." "In the future, we anticipate ODOT will take its responsibility to protect the public seriously. Another heartbreaking death must be tolerated in this town, especially not at the hands of the department in charge of transportation safety.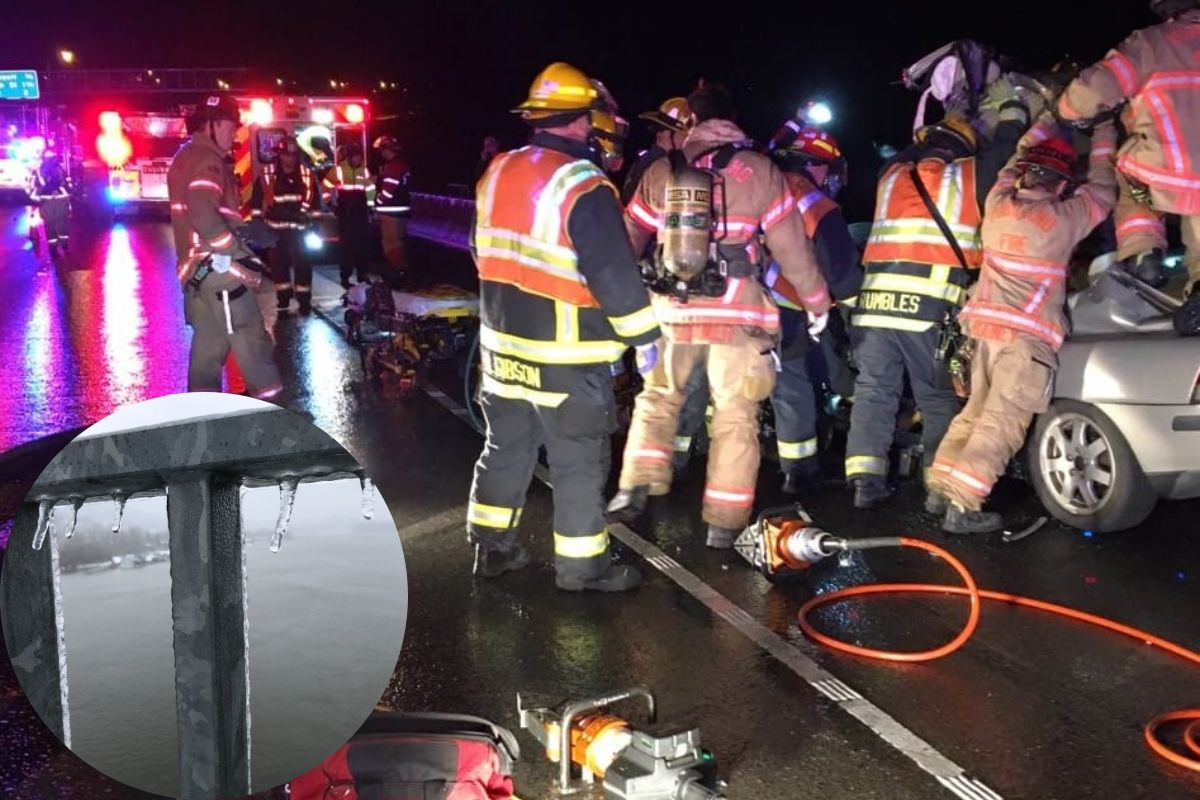 Exactly one year after the deadly collision, Cartales filed the case on behalf of Amaro Lopez's family in Multnomah County Circuit Court. Amaro Lopez began returning from his family's restaurant in Hazel Dell on February 14, 2021. Drivers reported seeing a maroon SUV lose control, crash into a berm, and go over the edge of the Glenn Jackson bridge shortly after he left work.
You can also check the latest news of recent accidents down below:
Three days later, after a long search, divers finally located the debris and found Amaro Lopez—the 57-year-old left behind three daughters, grandchildren, and a wife of 35 years. According to a KGW investigation, the government organization maintaining the I-205 Glenn Jackson bridge may have contributed to the accident by creating unsafe circumstances.
See current accident news below:
According to Larry Levine, an engineer specializing in accident investigation and reconstruction, "This was entirely caused by improper ploughing and maintenance of this bridge," he told KGW in August 2021. Every action they took rendered this bridge hazardous. Federal traffic safety officials have warned about the danger of forming icy snow ramps on the side of ploughed bridges for many years. Because there are ongoing legal proceedings, an ODOT representative declined to comment.
Stay Connected With newscatchy.com