Pat Casey, a 29-year-old BMX champion, was named by the San Diego County Medical Examiner as the victim of a motorcycle accident on Tuesday in Ramona at a motocross park. The medical examiner claims that while riding a motocross bike with pals at the Slayground Motorcross Park, Casey lost control and was thrown. According to Cal Fire Captain Brent Pascua of CBS 8, when 9-1-1 received the call.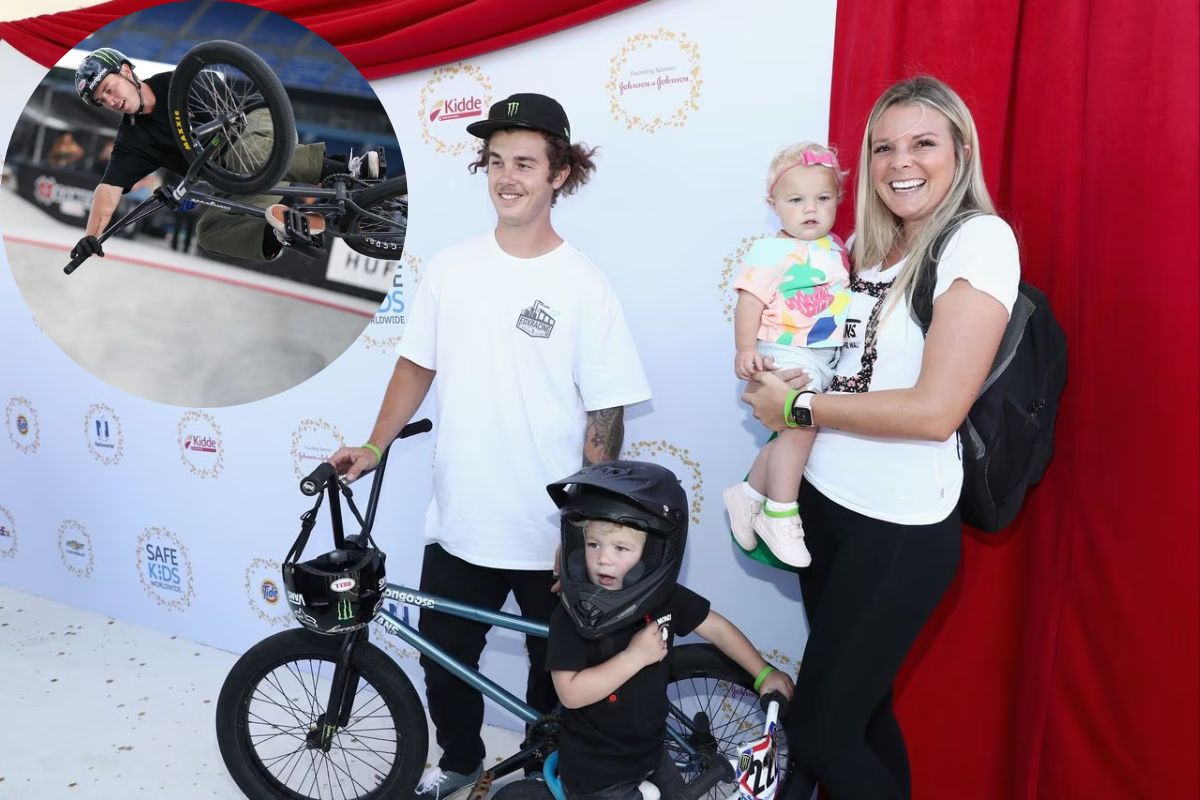 They instructed the caller to perform CPR on the injured man immediately. When the paramedics arrived and discovered Casey, "advanced cardiac life support measures were initiated" since he was "pulseless and apneic". According to Pascua, first responders spent 55 minutes trying to revive the victim. Despite their best attempts, the paramedics could not revive Casey, and he was declared dead at the site.
A related tweet about this topic is mentioned below: 
We are saddened to hear about the passing of BMX legend Pat Casey. Pat was a member of our inaugural BMX Freestyle National Team in 2018 and made his mark immeasurably on the BMX community. Our condolences go to his family and friends. pic.twitter.com/CUcYaLp6zd

— USA Cycling (@usacycling) June 7, 2023
In a statement released with CBS 8, USA BMX CEO B.A. Anderson expressed his condolences to the Casey family—our sincere condolences to Pat's family, friends, and supporters worldwide. "We were shocked and saddened to hear of Pat's tragic and untimely death yesterday," Anderson stated.
The most recent article on celebrities' accidents is available below:
According to Lieutenant Daniel Vengler of the San Diego Sheriff's Department, Casey attempted to jump off a ramp on his motorcycle just before the collision. According to Pascua, first responders spent 55 minutes trying to revive the victim.
You may also view the most recent article about Celebrities accident below:
Axell Hodges, a 26-year-old motocross legend, bought the 40-acre property where the event was reported. According to Monster Energy, Hodges' official sponsor, "SLAYGROUND all originated from Axell Hodges' 'SLAY' everyday lifestyle while growing up at home in the suburban surf and skate community of Encinitas, California."
Stay Connected With newscatchy.com