To show how common the four-chord sequence for his breakthrough song "Thinking Out Loud" was, Ed Sheeran picked up his guitar and played a mash-up of his songs and Marvin Gaye's. The mini-concert took place on Monday as Sheeran was still testifying in his copyright infringement case.
The family of "Let's Get It On" song co-writer Ed Townsend has accused Sheeran of stealing the song's music sheet. Ilene Farkas, the defense counsel, questioned the author, "Did you copy anything from 'Let's Get It On' when you wrote 'Thinking Out Loud'?"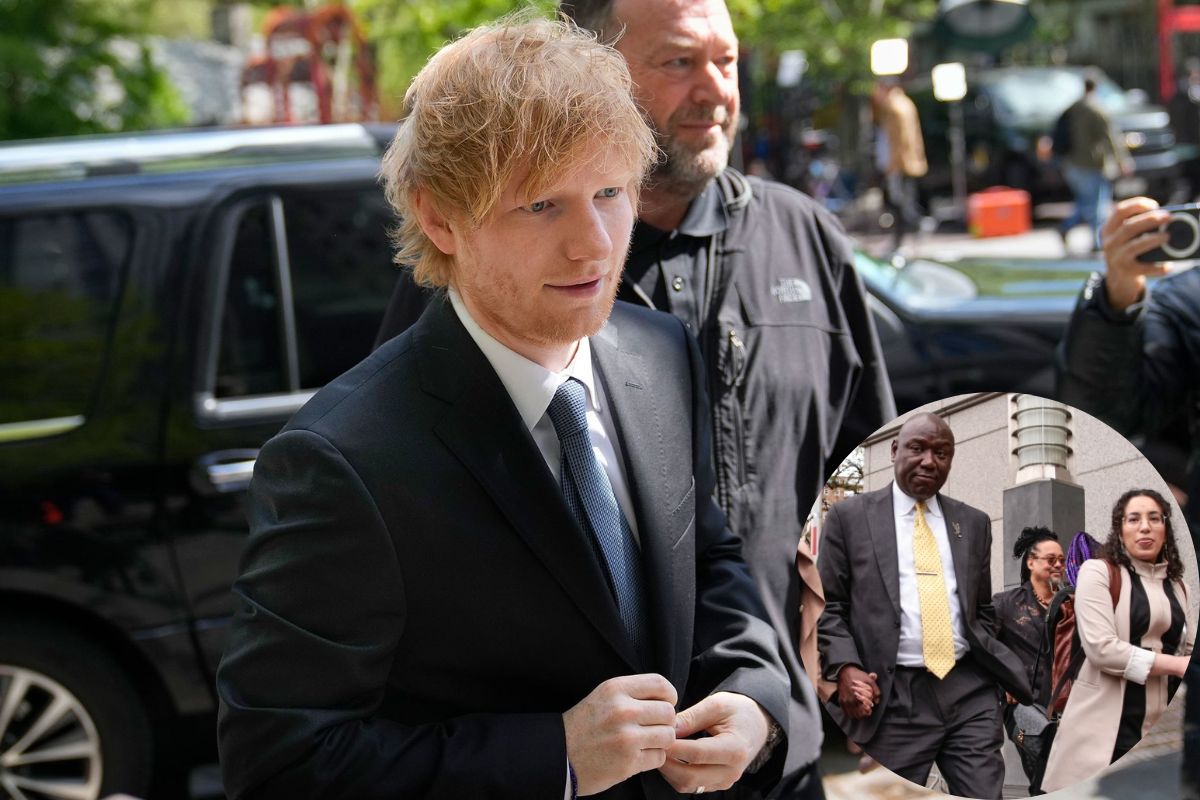 "No," Sheeran retorted. Was 'Let's Get it On' on your mind at all? Farkas questioned. Sheeran responded, "No. He claimed that because of the similarities and influences, Sheeran claimed the Northern Irish singer offered, his producers started referring to "Thinking Out Loud" as Sheeran's Van Morrison song.
You can also see the most recent news below:
On Thursday, the latest day of the trial, Sheeran also described the writing process of "Thinking Out Loud" while playing a portion of the song. According to his testimony, the song was co-written by singer-songwriter Amy Wadge in February 2014 after he overheard her playing some chords in another room and suggesting they could utilize them for a song.
See the latest news below:
The music of either man has been the subject of copyright disputes before. Sheeran won a copyright infringement case involving "Shape of You" last year, while Marvin Gaye's heirs, who are not parties to this current action, won a case involving "Got to Give it Up" against Robin Thicke and Pharrell Williams in 2015.
Stay Connected With newscatchy.com