The network confirmed on Monday that "The Rookie" will return for a sixth season, during which it is anticipated to reach the milestone of 100 episodes. The procedural centers on John Nolan (Nathan Fillion), the oldest rookie in the LAPD, who keeps up with younger rookies by drawing on his life experience, grit, and sense of humor.
The toughest hurdle Nolan will encounter as a police officer will come when he has to accept the decisions he has made in the course of seeking the truth. Nolan is nearing the finish of his training. Fillion is joined in the cast by Alyssa Diaz, Richard T. Jones, Melissa O'Neil, Eric Winter, and Jenna Dewan.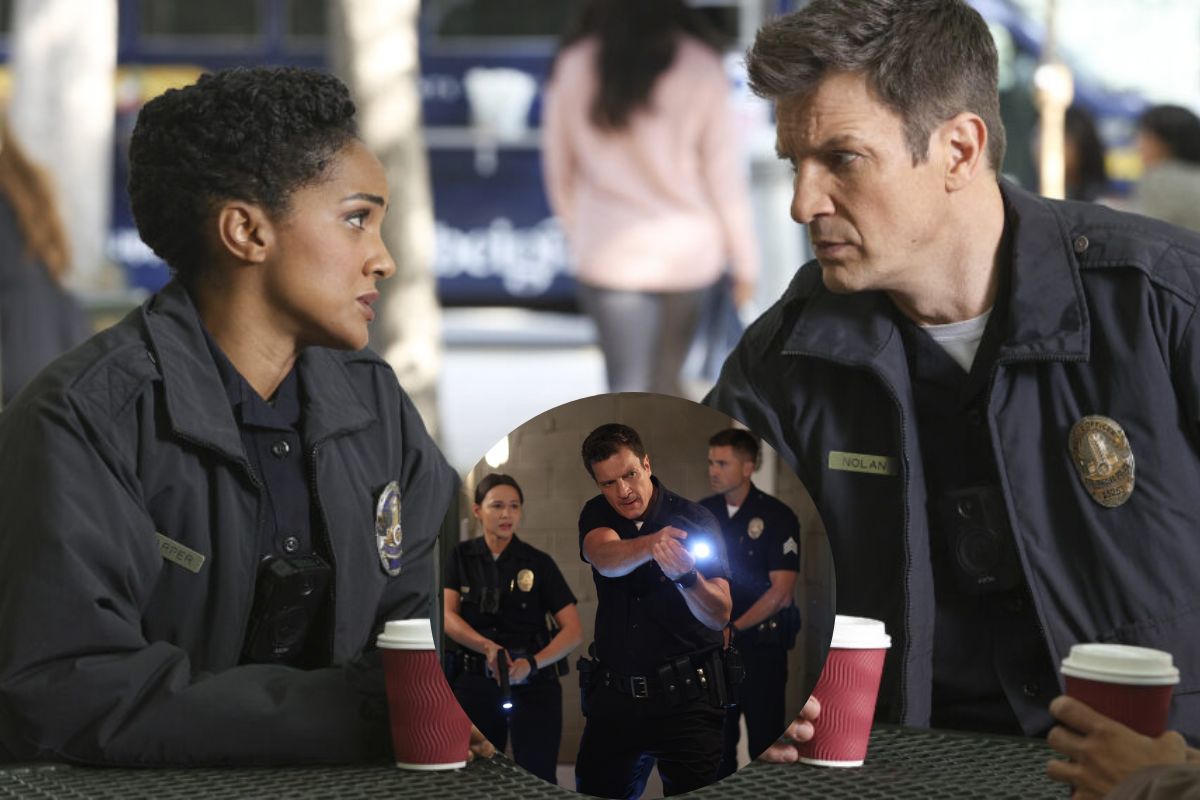 Officer Tim Bradford's (Winter) ex-wife, Isabel, makes a surprise appearance in the upcoming episode and asks the group to assist her in rescuing someone from her past as an undercover agent. As they help her in the quest, her homecoming also puts more strain on Lucy (O'Neil) and Tim's relationship. The Season 5 finale of "The Rookie" will air on Tuesday, May 2.
You can also see the most recent news below:
When Variety contacted ABC for comment regarding "The Rookie: Feds," they did not respond. In its brand-new Tuesday night programming block at 8 p.m., ABC boasts that "The Rookie" is the top program among Adults 18-49 this season. The series had an increase of 40% in Total Viewers and by 17% in the crucial 18-49 demo over the corresponding weeks of the prior season after making the switch in January.
Additionally, you can view the most recent news below:
Additionally, the drama has increased by 426% after 35 days of multiplatform viewing compared to its initial Live+Same Day rating in Adults 18-49, surpassing its previous season by 6% in Total Viewers and 9% in Adults 18-49 after delayed multiplatform viewing. The principal studio and international distributor of "The Rookie" are Entertainment One (eOne), which also produces the series in collaboration with ABC Signature.
Stay Connected With newscatchy.com