Animal rights organizations fiercely objected to a tournament in New Zealand that encouraged children to seek and kill stray cats, and the competition has since been canceled. Organizers of an annual children's cat-hunting competition reportedly came under fire after adding a new category for hunters who are 14 years old or younger to hunt wild cats.
The news source added that the creatures are seen as a pest and a danger to the nation's biosecurity. Children were warned about killing pets, but they were urged to kill as many feral cats as they could to win a prize. The NZ$250 (Rs 12,735) prize went to the child who committed the most murders between mid-April and the end of June.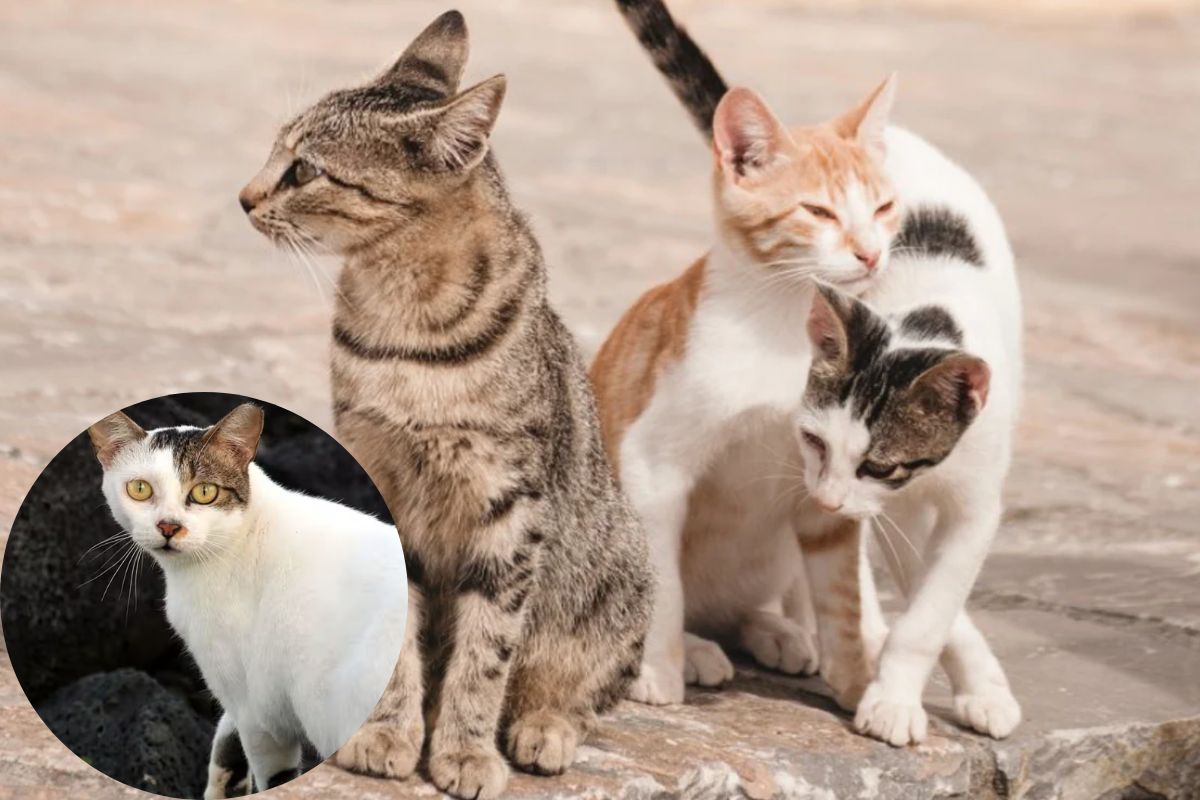 The New Zealand Society for the Prevention of Cruelty to Animals expressed satisfaction and relief that the children's category, which involved shooting wild cats, had been eliminated, according to the AFP news agency. Children and adults alike won't be able to distinguish between a wild, stray, or scared domestic cat, according to an SPCA representative.
You can also see the most recent news below:
The Rotherham School in the nation's South Island is holding the overall tournament as a means of raising money. It also has different divisions for shooting wild pigs and deer. The school and other parties involved had received "vile and inappropriate emails," according to the organizers.
See the latest news below:
"Our sponsors and school safety are our main priorities, so the decision has been made to withdraw this category for this year to avoid further backlash," the event's organizers posted on Facebook. According to the Department of Conservation, feral cats are a problem in New Zealand where they have a significant negative impact on native birds, bats, lizards, mice, and insects.
Stay Connected With newscatchy.com