According to the U.S. Justice Department, a former Venezuelan treasurer who was also a personal assistant to the late president Hugo Chavez and was found guilty in the United States of money laundering was given a 15-year jail term on Wednesday.
Chavez's nurse when he was receiving cancer treatment, Claudia Diaz, a former Navy sergeant who served as Venezuela's national treasurer from 2011 to 2013, was extradited from Spain to the United States in May 2022.
In December, a Florida jury found Diaz and her husband Adrian Velasquez guilty of two counts of money laundering and one count of conspiring to launder money in connection with a Venezuelan corruption plot.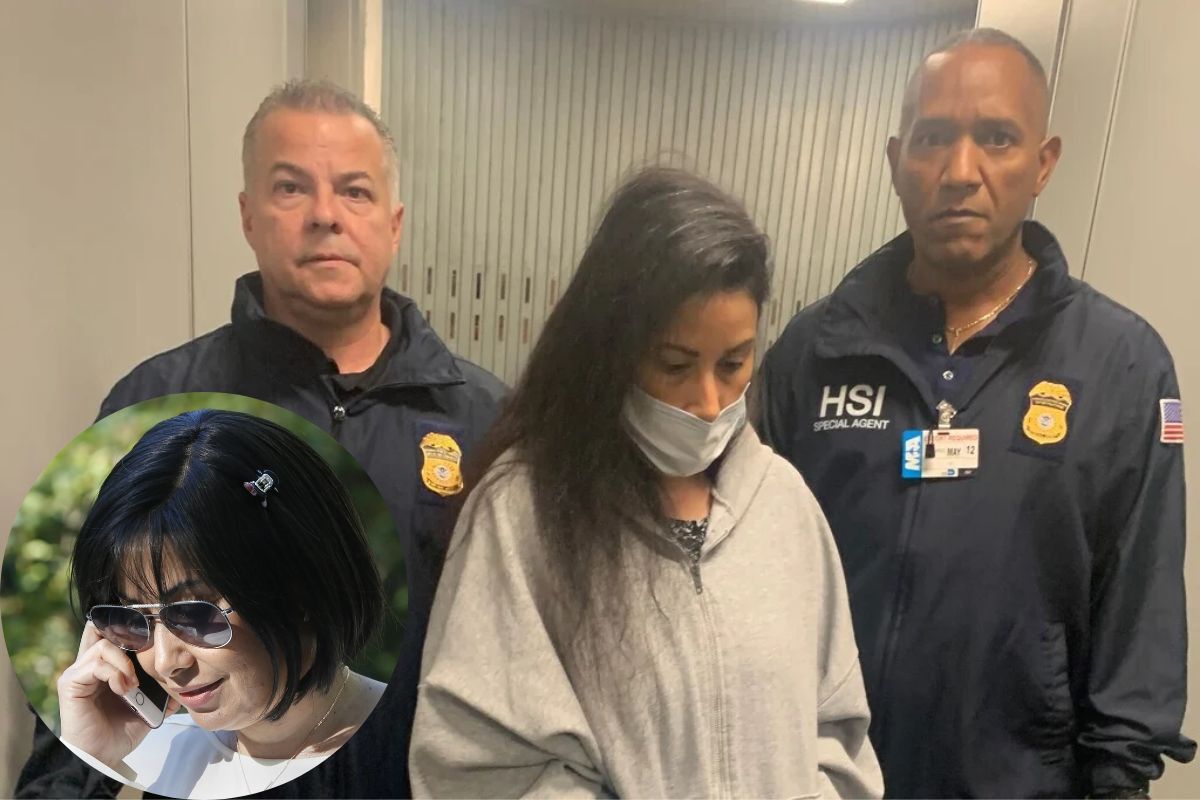 The Justice Department reported that U.S. District Court Judge William Dimitroulea in Florida sentenced Diaz and her husband, who also received 15 years, on Wednesday. In an indictment that was first brought in 2020, U.S. prosecutors said that Diaz had accepted bribes totaling at least $65 million between 2011 and 2013 in exchange for assisting fellow
You can also see the most recent news below:
Venezuelan Raul Gorrin in obtaining dollars at a favorable exchange rate. Prosecutors claimed that Diaz, Velasquez, and Gorrin made purchases and paid costs for private planes, yachts, villas, champion horses, and a designer clothing brand in South Florida.
Additionally, you can view the most recent news below:
Stay Connected With newscatchy.com