Clifton Oliver, a luminous figure in the world of Broadway, whose performances graced iconic productions like The Lion King, Wicked, and In the Heights, has passed away at the age of 47.
Oliver's presence on the stage was nothing short of captivating, leaving an indelible mark on audiences far and wide. He had been engaged in a private battle with an undisclosed illness, and the news of his departure was tenderly shared by his sister, Roxy Hall, through a heartfelt Facebook post on Wednesday (3 August).
In her post, Hall commemorated her brother's final moments with touching words, revealing that his partner, Richard, serenaded him with Psalm 23 as he transitioned from this world at 3:20 AM.
She shared –
"My baby brother, Clifton Oliver, has had his final curtain call. It was peaceful. His partner Richard was singing to him… he went twirling into the afterlife ready to make his grand appearance as the star of his homecoming celebration."
Hall expressed a blend of sorrow and contentment, knowing that her brother was finally at peace. Oliver's legacy in the world of theater is one of brilliance and dedication. He launched his Broadway career in 2010 in the heart of New York City, following his studies at the esteemed Douglas Anderson School of the Arts in Jacksonville, Florida.
His journey led him to a pivotal role in Wicked's ensemble, where he also served as an understudy for the role of Fiyero. Furthermore, he took the stage as Benny during In The Heights' run, a role that left an impression alongside fellow cast member Jordin Sparks.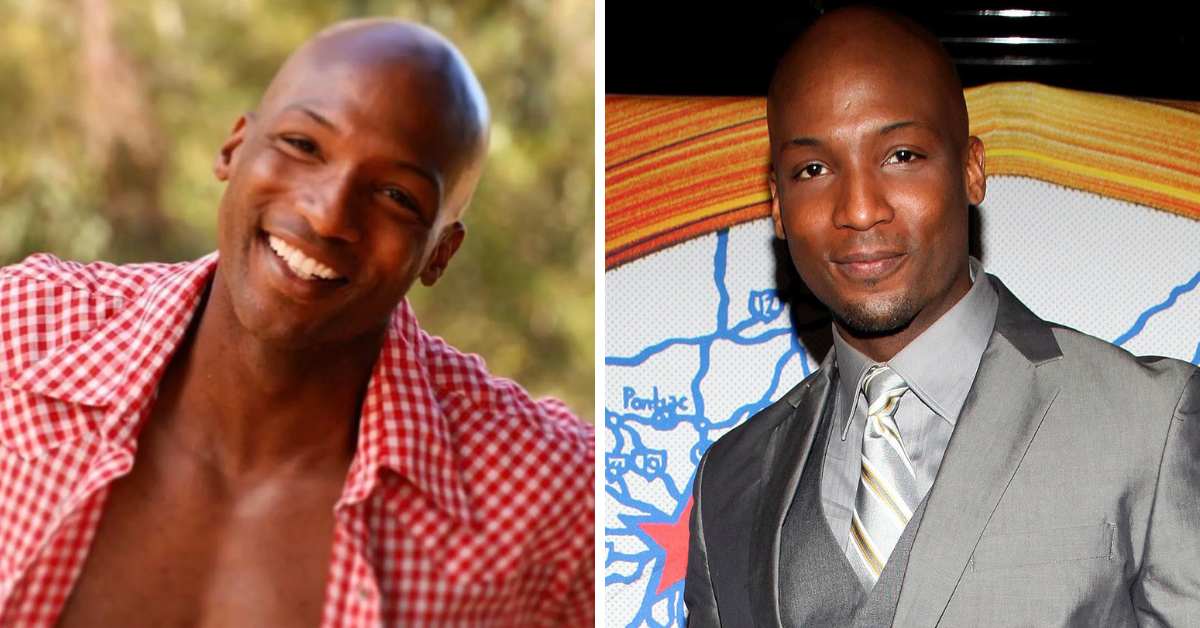 Do you know that a heartbreaking occurrence occurred when a 35-year-old mother from Indiana, Ashley Summers, unexpectedly died as a result of water poisoning, an uncommon result of eating too much water in a short period of time:
A standout moment in Oliver's career was his portrayal of Simba in the Broadway production of The Lion King, a role he embodied not only on the grand Broadway stage but also during the show's run in Las Vegas and its national tour. His theatrical portfolio boasted an array of remarkable performances, including Bella: An American Tall Tale, Miracle Brothers, Dreamgirls, and Motown the Musical.
Colleagues and peers within the entertainment industry paid heartfelt tributes to Oliver, honoring his contributions to the arts. Actress Carla Renata, known for her role in Superstore, shared a poignant memory of Oliver in his Lion King attire, acknowledging their time together on the stage.
She wrote –
"This one really hurts. He's the first of our clan to cross over… Shine on #cliftonoliver #TheLionKing."
As Broadway dimmed its lights in memory of Clifton Oliver, the theater world stands united in grief, celebrating the legacy of a remarkable artist whose talent and spirit will continue to shine brightly in the hearts of all who were fortunate enough to witness his performances.