In a recent development, Riley Keough has officially been appointed as the sole trustee of her late mother, Lisa Marie Presley's estate, as confirmed by court documents. This decision comes after a legal dispute that arose with her grandmother, Priscilla Presley, and was settled in June, with a Los Angeles Superior Court judge now endorsing the settlement proposed by Keough.
As part of the settlement, Riley Keough, who is the oldest grandchild of Elvis Presley, will also oversee the sub-trusts established for her half-sisters, Finley and Harper Lockwood, who are 14 years old and are Lisa Marie's daughters from her marriage to musician Michael Lockwood.
Judge Lynn H. Scaduto, in her ruling, expressed that the settlement serves the best interests of the minors, Finley and Harper Lockwood. The judge also validated and upheld Michael Lockwood's signature, acting on their behalf as the Guardian Ad Litem.
The legal proceedings initiated when Keough filed a comprehensive 73-page petition on June 12, seeking court approval for a settlement agreement reached among her, Michael Lockwood, and Priscilla Presley. The agreement gained court approval, solidifying Riley Keough's position as the trustee of her mother's estate.
As a result of this settlement, Riley Keough, renowned for her role in "Daisy Jones & the Six," will now hold ownership of Graceland, the former estate of Elvis Presley, situated in Memphis, Tennessee. This historic residence was initially gifted to Lisa Marie by her father upon his passing in 1977.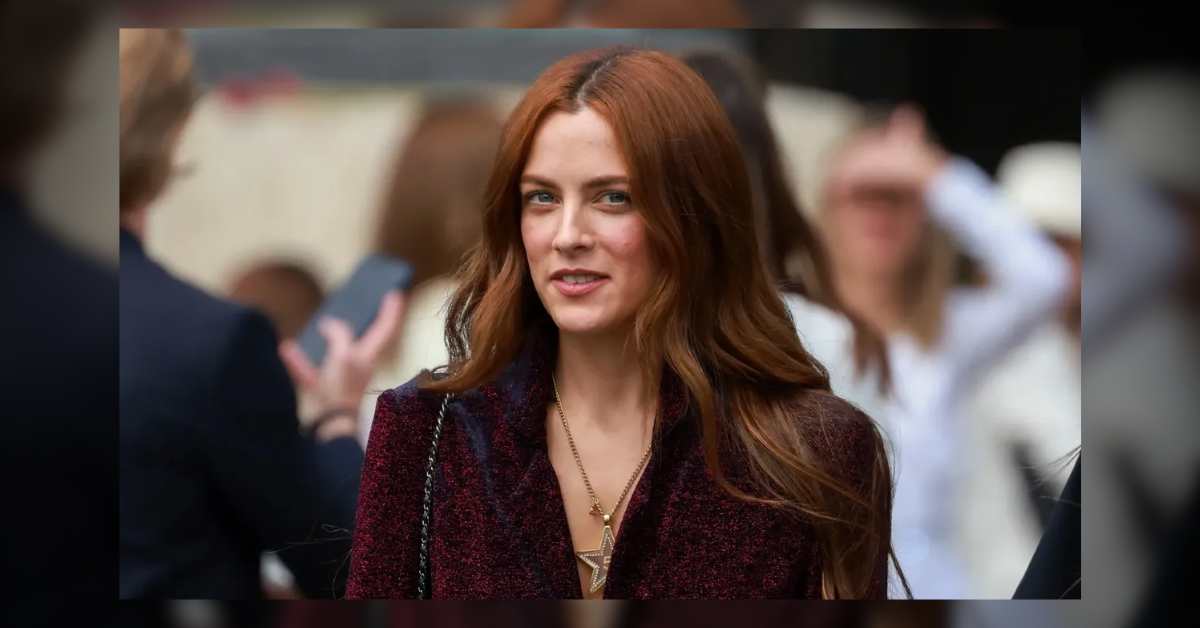 Do you know that at the age of 47, Broadway's eminent figure Clifton Oliver, whose performances adorned classic plays including The Lion King, Wicked, and In the Heights, has passed away? Oliver's stage presence was nothing short of mesmerizing, leaving an indelible impression on audiences everywhere:
Justin Gold, the attorney representing Riley Keough, emphasized in the filing that his client would not charge trustee fees if the court approved the petition. This move is intended to save the beneficiaries money that would have been allocated to Priscilla Presley for trustee services.
The funds allocated to Keough through the trust will be carefully managed and invested, focusing on the needs of the beneficiaries and not influenced by any trustee's desires. This arrangement particularly pertains to the sub-trusts established for Harper and Finley. Furthermore, Priscilla Presley will continue to play a role as a special adviser within the trust, and she will receive a monthly payment for her advisory responsibilities.
According to sources, Priscilla Presley will also have the right to access her personal belongings stored within Graceland-controlled facilities. Additionally, she has been granted permission to be laid to rest on the estate grounds in the Meditation Garden, alongside Elvis Presley, Lisa Marie, and her late grandson Benjamin Storm Presley Keough, who tragically passed away by suicide at the age of 27 in 2020.
This development follows the untimely demise of Lisa Marie Presley at the age of 54 in January. In response to her passing, Priscilla Presley filed a petition contesting the legitimacy of a 2016 amendment to her daughter's living trust. The amendment had removed Priscilla and Barry Siegel, a former business manager, as co-trustees.