During the recent episode of 90 Day Fiancé: Before the 90 Days, an unforeseen tragedy struck Sheila's family, casting a shadow over her budding relationship with David.
After David's arrival in the Philippines from America, he spent just one night at Sheila's family home. However, the following morning brought devastating news – Sheila's mother had tragically fallen through the treacherous family stairs and pἀssed away. The episode depicted the heart-wrenching scenes of Sheila's grief and the Filipino funeral traditions, where she was required to stay with her mother's body for 24 hours.
Amid tears and sorrow, Sheila sought solace with David by her side, who silently offered his comfort. However, as the visitation continued, Sheila expressed the need to mourn in solitude, asking David to return to the hotel.
In an emotional interview, Sheila confessed –
"I cannot give him the love that he expects. I cannot rest or spend time with David. It's my responsibility to spend my time by my mom's casket. It's good for both of us – we need some rest, and I want to be alone."
Understanding the gravity of the situation, David acknowledged the depth of Sheila's sadness and her need to be with her family during this difficult time. He agreed to leave and gave her the space she needed to grieve.
The couple spent several days apart before reuniting at the funeral, where they walked together in a parade of mourners behind the car carrying Sheila's mother's casket.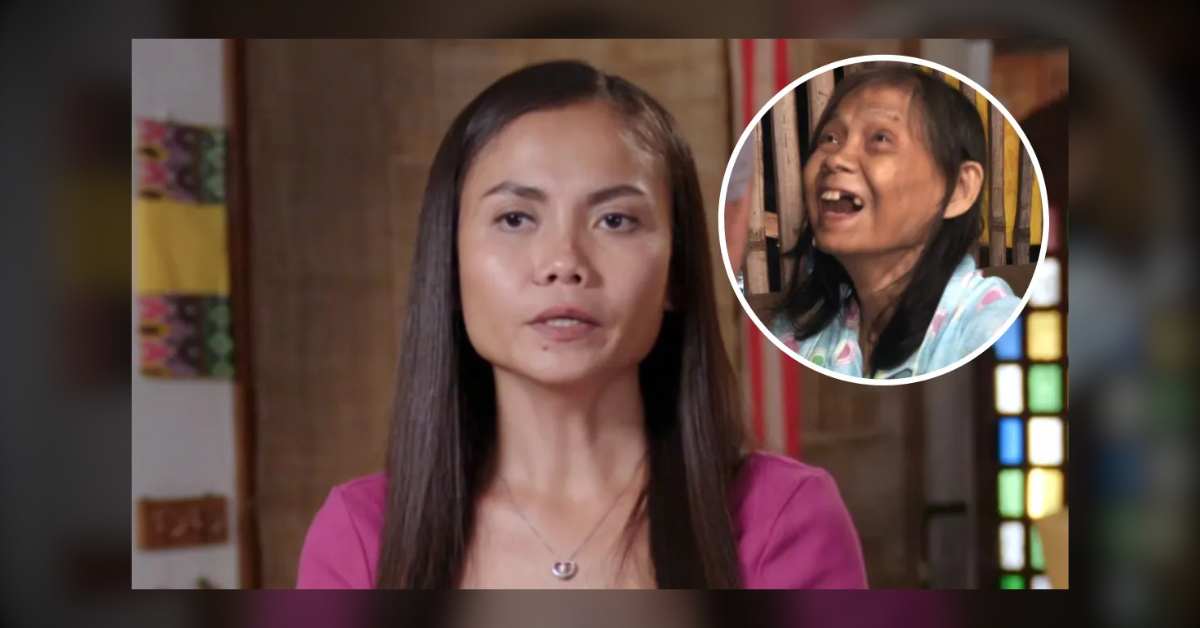 Do you know that in the early hours of July 30 at a block party in Muncie, Indiana, one person was kἰlled and at least 19 others were injured in what authorities have termed a "mass shooting"?  At approximately 1:14 a.m., dispatchers received a distressing call informing them that multiple individuals had been shot in the vicinity of S. Hackley Street and E. Willard Street:
Sheila's mother's pἀssing came less than 24 hours after she met David in person for the first time. The previous week's episode showed David introducing himself to Sheila's parents and her son, allowing them some quality time together before parting ways for the night.
David's visit to the Philippines was already challenging, as he struggled to assimilate even before the unexpected tragedy occurred.
As the grieving process weighed heavily on Sheila, she shared –
"I have been crying every day and night since my mother [dἰed]. I am physically, mentally, exhausted."
Despite the overwhelming circumstances, David remained supportive and understanding, recognizing the significance of this moment for Sheila and her family. The emotional rollercoaster of their initial meeting and the tragic loss has tested their relationship, adding immense strain and sorrow to their journey.
The 90 Day Fiancé: Before the 90 Days series continues to captivate viewers with its raw and real portrayal of love, challenges, and life's unpredictability. Viewers can catch 90 Day Fiancé: Before the 90 Days every Sunday at 8 p.m. ET on TLC.