In the early hours of Sunday morning (30 July), a devastating incident occurred at a block party in Muncie, Indiana, resulting in one person deἀd and at least 19 others injured in what authorities have termed a "mass shooting."
At approximately 1:14 a.m., dispatchers received a distressing call reporting multiple people shot in the vicinity of S. Hackley St. and E. Willard St. Initial information indicated that a "large party" was taking place at the location when the incident unfolded.
The police promptly responded to the distress call and later confirmed that there was no active threat to the community. Tragically, multiple victims sustained injuries, some of which were critical in nature.
Given the scale of the incident and the number of victims involved, additional assistance was sought from various law enforcement agencies, including police officers from neighboring Eaton, whose Police Chief, Jay Turner, referred to the incident as a "mass shooting."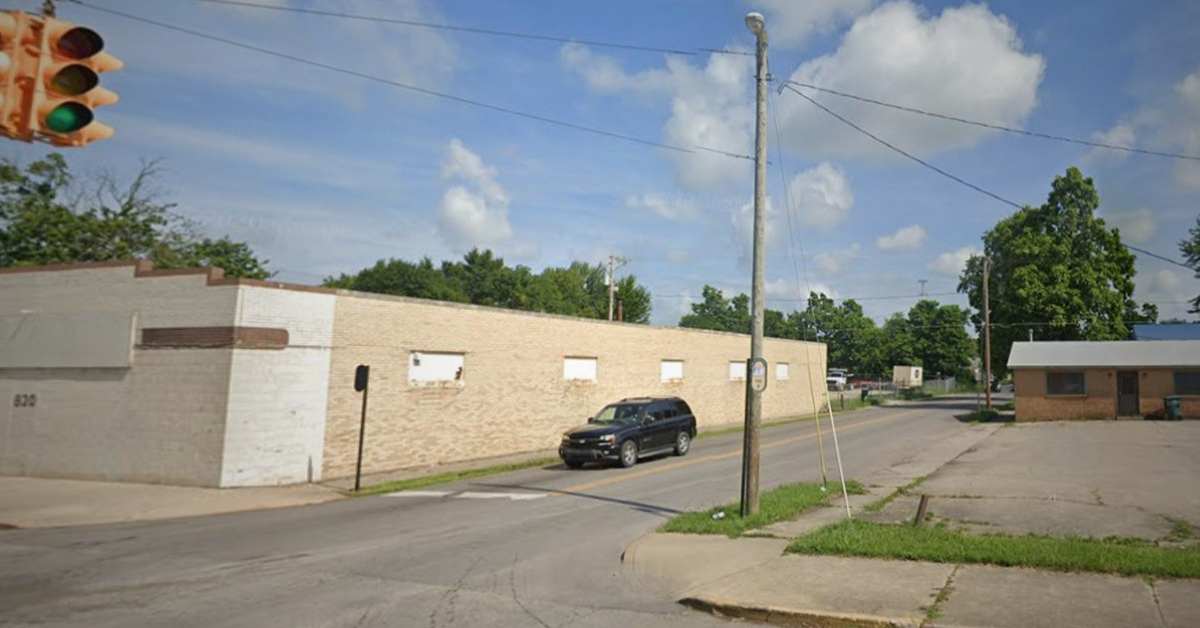 Do you know that in a shocking conclusion to a one-month trial, Olympic boxer Félix Verdejo Sánchez was found guilty of the brutal kidnapping and murder of his pregnant girlfriend, Keishla Rodrguez Ortiz, nearly two years after her lifeless body was recovered in a lagoon:
Although the authorities did not provide an exact figure for the number of injured individuals, Indiana University Health Ball Memorial Hospital in Muncie disclosed that they treated 19 victims in their emergency department in connection to the shooting.
As of Sunday morning, more than a dozen of those injured remained at the hospital, with their conditions stabilized. Some of the more severely injured victims were transferred to other medical facilities via medical helicopters for immediate care.
The victim who tragically lost their life in the incident has been identified as 30-year-old Joseph E. Bonner III, according to Delaware County Coroner Gavin Greene.
The City of Muncie and the involved law enforcement agencies are working diligently to investigate the matter and provide support to the affected individuals and their families during this difficult time.