A recent incident involving Quavo, the renowned rapper and member of Migos, unfolded on a yacht in Miami, where two individuals allegedly threatened the boat's captain. Video footage obtained by sources captures the moment Quavo was detained by police on the Miami River. However, no arrests were made during the incident.
According to reports, Miami police received a 911 call reporting a possible strong-armed robbery on the yacht. Witnesses on board claimed that two men became aggressive with the captain, who stated that the rental time was about to conclude, leading the men to demand a refund. One of the suspects purportedly threatened the captain, vowing to harm him and throw him overboard if he didn't alter the boat's course.
Despite the tense situation, no arrests were made at the scene. The incident report shows conflicting statements from witnesses, with one crew member claiming to have seen one of the suspects take the captain's wallet and cell phone.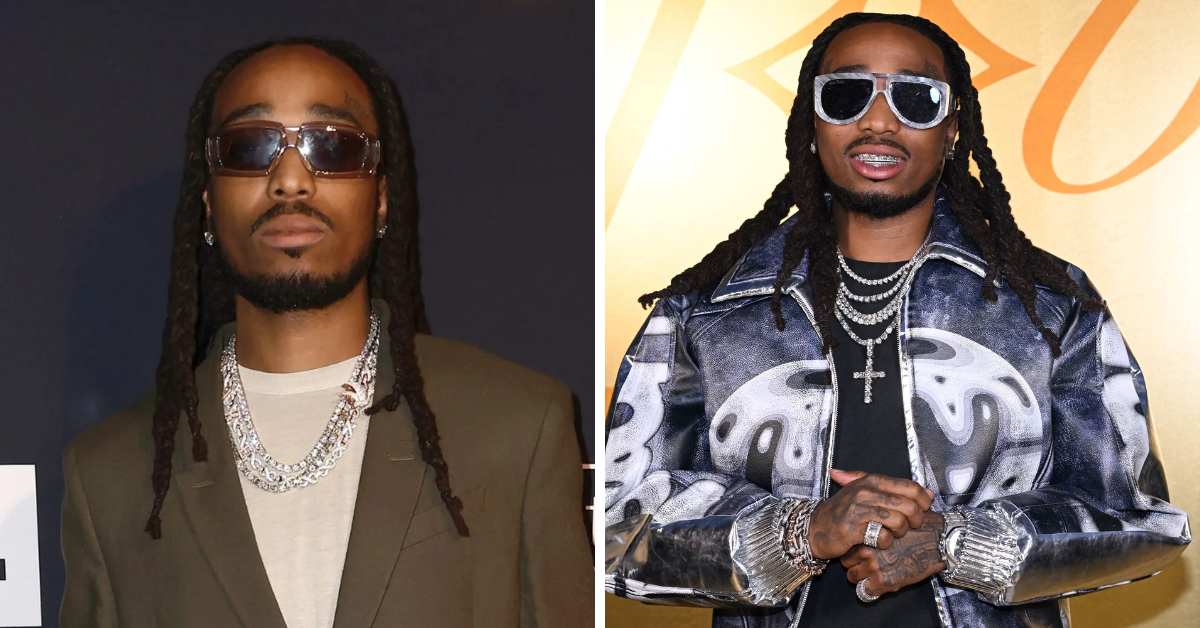 Do you know that two-time Grammy winner Tori Kelly was transported to a Los Angeles hospital on Sunday after collapsing during dinner with friends? Before collapsing, the country singer reportedly experienced an abnormally rapid heartbeat, according to sources:
In the video footage, Quavo can be seen handcuffed with zip ties, seated on the boat's deck, and interacting with multiple police officers. A group of women on the dock witnesses the unfolding events, while police lights illuminate the scene. Authorities discovered two firearms on the yacht, but investigations revealed that the guns were not used in any threats or violent actions during the incident.
Quavo's attorney, Drew Findling, clarified the rapper's involvement, stating that Quavo was not mentioned in the police report narrative and was neither arrested nor listed as a witness to the alleged dispute. Furthermore, no one on the yacht faced arrest in connection with the incident.
As the situation unfolds, fans and the media closely follow any developments surrounding the incident on the Miami River involving Quavo. For now, the incident remains a significant point of discussion, highlighting the complexities and challenges of managing such situations in the public eye.