Acclaimed two-time Grammy winner, Tori Kelly, found herself in a critical situation as she was rushed to a Los Angeles hospital on Sunday after collapsing during a dinner with friends. Sources revealed that the country singer reported experiencing an unusually rapid heartbeat before fainting.
The incident prompted immediate concern, and the 30-year-old singer was unconscious for an extended period before being transported to Cedars-Sinai hospital in her own vehicle, bypassing an ambulance.
Recent updates from insiders indicate that Kelly is currently undergoing treatment for blood clots that doctors discovered around several vital organs. The situation remains "really serious," according to a reliable source. As news of her hospitalization broke, fans and media outlets reached out to Kelly's representatives for further information and updates.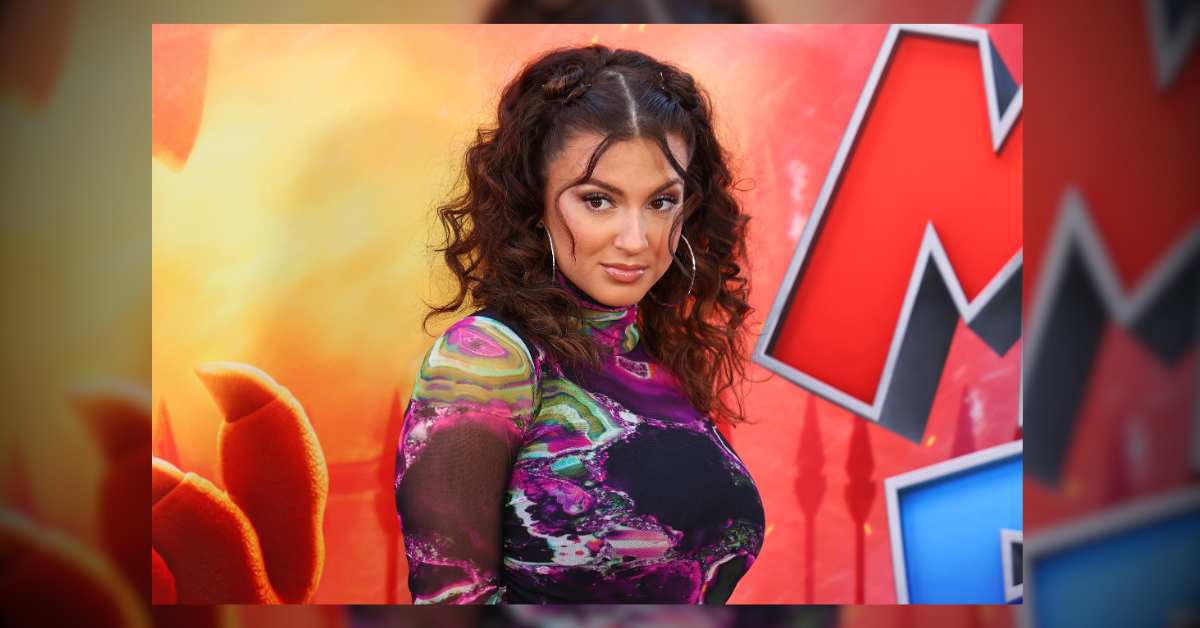 Are you aware that the idyllic environs of Martha's Vineyard became a scene of tragedy as the search for a missing paddleboarder came to a tragic end? Tafari Campbell, the Obamas' longtime personal chef, was identified as the deceased individual discovered in the water near their residence:
Tori Kelly's musical journey began when she was only 14, posting videos on YouTube that caught the attention of audiences worldwide. At the age of 16, she successfully auditioned for "American Idol" in 2010, marking her first step into the spotlight. Despite not making it to the finals, Kelly remained undeterred and independently released her first EP, "Handmade Songs," in 2012.
Soon after, she signed with Capitol Records, leading to the release of her debut full-length album, "Unbreakable Smile," in 2015. The album's lead single, "Nobody Love," earned her a spot on the US Billboard Hot 100. Kelly's talent and dedication to her craft earned her two Grammy Awards in 2019 for Best Gospel Album and Best Gospel Performance/Song.
Although she had garnered significant success, Kelly's most recent album, released in 2020, was followed by a period of relative absence from the public eye. However, she had been gearing up for a comeback in 2022, debuting her latest single, "Missin U," and surprising fans with a bold change in appearance by dyeing her once-blond curls black.
Addressing her fans' eagerness for new music, Kelly acknowledged the challenges in the industry, expressing her frustration while assuring them that she was grateful for their patience. Despite the delay, she remained optimistic, promising that the new material would be worth the wait.
As the music world holds its breath for updates on Tori Kelly's condition, thoughts and well-wishes pour in from fans and peers alike, hoping for a swift recovery for the talented artist.