The Securities and Exchange Commission (SEC) made a significant announcement on Thursday, filing charges against Digital World Acquisition Corporation, a special purpose acquisition company (SPAC), alleging fraudulent conduct related to its intended merger with former President Donald Trump's social media venture, Trump Media & Technology Group (TMTG) and its platform, Truth Social.
According to the SEC, Digital World misled both investors and securities regulators by withholding vital information about its intentions to acquire Trump Media & Technology Group before going public on the Nasdaq exchange in 2021.
As a SPAC, Digital World was a "blank-check" entity without operational activities, making its disclosure failures even more problematic since investors primarily rely on factors such as the SPAC's management team and potential merger targets when making informed financial decisions, as emphasized by Gurbir S. Grewal, Director of the SEC's Division of Enforcement.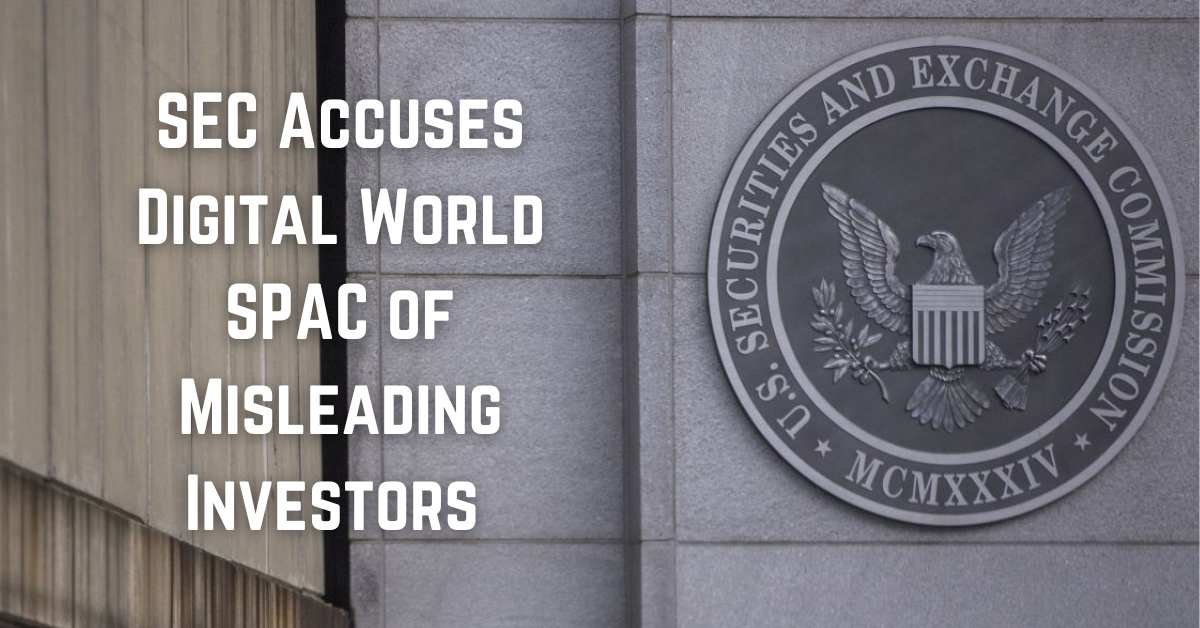 Do you know that on Thursday (20 July), Netflix unveiled its highly awaited original African animation series, 'Supa Team 4', in a stunning premiere? The show's visionary creator, Zambian author Malenga Mulendema, hoped that this ground-breaking series would pave the way for more exceptional African productions:
Headquartered in Palm Beach, Florida, Trump Media & Technology Group operates Truth Social, a social media platform envisioned by former President Donald Trump. The intended merger with Digital World was meant to propel Trump Media's growth by providing a crucial injection of capital. Prior to its initial public offering, Digital World successfully raised approximately $300 million from investors who had agreed to infuse over $1 billion in funding into the merged entity.
However, Digital World's journey towards the merger with TMTG faced challenges, as it struggled to garner sufficient shareholder support to finalize the transaction. As part of the settlement with the SEC, Digital World Acquisition Corporation will be required to pay an $18 million penalty if the deal eventually concludes.
Following the SEC's announcement of the settlement, shares of Digital World experienced a significant surge of more than 17%, reflecting the market's reaction to this development.
This case underscores the importance of transparent and accurate disclosure by SPACs, especially in the context of potential mergers with private companies. Such disclosure failures can have far-reaching consequences for investors who rely on complete information to make informed investment decisions.
It remains to be seen how this settlement will impact the future trajectory of Digital World Acquisition Corporation and its intended acquisition of Truth Social, but the SEC's actions serve as a stark reminder of the need for accountability and transparency in the financial markets.