Bryson Rashard Bryant, the eldest son of former Real Housewives of Atlanta star NeNe Leakes, has once again found himself in legal trouble, as confirmed by online arrest records. On July 3, Bryson was arrested in Lawrenceville, Georgia, and is currently being held at Gwinnett County Jail on a $3,700 bond. The charges he is facing are serious and include vἰolation of probation, possession of a scheduled II controlled substance, loitering/prowling, and providing false identification.
This isn't the first time that Bryson, 33, has faced legal issues. He previously had run-ins with the law in 2011 for driving under the influence and in 2012 for driving with a suspended license. The latter incident was further complicated when he was arrested for allegedly stealing razors from Walmart, an event that was covered on RHOA. During that time, NeNe Leakes made the difficult decision not to bail her son out, expressing her desire to show him the consequences of his actions.
In 2015, Bryson faced another arrest at a McDonald's in Georgia, where he was allegedly involved with a group planning to print counterfeit checks. During this recent arrest on July 3, Bryson once again provided false identification to the authorities, initially identifying himself as Brentt Leakes, his younger brother. It wasn't until after the arrest that police discovered his true identity.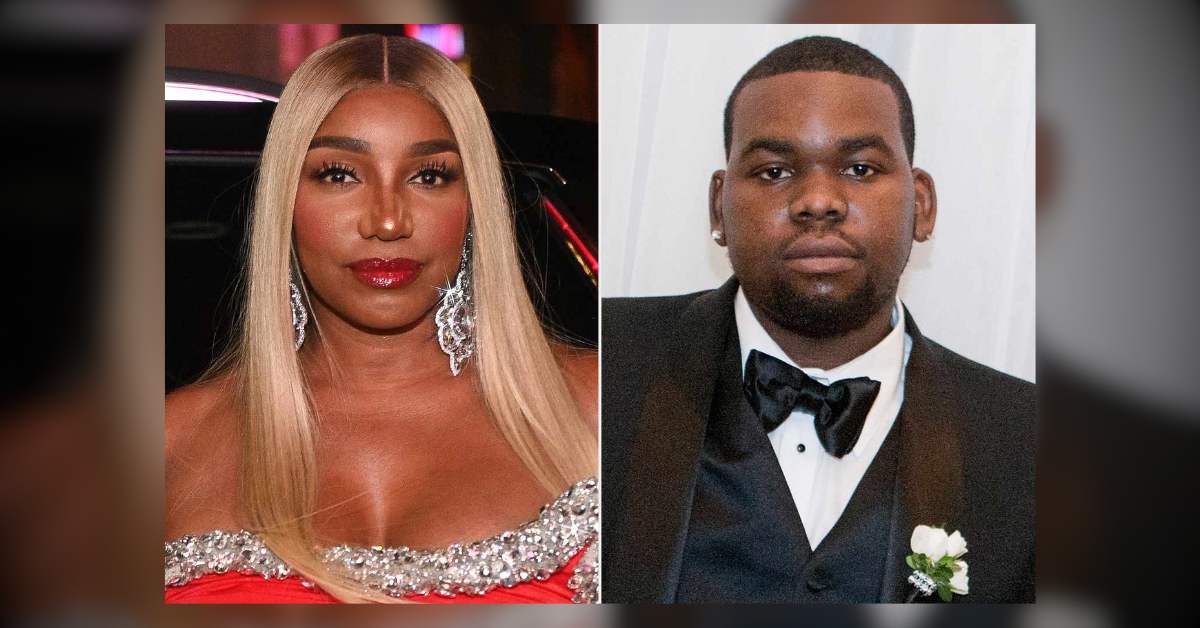 Have you heard that the world mourned the deἀth of Annabelle Ham, a 22-year-old college student and acclaimed lifestyle content creator, on a terrible day? According to the Baldwin County Coroner's Office report, Annabelle's life was sadly cut short when her body was discovered in the waters of Mobile Bay, off the coast of Alabama, on July 15:
The arrest took place after neighbors alerted the police to a suspicious parked vehicle. Upon inspection, officers discovered a small plastic bag containing a white powdery substance on the car's center console. Field tests indicated the substance to be Fentanyl, a potent controlled substance.
Bryson's repeated involvement in criminal activities has raised concerns among fans and followers of the former reality TV star. The family has faced challenges dealing with his past actions, with NeNe making tough choices regarding his legal matters in an effort to teach him accountability.
As the legal proceedings continue, the public awaits further updates on Bryson Bryant's case and hopes that he will find a path toward rehabilitation and positive change.