The Wall Street Journal reported on Friday, citing people familiar with the situation, that as part of a restructuring that also involves layoffs and the closure of some offices, McDonald's Corp. (MCD.N) is reducing pay packages for some employees.
According to a report from Monday, the corporation plans to let go of "hundreds" of corporate workers this week. According to the WSJ story, the fast-food giant has given some employees the option to stay on staff in exchange for concessions in their benefits packages, including title changes and elimination of bonuses and equity grants.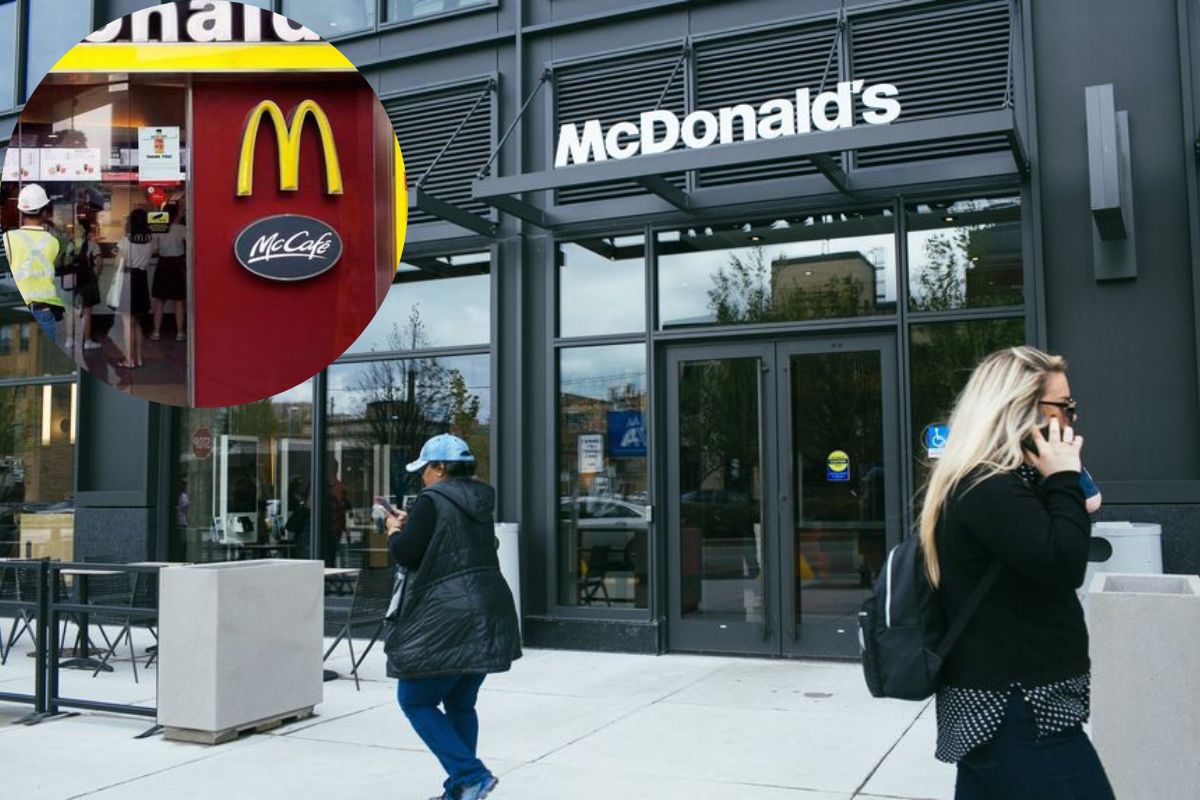 Employees at McDonald's who work both domestically and abroad, at the company's Chicago headquarters and regional offices, and in departments like marketing and operations are all impacted by job losses and changes at McDonald's, according to the research.
See the latest news below:
McDonald's opted not to respond to the allegations. The company, which employs over 150,000 people in the corporate, branch, and company-owned and -operated restaurants, earlier this year announced plans to abandon or "de-prioritize" various initiatives while also saying it was assessing corporate workforce numbers.
Stay Connected With newscatchy.com