According to a death certificate, TMZ was able to get, Lance Reddick's cause of death was described as being the result of heart illness. The renowned actor died last month as a result of ischemic heart disease and atherosclerotic coronary artery disease, according to a report from TMZ.
While the latter is a disease often brought on by the arteries of the body accumulating plaque, the former involves the heart being weakened by decreased blood flow. Reddick's co-stars remembered him by donning blue ribbons during the film's premiere and subsequent promotion.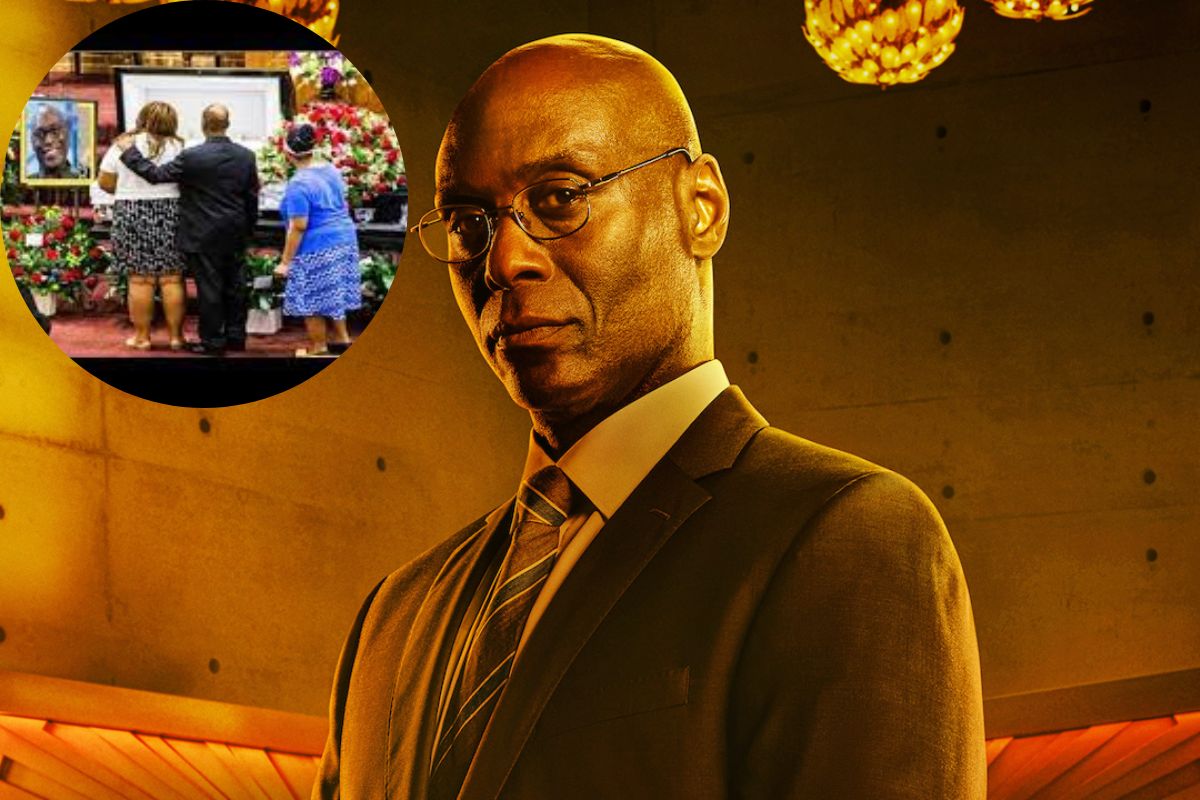 Reddick was in the process of promoting his role in John Wick: Chapter 4 when he passed away. The gifted actor, best known for his six-year run as Cedric Daniels on The Wire, has achieved success on Bosch, Fringe, Lost, and Oz, among other popular TV shows.
Do you know which celebrities are no more with us? Check how they died in our recent articles:
Reddick has had success as a successful actor in movies, where he gave standout performances as Guillermin in Godzilla vs. Kong and Charon in the John Wick series. He also dabbled in the video gaming industry, playing significant roles in Quantum Break, Horizon Zero Dawn and its sequel, and Destiny.
Do you know which celebrities died? See how they died in recent publications:
Reddick most recently played Albert Wesker in the Netflix Resident Evil series and Renzo in Farzar. In addition to White Guys Can't Jump and the John Wick spinoff film Ballerina, he will be seen in the upcoming Percy Jackson and the Olympians Disney+ series as Zeus.
Stay Connected With newscatchy.com