Deputies received reports of four students with what appeared to be gunshot wounds Friday afternoon, which prompted a "swatting call," which resulted in a significant police presence at Saugus High School. The Santa Clarita Sheriff's Station received the call at 1:45 pm, and they headed straight to the school at 21900 Centurion Way.
When deputies scoured the school, they turned up no victims, no shooting-related evidence, and no credible threats. By 2:30 pm, the all-clear was given. SkyFOX captured images of parents congregating at the school and many patrol cars parked nearby. They escorted the students to safety.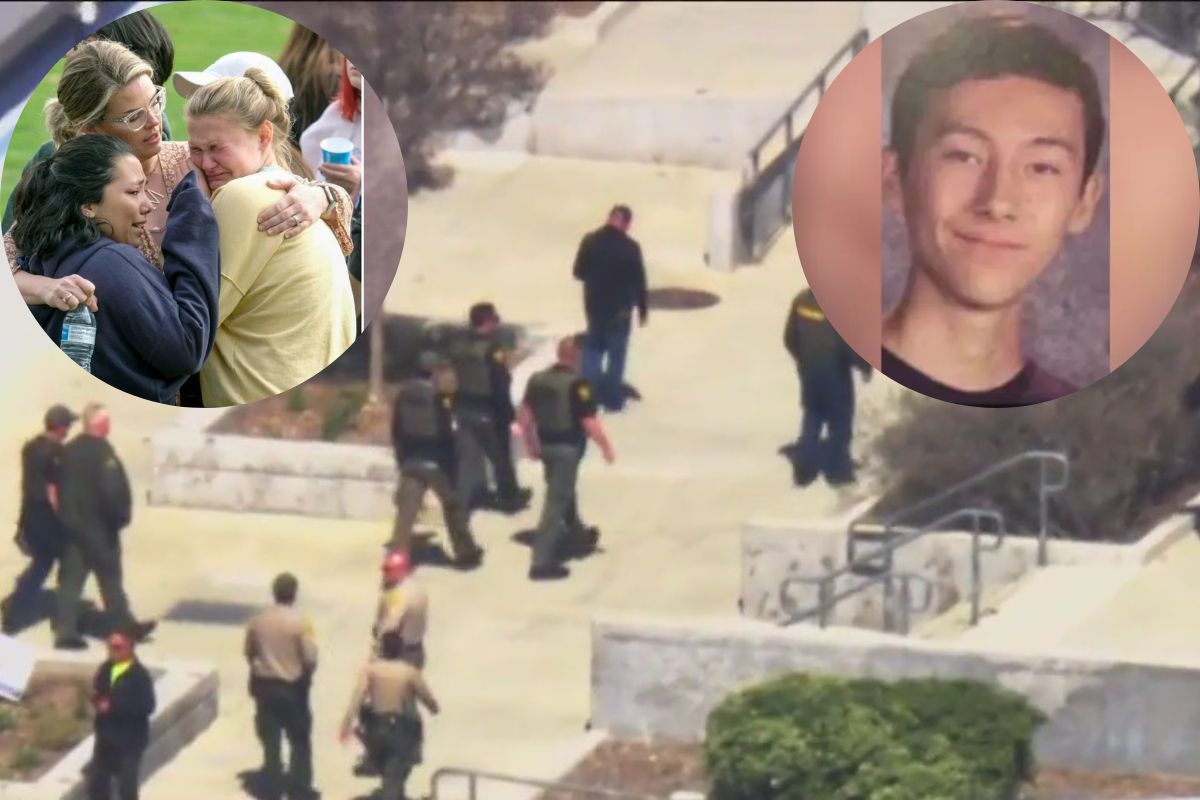 The sheriff's office reports that numerous towns in the county appear to be receiving identical calls, which are thought to be "swatting calls." Santa Clarita contains the neighborhood of Saugus. Three students, including the gunman, lost their lives in a campus shooting in November 2019.
You can also check the latest news about the Shooting down below:
The alleged gunman, 16-year-old Nathaniel "Nate" Berhow, was captured on surveillance footage pulling a.45 calibers semi-automatic weapon from his backpack, shooting five people in the college quad, and then turning the gun on himself. Dominic Blackwell, 14, and 15-year-old Gracie Anne Muehlberger both perished in the incident.
You may also view the most recent news About the Shooting below:
To treat their gunshot wounds, two additional 14 and 15-year-old females, as well as a 14-year-old boy, were taken to local hospitals. Investigators claim they still don't have a motive for the 16-second shooting, but the shooter is said to have committed the terrible deed on his 16th birthday.
"Looking for something new and exciting? Our site newscatchy.com offers a multitude of categories to explore, each filled with unique and captivating content."