The Palestinian National Liberation Movement "Fatah" said that the normalization agreements between Israel and Morocco constitute a stab in the back of Jerusalem, whose committee the Moroccan king has chaired since 1975.
The movement said that this step "opens the appetite of the occupation to more Judaization of the Holy City and its surroundings, to be the last Judaization process of the head of the occupying country storming the Ibrahimi Mosque today."
The "Fatah" movement denounced the Israeli Defense Minister Benny Gantz's establishment of Talmudic prayers in a synagogue in Morocco, "for the sake of the Israeli army soldiers, who kill Palestinians daily and desecrate Al-Aqsa and Al-Masra."
The Fatah movement addressed the Moroccan king, saying: "The Al-Quds Committee is an Arab and Islamic institution that emerged from the Organization of the Islamic Conference in 1975. It is chaired by His Majesty personally. Its mission is to protect Al-Quds Al-Sharif by confronting the Israeli attempts to obliterate the Arab-Islamic character of Al-Quds."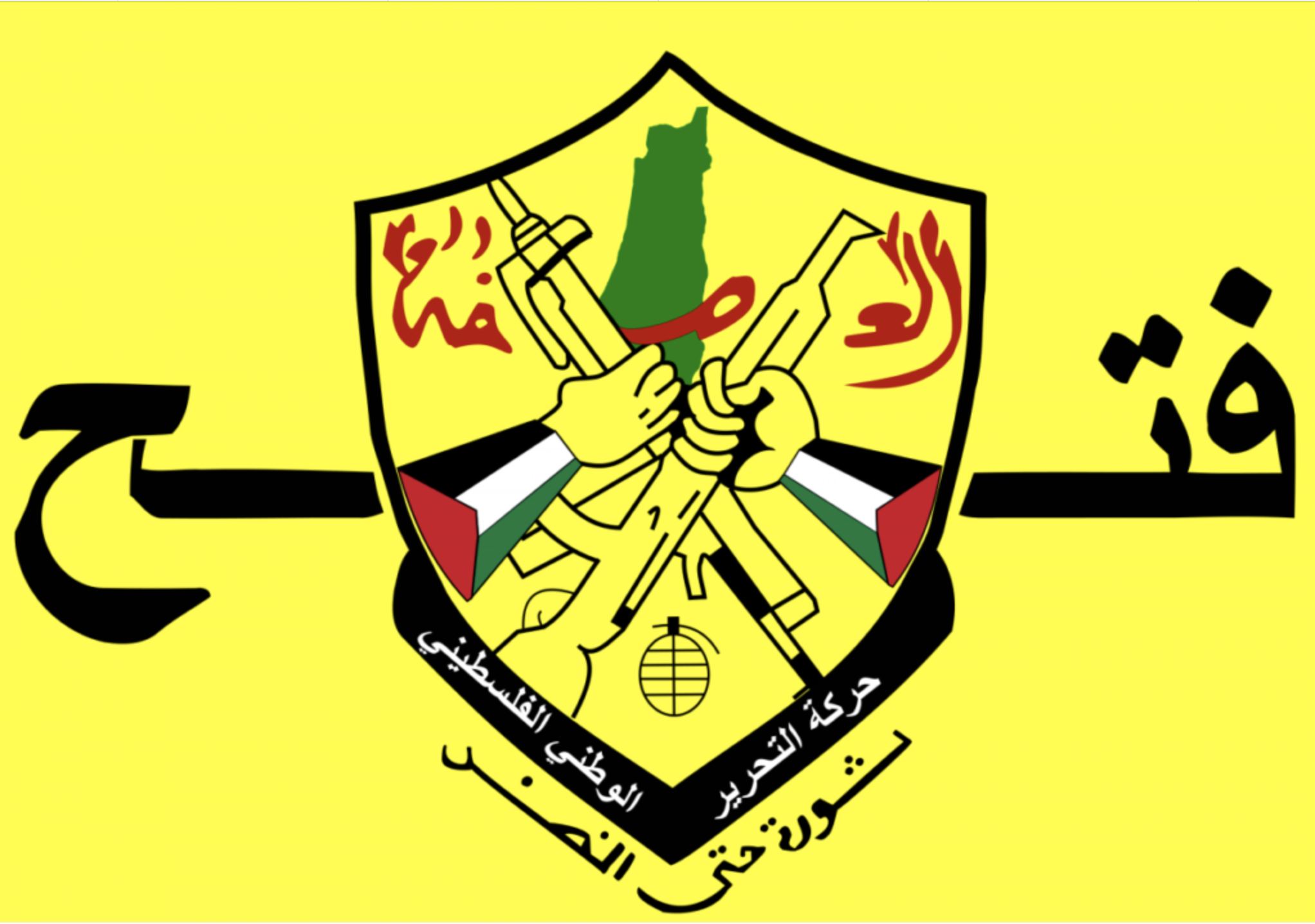 Fatah Al-Malik stated that "the Israeli forces storm Al-Aqsa and Al-Masra daily to change this character," and asked: "So what do you do about that?"
The movement's statement pointed out that "establishing security relations between Israel and Morocco is nothing but a clear destruction of the Arab peace initiative based on land in exchange for a comprehensive peace so that the principle of establishing relations between Arab countries and Israel is based on a comprehensive withdrawal from Arab land until the borders of June 4, 1975." ".
The movement asked: "What is the use of normalization and security agreements by Morocco with the Israeli occupation at this time? While Morocco is not considered one of the countries of the cordon and is not in a state of confrontation with the occupation."
The statement concluded by saying: "The Fatah movement, as it strongly condemns all steps of normalization and rushing towards the occupying state, stresses that the occupation is usurping the Palestinian land and denying its rights guaranteed by resolutions of international legitimacy and international law and that these steps will only be building blocks in the way of abandoning Morocco's national responsibilities." and religion towards Palestine.