The Dreaming Boy is a Realist, a well-known light book will eventually be adapted for the big screen in the summer of 2023. The narrative centres on Wataru Sajou, a foolish youth who chases his crush Aika Natsukawa daily. He is brought back to reality when a ball strikes him. He understands that Aika is the most attractive student in the school while he is just an average high school lad.
Knowing his predicament, he decides to keep his distance from his crush. He has no idea how much his attitude change has shaken Aika. It starts the rom-com tale with two people who think their love is unrequited. What can you anticipate from the anime before watching it? We've gathered details on the anime. Let's start now!
When will this Season Arrive:
The release date for The Dreaming Boy is a Realist.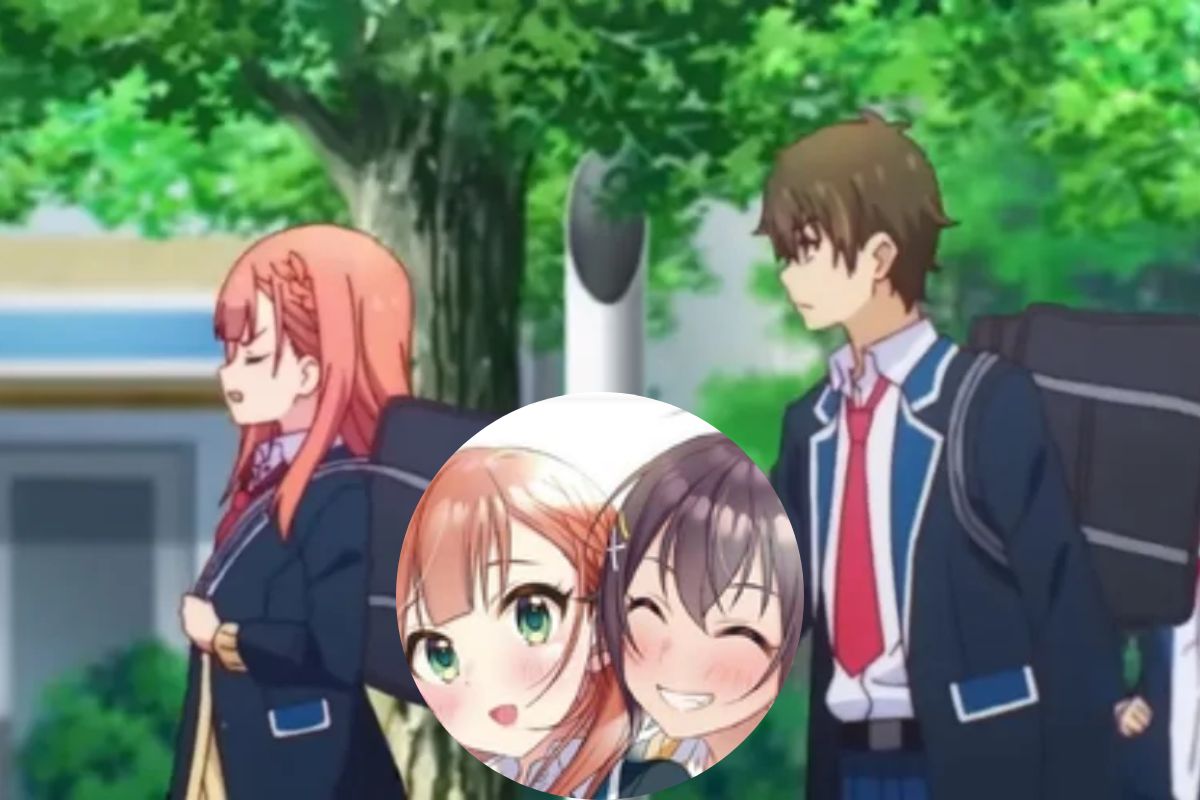 On November 18, 2022, Publisher Hobby Japan made the first announcement regarding the anime. They unveiled the primary cast, staff, a key image, and a PV on the official website for The Dreaming Boy is Realist. In addition to that list of details, it also mentioned that the anime is scheduled to debut sometime in 2023.
On February 22, 2023, Twitter officially announced the series' session at the forthcoming AnimeJapan 2023 in Pony Canyon Booth. They then made the precise broadcast schedule public. It turns out that the wait for this anime's launch, which will happen in the summer of 2023, won't be that long for fans. There is currently no confirmed date.
Five cast members were revealed from the first announcement. They are:
Naoya Miyase as Wataru Sajou
Akigo Suzumoto as AIka Natsukawa
Yumiri Hanamori as Kei Ashida
Mikako Komatsu as Kaede Sajou
Kaori Ishihara as Rin Shinomiya
Naoya Miyase and Akigo Suzumoto, two of the key cast members, are rookies, according to the cast list. Their careers began in 2022 and 2019, respectively. However, the remainder of the cast has already gained experience in their respective fields.
The Dreaming Boy is a Realist trailer.
At the AnimeJapan 2023 event, the second PV was released on March 26, 2023. There is hardly any variation between the second PV and the first PV, released on November 18, 2022, in terms of language, visuals, and material. The second PV only adds a few frames, with no indication of the opening song, which will be revealed on December 26, 2022.
It is official that Kaori Ishihara, the Rin Shinomiya voice actress, will be singing the series' introductory tune. The anime is being directed by Kazuomi Koga (Rent-a-Girlfriend) at Studio Gokumi (Kiniro Mosaic) and AXsiZ (Ms Vampire Who Lives in My Neighbourhood), and the series composition is being handled by Michiko Yokote (Masamune-kun no Revenge).
The character designs are animated and drawn by Miyabi Ozeki (Kiniro Mosaic). The soundtrack is being created by Sataka Ryouhei (D4DJ) under the direction of Takakuwa Hajime (Rent-a-Girlfriend) as sound director.
The Dreaming Boy is a Realist Story
Wataru Sajou is madly in love with Aika Natsukawa, another student. He keeps coming back to her for a year. His tenacity is so strong that after being rejected repeatedly, he never gives up. But when a soccer ball struck his head, everything changed. Thinking back on his activities over the previous year, he suddenly feels enlightened. His flowery imagination withers, and he develops a pragmatic mindset.
He recognizes himself in the mirror as an ordinary high school student. Realizing his predicament, he begins to put Aika at a distance. He is unaware of how profoundly shocked Aika is by the change. She has been rejected numerous times and now believes that he has enough. The first romantic comedy scene is about two people who cannot communicate their feelings and feel their love is unrequited!
The Dreaming Boy is a Realist News
A Japanese light novel series, The Dreaming Boy is Realist or Yumemiru Danshi wa Genjitsushugisha in Japanese, was written by Okemaru and illustrated by Saba Mizore. In December 2018, it started serializing on the self-publishing website Shosetsuka ni Naro. Hobby Japan subsequently licensed the series, issuing the first volume in June 2020 under the HJ Bunko imprint.
In March 2021, the manga based on the light novel series was released. The manga was created by Popuka Yoshitaka and released on Kadokawa Shonen's Shonen Ace Plus website. Beginning in September 2021, the manga volume will be published after the chapters have been collected. Three books have been released as of November 2022 in Japan.
Stay Connected With newscatchy.com