But since the first After the film was released in 2019, Hero Fiennes Tiffin and Josephine Langford have been the center of attention as tragically doomed lovers Hardin Scott and Tessa Young. In the course of three films, we've watched them meet, fall in love, fight, split up, have sex again, fight again, and graduate from college.
Over the years, Hardin and Tessa have had to deal with a number of obstacles, including romantic competitors, the difficulties of long-distance relationships, and Hardin's rage problems, for which he should actually seek treatment. But in this final installment of the series, what will Hessa do? To what extent will they be able to weather the storm together, or will they eventually separate ways? The release date, trailer, plot, and cast of the upcoming romantic film After 4 are provided below.
After 4 cast
Since filming for After 4 occurred simultaneously with that of After 3, viewers can expect to see many familiar faces. Landon, Vance, Carol, Kimberly, and Robert were among the franchise's most prominent roles that were recast between the second and third films due to the original actors' inability to film both sequels simultaneously.
This time around, though, there are no sudden recasts in the works, so many of your favourite performers and characters will be returning.
After 4 Plot
The official movie summary suggests that the film will stick fairly closely to the events described in the source novel. There's a chance that Hardin and Tessa will change significantly as a result of their maturation. Their story has overcome all odds so far, but the next chapter will either end in a happily ever after or will be the end of their passionate yet toxic relationship. What happens to their relationship after Hardin's secret past is revealed and Tessa experiences a tragedy? The rest of Hessa's life will be drastically altered.
If the narrative is to be believed, the film will pick up just where After We Fell left off, with the shocking revelation that Christian Vance, Tessa's employer at her fancy new Seattle position, is Hardin's father.
Related post:-
In addition, it appears that everyone except Hardin knew about it beforehand, which surely caused him great distress and will cause further problems for the couple.In addition to spanning several years of Hardin and Tessa's romance, the novel features a substantial time shift that adds an interesting dimension. If the book did that, would the movie follow suit?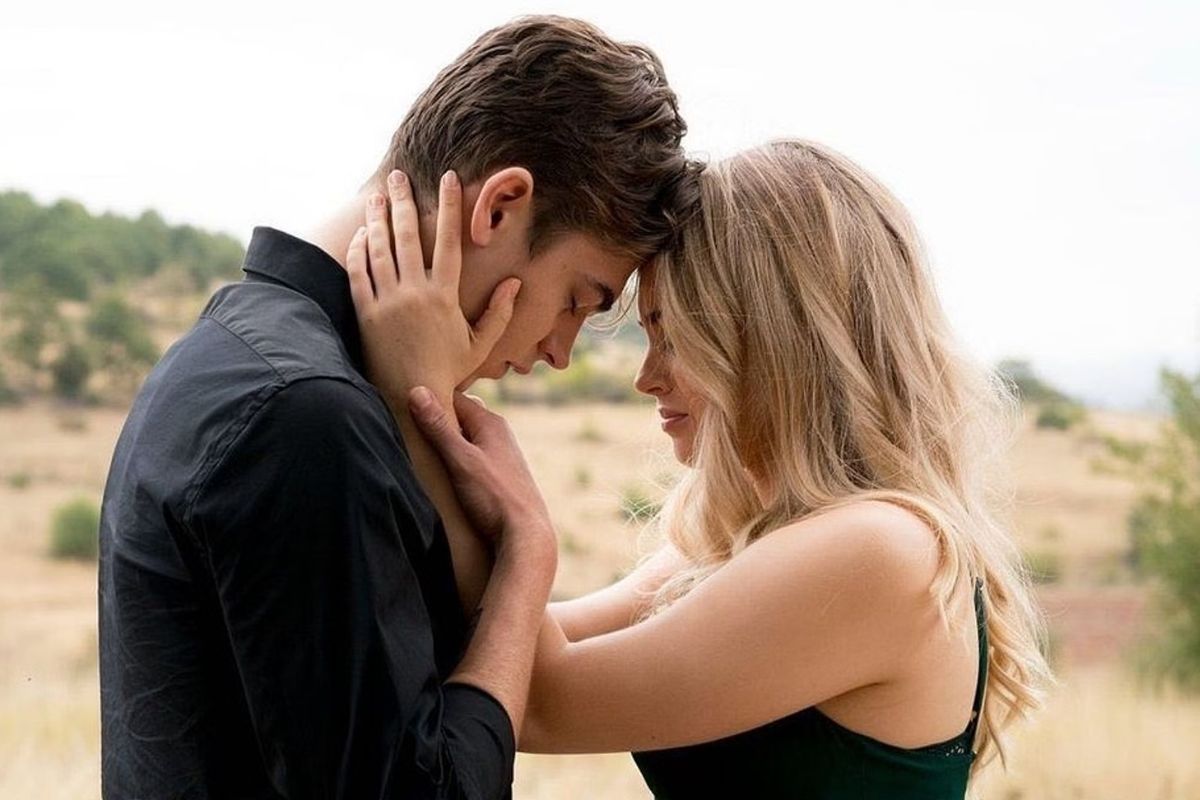 After 4 Release Date
The After 4 release schedule is approximately as convoluted as Hardin and Tessa's romance.The romantic film will premiere in theatres across the United States on September 7, 2022, and in Europe (other than the United Kingdom and France) between August 24 and 26, 2022. Beginning August 26, the film will also be released in theatres across Canada. The 8th of September is when fans in Australia and New Zealand will be able to see Hardin and Tessa's adventures in theatres. There will be no theatrical releases of the film in the United Kingdom or France. It will be available only on Amazon Prime Video. As in the last installment, After We Fell (After 3).
After 4 will be available on the site for UK and French viewers, although After We Fell was available on Prime Video about three weeks after it was released in the United States theatres. Since nothing has been confirmed as of yet, we can assume the movie will be available on the platform sometime in late September or early October of this year.
If you are interested to read our article, follow our site newscatchy.com  and get all the latest updates daily