Renowned singer Ciara and professional football quarterback Russell Wilson have announced the joyous news of their expanding family. In a heartfelt moment shared on Tuesday (8 August), Ciara took to her official Instagram account to unveil her growing belly bump through an elegant silhouette video. Accompanying this beautiful glimpse of motherhood, Ciara chose lyrics from her collaborative song with Chris Brown, titled "How We Roll," to express her excitement.
The caption accompanying the post read, "You look at me like that again, we make another kid. You my heart I'm your rib." This poetic expression captured the profound love and connection that the couple shares as they embark on this new chapter of their journey together.
Married in 2016, Ciara and Russell Wilson have created a loving and vibrant family unit. Their union has already blessed them with two children: a daughter named Sienna Princess, aged 6, and a son named Win Harrison, aged 3. This impending addition to their family marks the third child for the couple.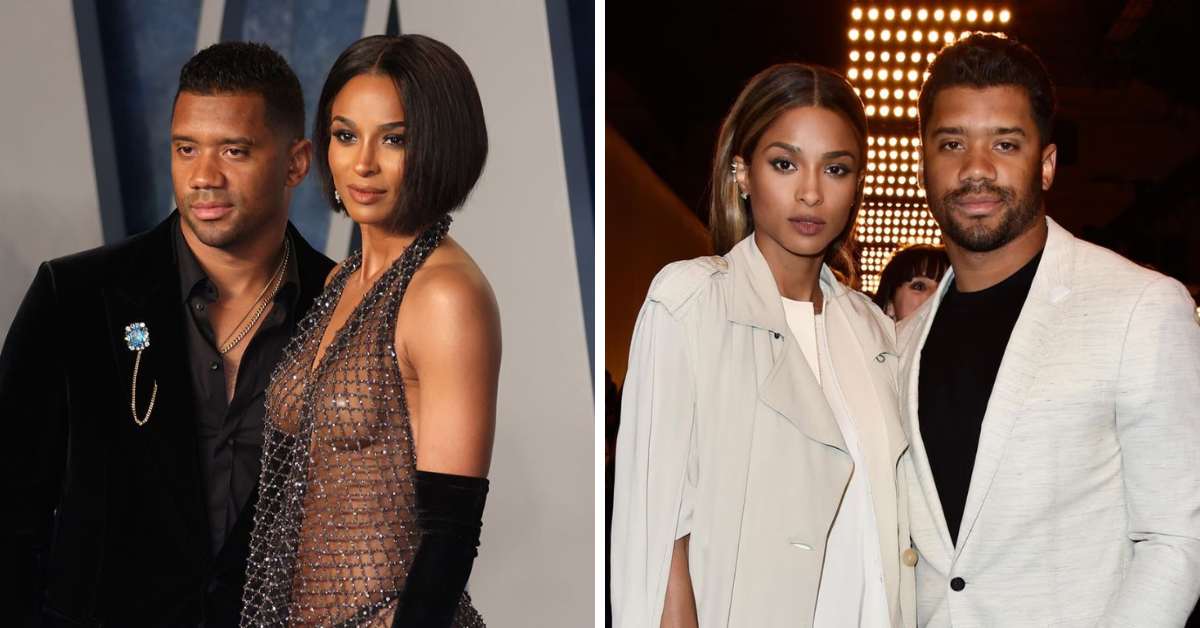 Do you know that William Friedkin, the celebrated director behind landmark 1970s films including "The French Connection" and "The Exorcist," has died at the age of 87, as confirmed by his wife Sherry Lansing, the former CEO of Paramount Pictures? Friedkin won an Oscar for best director in 1972 for "The French Connection" and was nominated again two years later for "The Exorcist," an occult horror classic:
Ciara's journey into motherhood began earlier with her 9-year-old son, Future Zahir, whom she shares with her former partner, rapper Future. Before her marriage to Wilson, Ciara openly shared her desire to become a mother and reflected on the profound connection she felt with the professional football player.
In an interview with Essence magazine, Ciara once expressed her aspirations, saying, "I remember telling my friend the kind of guy I wanted: a God-fearing man with a very fun spirit who loves kids and would really, truly care for me." Her story encapsulates the belief that one can attain a fulfilling and well-rounded life.
As Ciara and Russell Wilson continue to capture hearts with their talents and inspire with their devotion to family, this newest announcement reaffirms their journey of love, unity, and growth. Their shared joy radiates through their social media revelation, reminding us all of the profound beauty that comes with the anticipation of new life and the enduring power of love.