Russell Brand has offered an insightful perspective on his past relationship with Katy Perry, shedding light on the intricacies of their marriage that spanned from 2010 to 2012. The actor, famed for his roles in movies like "Get Him to the Greek," recently opened up about the highs and lows of their union.
In a candid discussion on the episode "Running Wild With Bear Grylls: The Challenge," which aired on August 6, Brand provided a glimpse into their romance. He praised Perry, highlighting her as an extraordinary individual, and recounted the surreal experience of being immersed in the whirlwind of fame that surrounded them during that period.
However, even amidst their evident affection, Brand acknowledged that the timeframe they shared took a toll on their relationship. He admitted that, for him personally, the era was marked by chaos and a sense of disconnection. He emphasized that life's journey often entails humbling lessons and challenging moments.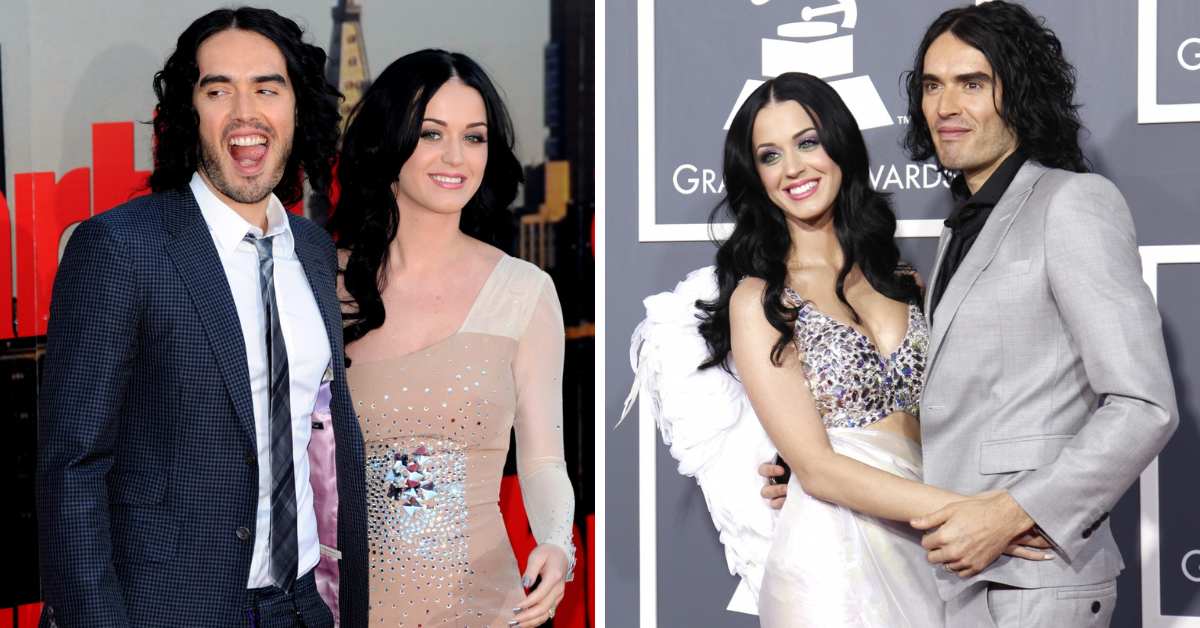 Did you know that The Kinks' keyboardist, John Gosling, passed away on Friday (4 August)? His age was 75. Following his deἀth, members of the legendary British rock band paid social media tribute to the pianist:
Concurrently, Katy Perry has also been forthcoming about the complexities of their marriage. Reflecting on the early stages of their connection in a 2020 interview with 60 Minutes Australia, she described the period as a time of immense success and rapid change. Perry likened their relationship to a tornado, where everything seemed to be happening all at once. She noted her inclination towards friction, resistance, and challenges, suggesting a deep resonance with experiences that require growth.
Their relationship timeline was indeed marked by swift progression. Having become engaged after a mere three months of dating in 2009, they tied the knot the following year. Unfortunately, just a year later, the couple faced a turning point when Brand filed for divorce from Perry, a nominee of multiple Grammy Awards. Perry recalled the moment of separation in an interview with Vogue in 2013, mentioning that the news of their impending divorce was communicated to her via a text message on December 31, 2011.
As life progressed, both Brand and Perry moved forward on separate paths. Perry has since found love and engagement with Orlando Bloom, and they now share a beautiful 2-year-old daughter named Daisy.
Their individual journeys stand as testaments to the complexities of human relationships, growth, and resilience. The tale of Russell Brand and Katy Perry reminds us that even amidst fame and success, the intricacies of personal and emotional growth persist, shaping the trajectories of our lives in ways we may not always anticipate.