Harry Belafonte, a pioneering actor, and singer who later became an activist, humanitarian, and voice for human rights around the world, has passed away. He was 96. According to Ken Sunshine of the public relations company Sunshine Sachs Morgan & Lylis, Belafonte passed away on Tuesday at his New York home from congestive heart failure with his wife Pamela by his side.
Many people still recognize Belafonte for his hallmark hit, "Banana Boat Song (Day-O)," with its call of "Day-O! Daaaay-O." He was one of the first Black entertainers to achieve a large audience on film and to sell a million albums as a vocalist. He created a bigger impact, though, once he curtailed his performing activities in the 1960s and applied his hero Paul Robeson's dictum that artists are "gatekeepers of truth."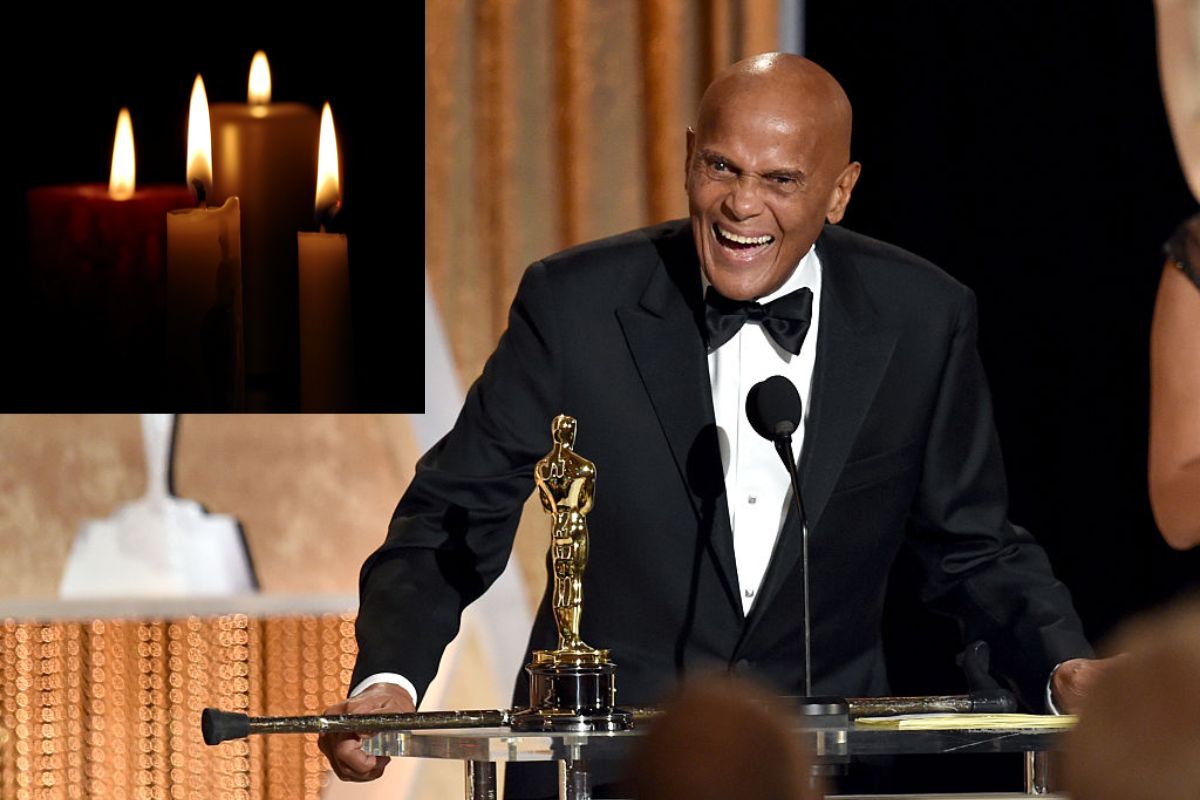 Together with his friend Martin Luther King Jr., Belafonte worked.
He serves as the poster child and ideal celebrity activist. Few individuals maintained Belafonte's dedication and status as a hub for the civil rights movement, Hollywood, and Washington. Belafonte helped plan and collect money for protest marches and charity concerts in addition to taking part in them.
Do you know which celebrities are no more with us? Check how they died in our recent articles:
He collaborated closely with the Rev. Martin Luther King Jr., a friend, and generational peer, frequently advocating for him before politicians and other entertainers and providing financial support. By criticizing Jay Z and Beyonce for not fulfilling their "social responsibilities," he put his own life and livelihood at risk and established high expectations for younger Black superstars.
Do you know which celebrities died? See how they died in recent publications:
He also served as a mentor to Usher, Common, Danny Glover, and many other people. He played an elder statesman instructing youthful activists about the nation's history in Spike Lee's 2018 film "BlacKkKlansman," which was a perfect casting choice.
Stay Connected With newscatchy.com